The world of gemstones is a spectacle of colors, each hue carrying a unique charm and significance. Among the vibrant palette nature offers, the serene beauty of purple gemstones, particularly the light ones, holds a special place. From the regal amethyst to the rare charoite, the soft lavender to the deeper mauve hues, these gemstones create a visual symphony that is both soothing and captivating. Their allure lies not just in their aesthetic charm but also in the intriguing myths, folklore, and symbolism associated with them.
Steeped in majesty and mystery, light purple gemstones have graced the crowns of royalty, served as spiritual talismans, and been cherished as symbols of peace, wisdom, and creativity. Their presence is felt in various aspects of life – from fashion and art to spirituality and metaphysics. Whether you are a gem enthusiast, a jewelry connoisseur, or a curious reader, join us as we journey through the fascinating world of light purple gemstones, unraveling their charm, understanding their characteristics, and exploring their place in history and culture.
Amethyst: The Quintessential Purple Gemstone
Characteristics of Amethyst
Perhaps the most recognized purple gemstone, Amethyst, is famed for its stunning violet hues. This quartz variety ranges from light lavender to deep purple, its hue dictated by the iron content within its crystalline structure. Prized for its durability and affordability, Amethyst is a popular choice for jewelry enthusiasts.
Cultural and Historical Significance of Amethyst
Amethyst is deeply rooted in history and mythology. The Greeks believed that this gemstone could prevent drunkenness, leading to its name derived from the Greek word 'amethystos', meaning 'not intoxicated'. Today, it symbolizes clarity, sobriety, and peace.
Amethyst in Jewelry
Amethyst is a versatile gem, cut into a variety of shapes and sizes to adorn necklaces, rings, earrings, and bracelets. Its light purple hues pair well with both white and yellow metals, creating visually stunning pieces.
Charoite: The Uncommon Purple Stone
Characteristics of Charoite
Distinctive and rare, Charoite presents an enthralling blend of light to deep purple swirls. This mineral, found only in the Sakha Republic, Russia, displays a unique pattern that has captivated gem enthusiasts.
Cultural and Historical Significance of Charoite
Charoite was relatively unknown until the 1970s. It is often associated with transformation, as it's believed to transmute negative energy into healing and convert disease into wellness.
Charoite in Jewelry
Charoite's striking patterns make it a unique choice for statement jewelry pieces. While relatively soft compared to other gems, with proper care, it can be an excellent addition to brooches, pendants, and earrings.
Light Purple Sapphire: The Corundum Chameleon
Characteristics of Light Purple Sapphire
Purple sapphires, members of the corundum family, exhibit captivating light purple to violet hues, their color arising from trace amounts of vanadium. They are cherished for their hardness, second only to diamonds, and their brilliant sparkle.
Cultural and Historical Significance of Light Purple Sapphire
Sapphires have a rich historical background, with royalty and clergy particularly drawn to their allure. The light purple variety, symbolizing wisdom and calmness, is often associated with spiritual awakening.
Light Purple Sapphire in Jewelry
Light purple sapphires are perfect for individuals seeking unique, durable gemstones. Their hardness makes them suitable for all types of jewelry, including pieces for everyday wear.
Frequently Asked Questions
1. Are light purple gemstones rare?
Light purple gemstones are not necessarily the rarest but can vary based on the specific type. For instance, while light purple amethyst is relatively common, charoite is rarer due to its single source location.
2. How to care for light purple gemstone jewelry?
Proper care depends on the gemstone's hardness and characteristics. Generally, cleaning with warm, soapy water and a soft brush is safe. High heat and harsh chemicals should be avoided.
3. What do light purple gemstones symbolize?
Light purple gemstones often symbolize spirituality, tranquility, and creativity. Their soothing color is associated with the calmness and beauty of twilight.
4. Are light purple gemstones expensive?
The price of light purple gemstones varies greatly depending on their type, quality, size, and source. While amethyst is typically affordable, light purple sapphires can be quite costly.
5. How can I identify a real purple gemstone?
Professional gemologists use specific tools and tests to identify real gemstones. If you're unsure about a gemstone's authenticity, it's best to consult a reputable gemologist.
Conclusion: A Spectrum of Lavender Wonders
In the world of jewelry, light purple gemstones offer a unique blend of versatility and elegance. From statement necklaces and intricate earrings to delicate rings and bracelets, they allow designers to imagine and craft pieces that celebrate the blend of subtlety and sophistication these gemstones encapsulate.
As we delve into the world of these lavender wonders, we are not just appreciating their aesthetic appeal. We are, in fact, partaking in a broader, more profound narrative – one that tells the story of the earth's history, human culture, and the unbroken bond between them. Gemstones, especially the expensive ones, possess soothing tones and intriguing facets, are indeed a delightful celebration of this enduring connection. Bask in elegance as you learn more about the most expensive gemstones in the world!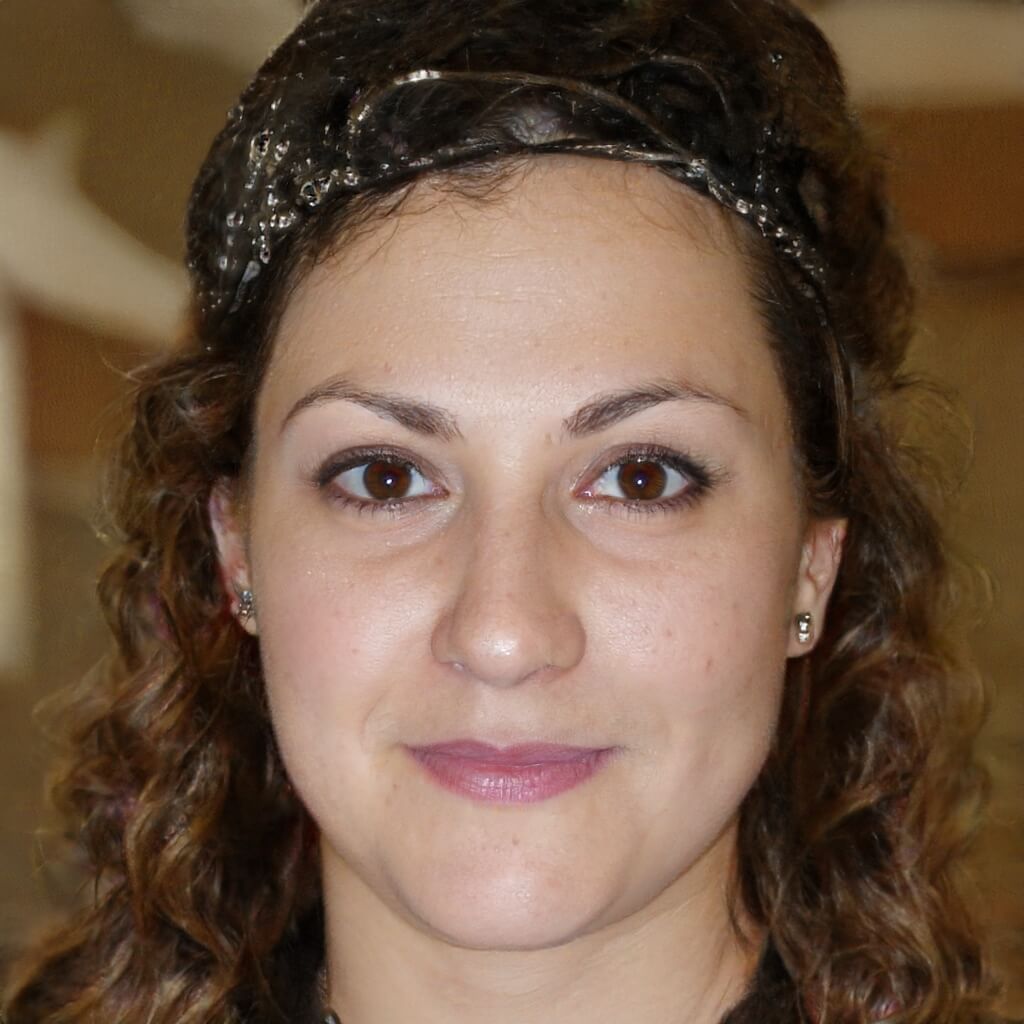 Co-Founder, Editor-In-Chief
Cynthia met Brian during one of their aid work on Typhoon Katrina, and they have been inseparable since. They both believe that Living By Example could be the best platform there is to write about subjects that will help people connect with others and give them a deeper understanding of different societies and cultures.