Brian formed Living By Example alongside Cynthia after working for two decades alongside international institutions for humanitarian aids and other efforts worldwide, may it be catastrophes made by men or nature. Brian built Living By Example with the hopes of bringing more cultural diversity across the internet.
He primarily writes amazing stories about cultures and shares different ideals with our readers through his stories. He believes that people empowerment is important especially during these trying times.
Co-Founder, Editor-In-Chief
Cynthia met Brian during one of their aid work on Typhoon Katrina, and they have been inseparable since. They both believe that Living By Example could be the best platform there is to write about subjects that will help people connect with others and give them a deeper understanding of different societies and cultures.
Brielle used to write for a pop culture magazine, where she handled a small "good news" section by the back of the print media. Brian and Cynthia took notice and offered her the editor post upon forming Living By Example. Years later and she now leads our pool of writers across the globe.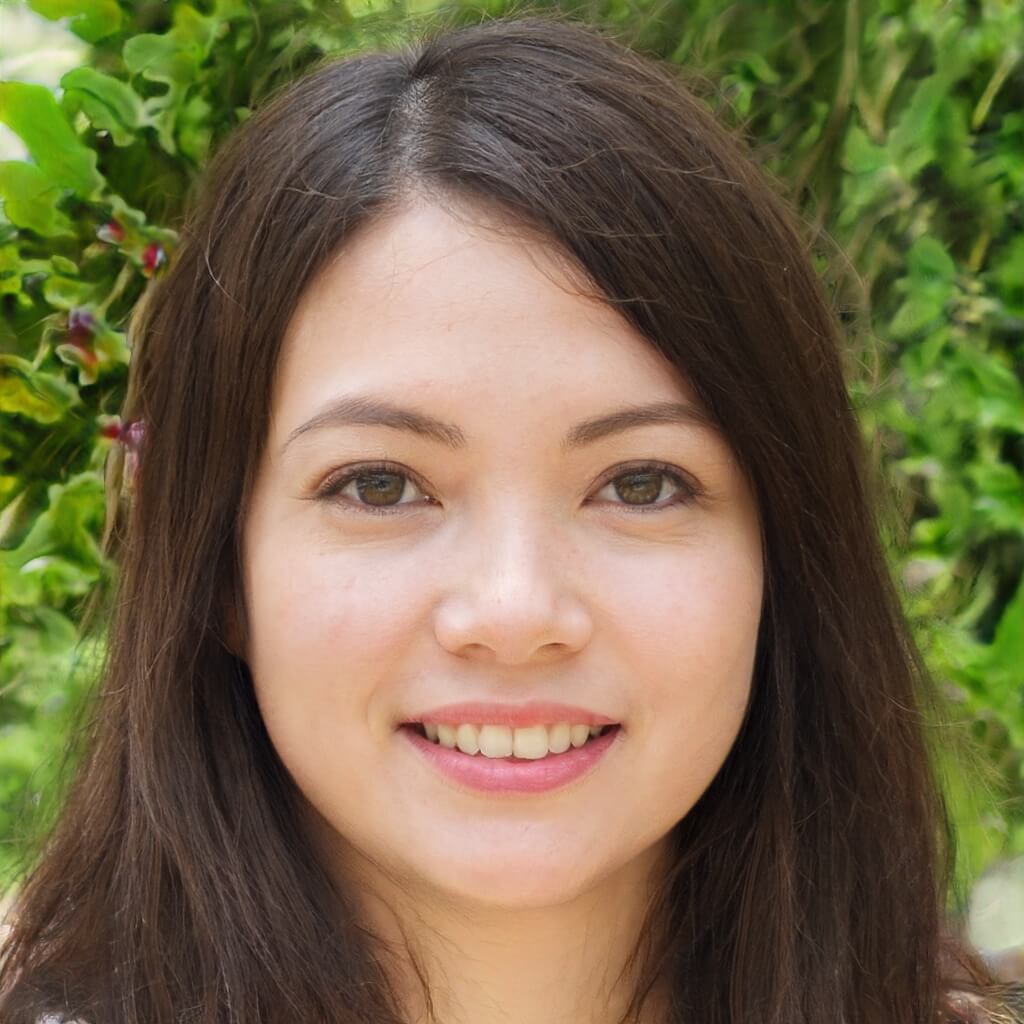 Karolyn leads our online team, ensuring we get the latest stories that need telling. She also ensures our readers across different social media networks are up to date with our latest stories.