January, a month of new beginnings and resolutions, is adorned with a gemstone that exudes a fiery elegance like no other – Garnet. With its deep red hues reminiscent of a glowing ember, Garnet holds a special place in the world of gemstones, captivating hearts with its rich history and symbolic significance.
Let us embark on a journey to explore the enchanting allure of January's cherished birthstone, as we delve into its meanings, historical connections, and the timeless beauty that makes it a treasured gem among jewelry enthusiasts worldwide.
Garnet: A Symphony of Red Radiance
As January's birthstone, Garnet is a gem that showcases an exquisite range of red shades, from deep velvety crimson to vibrant scarlet. The name "Garnet" is derived from the Latin word "granatus," meaning seed, due to its resemblance to the seeds of a pomegranate fruit. Throughout Garnet's history, it has been cherished by various civilizations and cultures, adorned in jewelry and amulets as symbols of protection, passion, and strength.
Today, as we embrace garnet as January's birthstone, we honor its enduring legacy and celebrate its timeless allure. It serves as a reminder of the ancient beliefs and profound meanings that gemstones hold across cultures and centuries. For those born in January, garnet becomes a unique and cherished birthstone, resonating with their individuality and igniting a sense of self-expression through its vivid hues.
The Timeless Elegance of Garnet Jewelry
Garnet's versatility and allure make it an ideal gem for a wide range of jewelry pieces. From ornate necklaces to classic rings, Garnet's fiery brilliance adds a touch of sophistication and allure to any ensemble. One of the most popular cuts for Garnet is the round brilliant, which showcases the gem's natural brilliance and captivating red hues. The deep red tones of Garnet gemstone are often associated with love and passion, making it a meaningful and cherished gift for loved ones, especially for those born in January.
In the realm of gemstones, Garnet stands as a captivating testament to the power of color and symbolism. Embracing a Garnet piece not only adds a touch of sophistication and allure to any outfit but also allows one to carry the essence of passion and vitality with them.
Garnet's presence in the world of gemstones is a reminder of the profound impact gemstones can have on our lives, not only for their beauty but for the stories they tell and the emotions they evoke. Just like Garnet's fiery hues, the realm of gemstones is vast and filled with an array of colors, each carrying its unique charm and significance. If you're also interested, we have an article on gemstones for those that are born in December!
Frequently Asked Questions
1. Garnet only available in red?
While red Garnets are the most well-known, Garnets actually come in a variety of colors, including green, orange, yellow, and even colorless. However, red Garnets are the most abundant and highly prized.
2. Does Garnet have any spiritual or healing properties?
Garnet has been associated with various spiritual and healing properties throughout history. It is believed to bring protection, energy, and balance to its wearer, promoting feelings of vitality and passion.
3. Can Garnet be worn as an alternative engagement ring?
Absolutely! Garnet engagement rings are gaining popularity as an alternative to traditional diamond rings. Its vibrant red hue symbolizes deep love and commitment, making it a meaningful choice for couples seeking a unique and romantic option.
4. How do I care for my Garnet jewelry?
To keep your Garnet jewelry looking its best, it's essential to handle it with care. Avoid exposing your gems to harsh chemicals, extreme temperatures, or sharp blows. Clean your jewelry regularly using a soft cloth and mild soapy water, rinsing thoroughly and patting dry afterward. Store your Garnet jewelry separately from other pieces to prevent scratches, and consider removing it before engaging in strenuous activities.
5. Can I wear Garnet jewelry every day?
Yes, Garnet is relatively durable with a hardness of 6.5 to 7.5 on the Mohs scale, making it suitable for daily wear. However, it's advisable to remove your jewelry before engaging in activities that could subject it to excessive impact or potential damage. Regular cleaning and proper care will help preserve the beauty and luster of your Garnet jewelry for years to come.
Conclusion
As we conclude our exploration of the fiery elegance of January's birthstone, Garnet, we are reminded of its timeless beauty and symbolic significance. Whether you celebrate a January birthday or simply appreciate the allure of gemstones, Garnet stands as a radiant testament to love, passion, and strength.

If you're intrigued by the enchantment of gemstones, why not explore the magic of mood rings? Experience the captivating world of mood rings that change color based on your emotions, offering a unique and personal connection to your jewelry.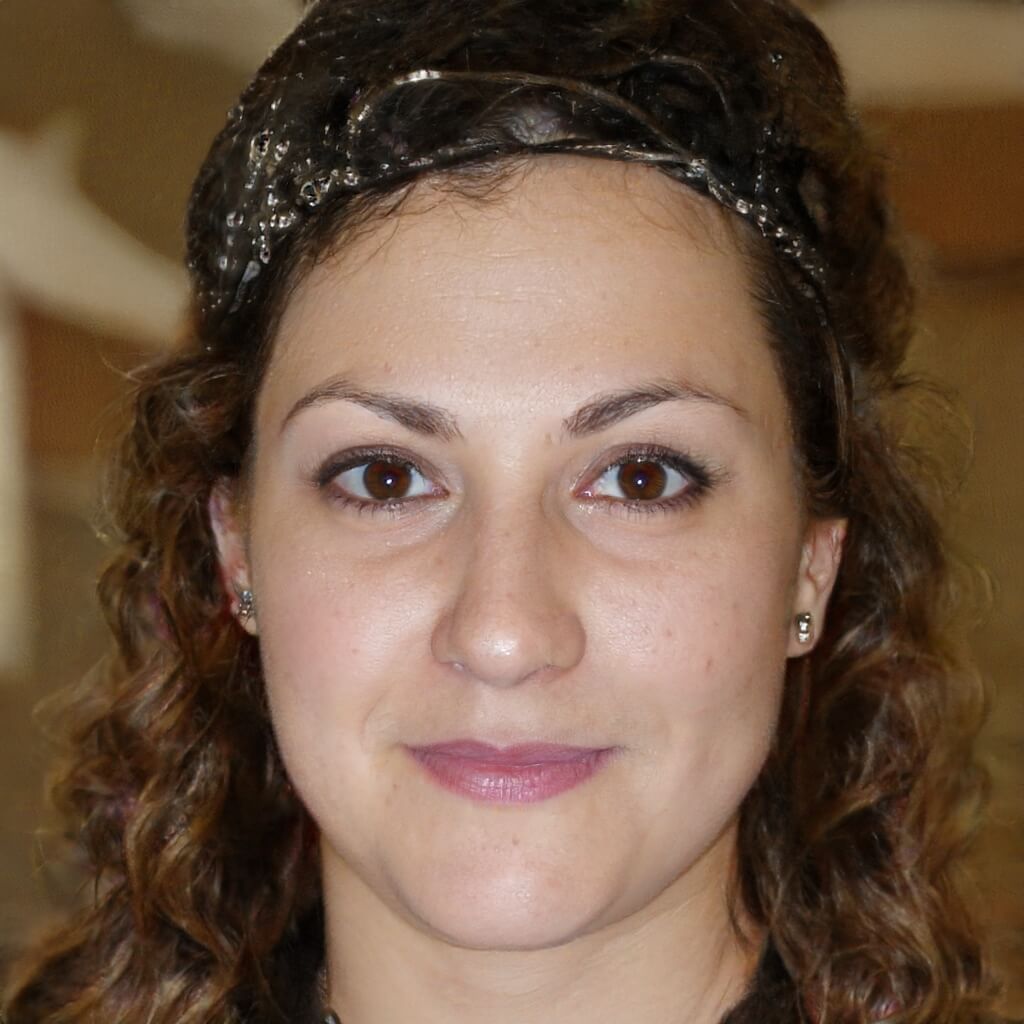 Co-Founder, Editor-In-Chief
Cynthia met Brian during one of their aid work on Typhoon Katrina, and they have been inseparable since. They both believe that Living By Example could be the best platform there is to write about subjects that will help people connect with others and give them a deeper understanding of different societies and cultures.