Gemstones have captivated humans for centuries with their brilliance, rarity, and allure. Whether you are a jewelry enthusiast, a rare gemstone collector, or simply curious about the wonders of nature, knowing how to identify gemstones is a valuable skill.
The world of gemology can be both fascinating and intricate, and in this guide, we will take you through the journey of becoming a confident gemstone identifier. From the famous "four Cs" to unique gem properties, we'll equip you with the knowledge and tools to distinguish between various gemstones and avoid common pitfalls.
Gemstone identification requires a keen eye, attention to detail, and a systematic approach. Below are the essential steps to identify a gemstone accurately:
Familiarize Yourself with Gemstone Types
Before diving into the identification process, it's crucial to have a basic understanding of the different types of gemstones. Gems can be categorized as precious, semi-precious, and organic gemstones.
Precious gemstones include diamonds, rubies, sapphires, and emeralds, while semi-precious gems encompass a wide range such as amethyst, topaz, and garnet. Organic gemstones, on the other hand, are formed from living organisms, like pearls and amber.
Learn The Four Cs of Gemology
The "four Cs" are the universally accepted criteria used to assess gemstone quality. They stand for:
Color: Gemstones come in a spectrum of colors, and the intensity and hue of the color are vital indicators of authenticity and value.

Clarity: Clarity refers to the presence of internal and external flaws within the gem. Flawless gems are rare and highly prized.

Cut: The cut of a gemstone affects its brilliance and sparkle. A well-cut gem will reflect light beautifully.

Carat Weight: Carat weight is a measure of a gem's size. Larger gemstones of high quality are more valuable.
Observe the Gemstone's Color
Color is perhaps the most crucial aspect of gem identification. Each gem type has its characteristic color range, and any deviation from this can indicate an imitation or a different gem altogether. For instance, a sapphire should have shades of blue, while a ruby displays vibrant red hues.
Test the Gemstone's Hardness
Gemstones have varying degrees of hardness, and the Mohs scale is used to assess this property. Diamond, the hardest mineral, scores 10 on the Mohs scale, while talc, the softest, scores 1. By testing a gemstone's hardness against known minerals, you can determine its approximate hardness value.
Conduct a Specific Gravity Test
Specific gravity, or density, is a key characteristic of gemstones. This test involves comparing the gem's weight in air to its weight in water. Each gemstone has a specific gravity range, and a significant deviation can raise suspicions of a synthetic gem.
Employ Refractive Index Measurement
Refractive index (RI) is a measure of how light bends as it passes through a gemstone. Different gem types have distinct refractive indexes. Using a refractometer, you can determine the RI and make informed conclusions about the gem's identity.
Check for Double Refraction
Some gemstones exhibit double refraction, where light splits into two rays as it passes through the stone. Calcite and quartz are well-known examples. A polariscope can help you detect double refraction in a gemstone.
Examine Pleochroism
Pleochroism is the ability of a gemstone to display different colors when viewed from different angles. Certain gemstones, like iolite and tanzanite, exhibit pleochroism. A dichroscope can aid in identifying this property.
Perform UV Light Testing
UV light can reveal unique fluorescence patterns in gemstones. Diamonds often fluoresce blue, while other gems may show different colors or no fluorescence at all.
Analyze Inclusions and Internal Features
Inclusions are internal characteristics within a gemstone. Some gems, like emeralds, are known for their characteristic inclusions, which can aid in identification.
Distinguish Natural from Synthetic Gemstones
With advances in technology, synthetic gemstones can closely resemble natural ones. Familiarize yourself with common synthetic gems and their identifying features.
Spotting Imitations and Treatments
Imitations and treated gemstones are prevalent in the market. Learn how to tell if a gemstone is real, and be cautious when purchasing gemstones.
Seek Expert Opinions
When in doubt, consult a certified gemologist or reputable jeweler. Their expertise and access to specialized tools can help verify your gemstone's identity.
Using Online Resources
The internet offers a vast array of gemstone-related resources. Utilize credible websites, forums, and gemological databases to further your knowledge and understanding.
Gemstone Identification Tools
Investing in quality gemological tools such as a loupe, dichroscope, refractometer, and polariscope can significantly aid your identification efforts, especially when dealing with the most expensive gemstones.
Ethical Sourcing of Gemstones
As a responsible consumer, be aware of ethical and sustainable practices in the gemstone industry. Support fair trade and environmentally conscious sources.
Frequently Asked Questions
1. What are the most common imitations of gemstones?
Some common gemstone imitations include cubic zirconia (simulating diamonds), glass imitations of various gems, and synthetic spinel imitating sapphires.
2. Are all gemstones transparent?
No, gemstones can be transparent, translucent, or opaque, depending on their chemical composition and internal structure.
3. Can I identify gemstones with just the naked eye?
While some gemstones have distinct visual characteristics, a proper identification often requires specialized gemological tools.
4. How can I differentiate between a natural and treated gemstone?
Certain treatments can alter a gemstone's appearance. Look for tell-tale signs like uneven color distribution, surface-reaching fractures, or inconsistent fluorescence.
Conclusion
Congratulations! You've completed our comprehensive guide on how to identify gemstones. Armed with the knowledge and techniques presented here, you are well-equipped to explore the captivating world of gemology and confidently identify a wide range of gemstones.
Remember to continually expand your knowledge and seek expert opinions when needed. Wondering what are the most elusive gemstones in the world? In our informative guide, discover what are the rarest gemstones. Happy gem hunting!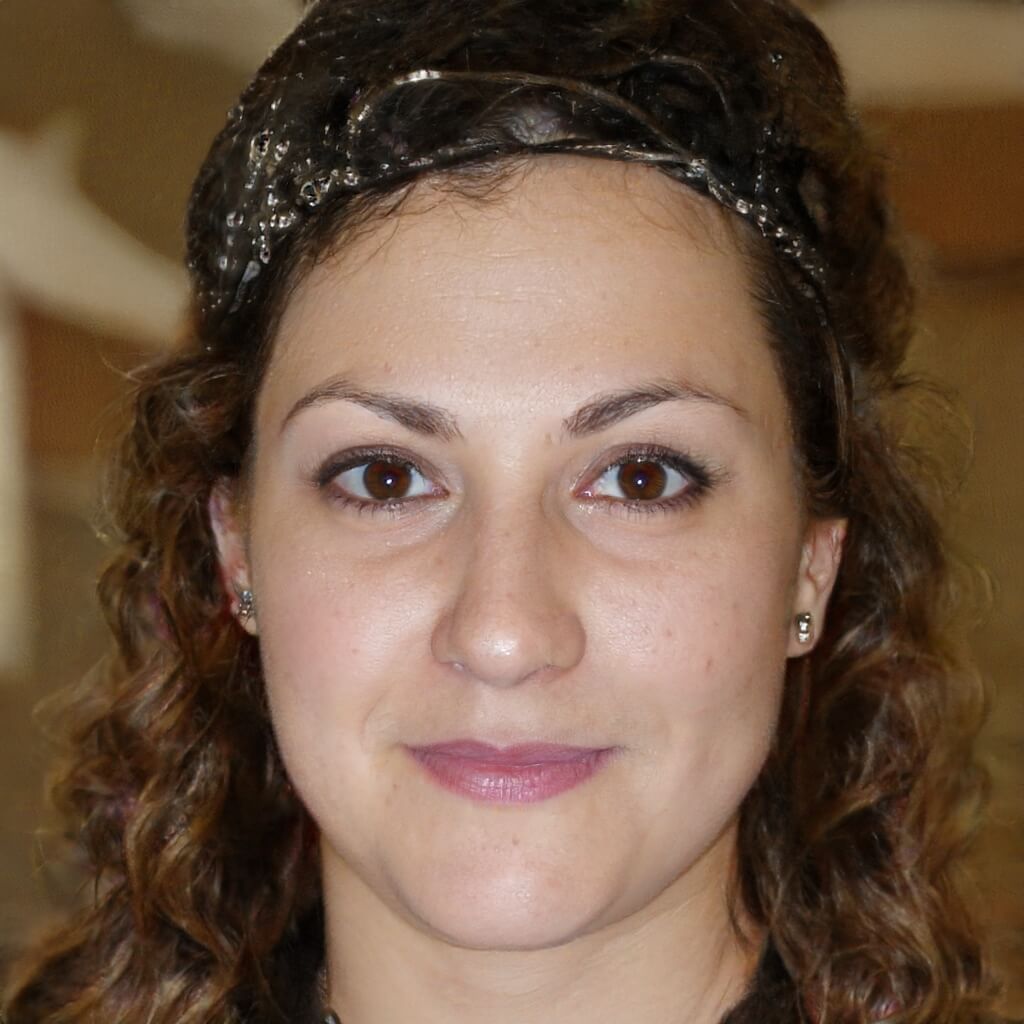 Co-Founder, Editor-In-Chief
Cynthia met Brian during one of their aid work on Typhoon Katrina, and they have been inseparable since. They both believe that Living By Example could be the best platform there is to write about subjects that will help people connect with others and give them a deeper understanding of different societies and cultures.