Topaz, revered for its luminous hues and crystalline structure, has enchanted humanity for centuries. But beyond its aesthetic appeal, this silicate mineral of aluminum and fluorine has exhibited versatile applications across varied domains. Journey with us as we uncover the multifarious uses of topaz, from ancient amulets to modern-day technologies. In this article, we'll uncover the answer to the question "What is topaz used for?".
Historical Significance and Ornamental Use
For millennia, topaz has been synonymous with luxury, power, and mysticism. Ancient Egyptians associated the golden topaz with Ra, the Sun God, attributing it with healing and life-giving properties. Similarly, the ancient Greeks believed that topaz bestowed strength to its wearer.
Its desirability as an ornamental stone has persisted through the ages. Topaz's rich palette, spanning from fiery oranges to icy blues, has made it a favored choice in jewelry, including rings, necklaces, and earrings. Moreover, its relative hardness—ranking 8 on the Mohs scale—lends it durability, further enhancing its appeal in ornamental uses.
Therapeutic and Spiritual Attributes
Beyond its tangible beauty, topaz has long been associated with a realm of spiritual and therapeutic benefits. In various cultures, it's believed to bring clarity of thought, enhanced communication skills, and even the ability to make its wearer invisible in times of danger. Its healing attributes range from physical ailments like asthma and blood disorders to emotional challenges like anger and resentment. The blue topaz, aligning with the throat chakra, is especially revered for aiding verbal expression and clarity.
Technological Applications
Perhaps a lesser-known facet of topaz's versatility is its role in the tech world. Synthetic topaz, given its optical clarity, has found use in creating lenses for specialized equipment, including certain high-end cameras and scanners. Furthermore, due to its piezoelectric properties, topaz can be used in ultrasonic applications, converting electrical signals into ultrasonic waves and vice versa.
What is Topaz Used for in Gemology and Collecting?
For gem enthusiasts and collectors, topaz occupies a special niche. Owing to its wide range of colors and forms, it's a delight for both professionals and hobbyists. While the blue topaz might be the most widely recognized, collectors often seek out the imperial topaz, a golden-orange to pinkish-orange variant, which is rarer and thus, more valuable. Its crystal form, clarity, and unique inclusions can also make certain specimens particularly desirable in the world of gemology.
What is Topaz Used for Industrially?
Beyond the confines of jewelry and technology, topaz finds a place in certain industrial applications. Its hardness makes it suitable for use in abrasive products. Moreover, crushed topaz is sometimes used as a minor gemstone additive in masonry products to lend them a sparkly finish, adding aesthetic value to otherwise mundane structures.
Topaz in Literature and Mythology
Topaz's mesmerizing charm is not only limited to our material world; it has also found its way into the realms of literature and mythology. Classical texts, folklore, and legends often attribute magical properties to this gemstone. From tales of topaz-encrusted treasures hidden away in ancient temples to epic narratives where heroes and heroines are gifted powers through a topaz amulet, this gemstone has fueled imaginations and enriched our cultural tapestry. Its recurring presence in literature and myths underlines the timeless fascination it exerts on human psyche and creativity.
Market Trends: The Popularity and Pricing of Topaz
The market for gemstones is ever-evolving, with shifts in demand, design preferences, and availability playing significant roles. Over the years, topaz's popularity has witnessed ebbs and flows. While traditionally, imperial topaz, with its golden-orange hue, commanded the highest prices, the surge in demand for blue topaz in recent decades has reshaped market dynamics. Factors like origin, treatment, size, and clarity play crucial roles in determining the value of a topaz stone. Understanding these market nuances is essential for both consumers and investors looking to delve into the world of topaz trading.
Environmental Impact: The Balance between Mining and Conservation
The quest for gemstones, including topaz, often brings with it ecological concerns. Mining activities can disrupt local ecosystems, impact water resources, and sometimes even displace communities. Recognizing these challenges, many in the industry are advocating for sustainable mining practices. Innovative solutions, like land reclamation where mined areas are restored post-extraction, and community engagement initiatives, where local populations are involved in decision-making processes, are gradually shaping the future of topaz mining. Balancing the demand for this beautiful gemstone with the imperative of environmental and social responsibility is the key challenge and opportunity for the industry.
FAQs
Are all topaz used in jewelry natural?
While natural topaz is widely used in jewelry, some topaz stones are treated to enhance their color or clarity, and others can be entirely synthetic.
Why is topaz chosen for technological applications like lenses?
Topaz's optical clarity, combined with its durability and ability to be synthesized, makes it suitable for specialized technological applications.
Can topaz be found in all parts of the world?
Topaz is found in various regions, with notable deposits in Brazil, Nigeria, Australia, Myanmar, and the U.S., among others.
Is topaz the only gemstone used in industrial applications?
No, various gemstones, depending on their properties, find diverse industrial uses. Topaz is just one of them.
Conservation and Ethical Mining
As with many gemstones, the mining of topaz raises concerns about environmental impact and ethical labor practices. Over-mining can lead to environmental degradation, and in certain regions, labor conditions can be questionable. However, in recent years, there's a growing emphasis on ethical mining and sourcing practices. Consumers are increasingly looking for responsibly-mined topaz, leading to a positive shift in the industry's practices.
Artistic Uses of Topaz
Topaz, given its captivating hues and luster, has also inspired artists across various media. In visual arts, topaz crystals have been portrayed in paintings, symbolizing beauty, rarity, and nature's wonder. Furthermore, many poets and authors have referenced topaz in their works, attributing it with qualities like clarity, brilliance, and timelessness.
The Future of Topaz in Advanced Applications
Research into the properties of gemstones like topaz is ongoing. Scientists and engineers are keen on discovering novel applications for such minerals in advanced fields like nanotechnology, quantum computing, and advanced optics. With its unique combination of optical and physical properties, topaz might just find itself at the forefront of futuristic innovations.
Conclusion
The story of topaz is a tale woven with the mystique of beauty, history, innovation, and responsibility. Its multifaceted uses, from the ornate halls of ancient royalty to the precise instruments of modern technology, highlight the diverse roles it plays in our lives. As we look towards the future, the journey of topaz prompts us to reflect on our own roles as custodians of Earth's treasures. By valuing not just the beauty but also the origin, impact, and cultural significance of gemstones like topaz, we ensure that their stories continue to be told and cherished for generations to come.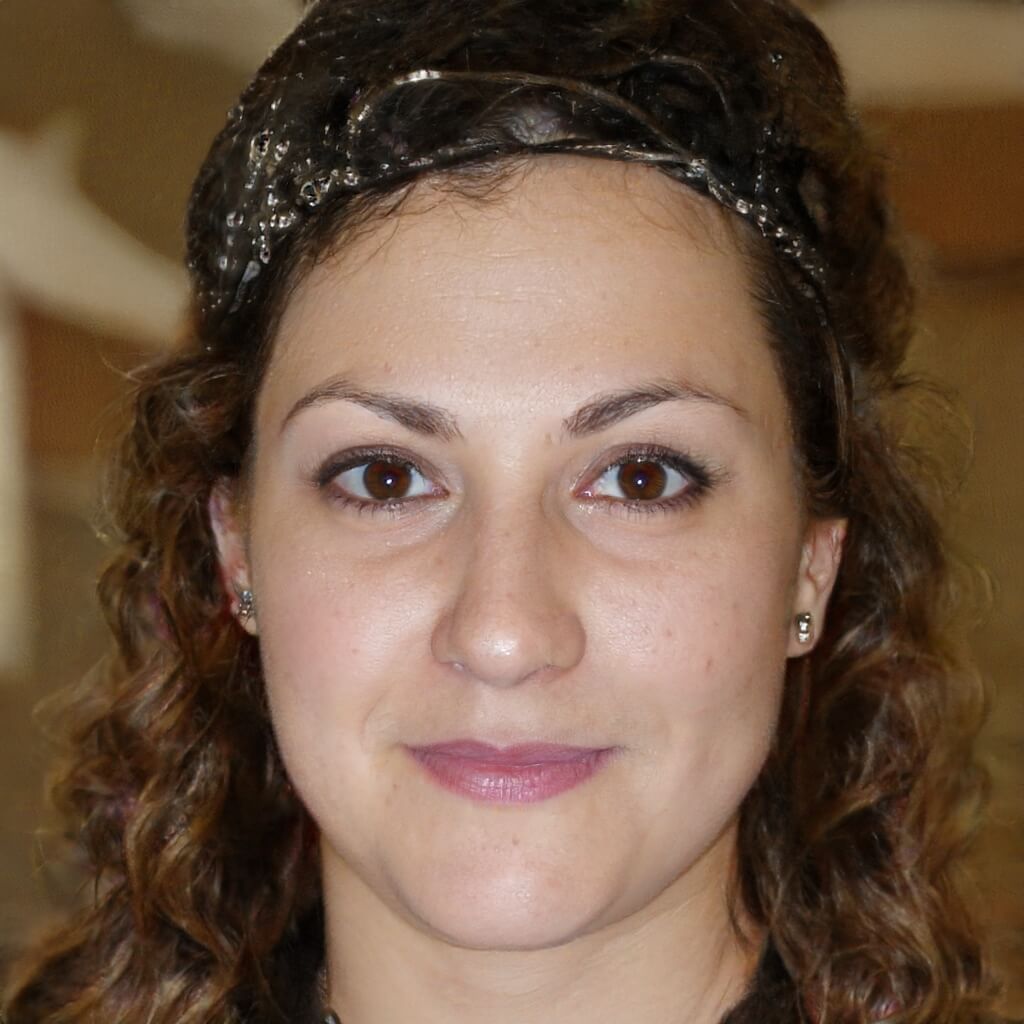 Co-Founder, Editor-In-Chief
Cynthia met Brian during one of their aid work on Typhoon Katrina, and they have been inseparable since. They both believe that Living By Example could be the best platform there is to write about subjects that will help people connect with others and give them a deeper understanding of different societies and cultures.