Gemstones have captivated humanity for centuries, admired for their beauty and symbolic meanings. Birthstones, in particular, hold a special place in our hearts, representing the months in which we were born.
Ever wondered what is the gemstone for March? For those fortunate enough to call March their birth month, there are two stunning gemstones associated with this time of year. In this article, we will explore the captivating gemstones of March, their history, symbolism, properties, and more.
March Birthstone: Discovering Your Birth Month Gemstone
March boasts not one, but two exquisite birthstones: aquamarine and bloodstone. Despite not being one of the rarest gemstones on the planet, both of these gemstones possess their own unique allure. They both carry fascinating stories and offer their wearers distinct benefits. Let's delve into the mesmerizing world of these March birthstones.
Aquamarine: The Serene Gem
Aquamarine, with its enchanting blue hue reminiscent of the tranquil sea, is the primary birthstone for March. The name "Aquamarine" is derived from the Latin words "aqua" meaning water and "marina" meaning sea. As its name suggests, this gemstone captures the essence of clear blue waters, evoking a sense of calm and serenity.
Origins and Appearance
Aquamarine can be found in various parts of the world, including Brazil, Nigeria, Madagascar, and the United States. The gemstone typically forms in hexagonal crystals and can range in color from pale blue to a more intense blue-green. Its transparency and brilliance make it a highly coveted gemstone for jewelry.
Symbolism and Meaning
Throughout history, aquamarine has held a significant place in the realm of meanings and symbolism. In the enchanting world of ancient folklore, this captivating gemstone was revered as the precious treasure of mermaids. Legends whispered that aquamarine possessed mystical powers, granting protection and safe passage to sailors on their perilous journeys across the vast, treacherous seas. Such beliefs instilled a sense of hope and solace in the hearts of those venturing into the unknown depths of the ocean.
The symbolism associated with aquamarine extends far beyond its mythical connections. This gemstone is often regarded as a symbol of tranquility, clarity, and communication. Its serene blue hue evokes a sense of calm, akin to the gentle ebb and flow of ocean waves. Just as the tranquil waters reflect the vastness of the sky, aquamarine mirrors the clarity of thought and emotion. It encourages individuals to embrace inner peace, fostering a sense of serenity in the chaotic whirlwind of everyday life.
Healing and Metaphysical Properties
Beyond its aesthetic appeal, aquamarine is said to possess healing properties. It is believed to soothe the mind, reduce stress, and enhance emotional well-being. Aquamarine is also associated with the throat chakra, promoting clear communication and self-expression. This gemstone is cherished not only for its beauty but also for its potential to bring balance and harmony into one's life.
Famous Aquamarine Jewelry
Aquamarine has adorned the jewelry of countless notable figures throughout history. One of the most famous aquamarines is the Dom Pedro Aquamarine, a stunning obelisk-shaped gemstone weighing over 10,000 carats. This remarkable gem is housed in the Smithsonian Institution's National Museum of Natural History, captivating visitors with its extraordinary beauty.
Bloodstone: The Stone of Courage
The second birthstone associated with March is Bloodstone, also known as Heliotrope. Unlike the serene blue of aquamarine, bloodstone exhibits deep green coloration with distinctive red flecks resembling drops of blood. This unique appearance has given rise to its intriguing name.
Origins and Appearance
Bloodstone is primarily found in India, Brazil, Australia, and the United States. It is a form of chalcedony, a variety of quartz. The gemstone derives its distinct appearance from the inclusion of iron oxide or hematite, which creates the characteristic red specks.
Symbolism and Meaning
Throughout history, bloodstone has been associated with courage, strength, and protection. Ancient warriors often wore bloodstone amulets, believing they would provide them with vitality and endurance in battle. This gemstone is considered a talisman for personal empowerment and overcoming obstacles, making it a symbol of resilience and determination.
Healing and Metaphysical Properties
Bloodstone is believed to possess various healing properties, both physically and emotionally. It is thought to boost the immune system, purify the blood, and support overall vitality. Additionally, bloodstone is said to instill courage, enhance self-confidence, and provide protection against negative energies. This gemstone is treasured for its potential to restore balance and promote well-being.
Famous Bloodstone Jewelry
Bloodstone has a rich historical significance, often featuring in ornate jewelry and artifacts. In ancient times, this gemstone was used for carving intricate designs and seals. It has also been utilized in the creation of signet rings and amulets throughout the ages, serving as a symbol of protection and strength.
Frequently Asked Questions
1. What is the traditional birthstone for March?
The traditional birthstone for March is aquamarine, a stunning gemstone renowned for its captivating blue color.
2. Are there any alternative birthstones for March?
Yes, an alternative birthstone for March is bloodstone. It offers a striking green color with red specks, providing a different aesthetic and symbolism.
3. Can aquamarine and bloodstone be worn together?
Yes, aquamarine and bloodstone can be worn together. Combining these birthstones can create a unique and meaningful jewelry piece that represents the individual's connection to March and its dual gemstones.
4. What is the significance of aquamarine in folklore?
In folklore, aquamarine is associated with mermaids and was believed to bring protection and good luck to sailors. It was also considered a symbol of eternal youth and happiness.
5. How can I cleanse and energize my March birthstone jewelry?
To cleanse and energize your March birthstone jewelry, you can rinse it under running water, use a soft brush to remove any dirt or debris, and then allow it to dry naturally. You can also place it under moonlight or sunlight for a few hours to recharge its energy.
Bottom Line
March birthstones, aquamarine and bloodstone, embody the essence of this vibrant time of year. Whether you resonate with the serene beauty of aquamarine or are drawn to the strength and courage symbolized by bloodstone, these gemstones offer a deep connection to nature and the symbolism of the month of March. By wearing these birthstones, you can carry their unique energies with you and embrace the inherent beauty and meaning they represent.

Do you know someone born in the month of December? Embrace the beauty of December birthstones and experience their magic today!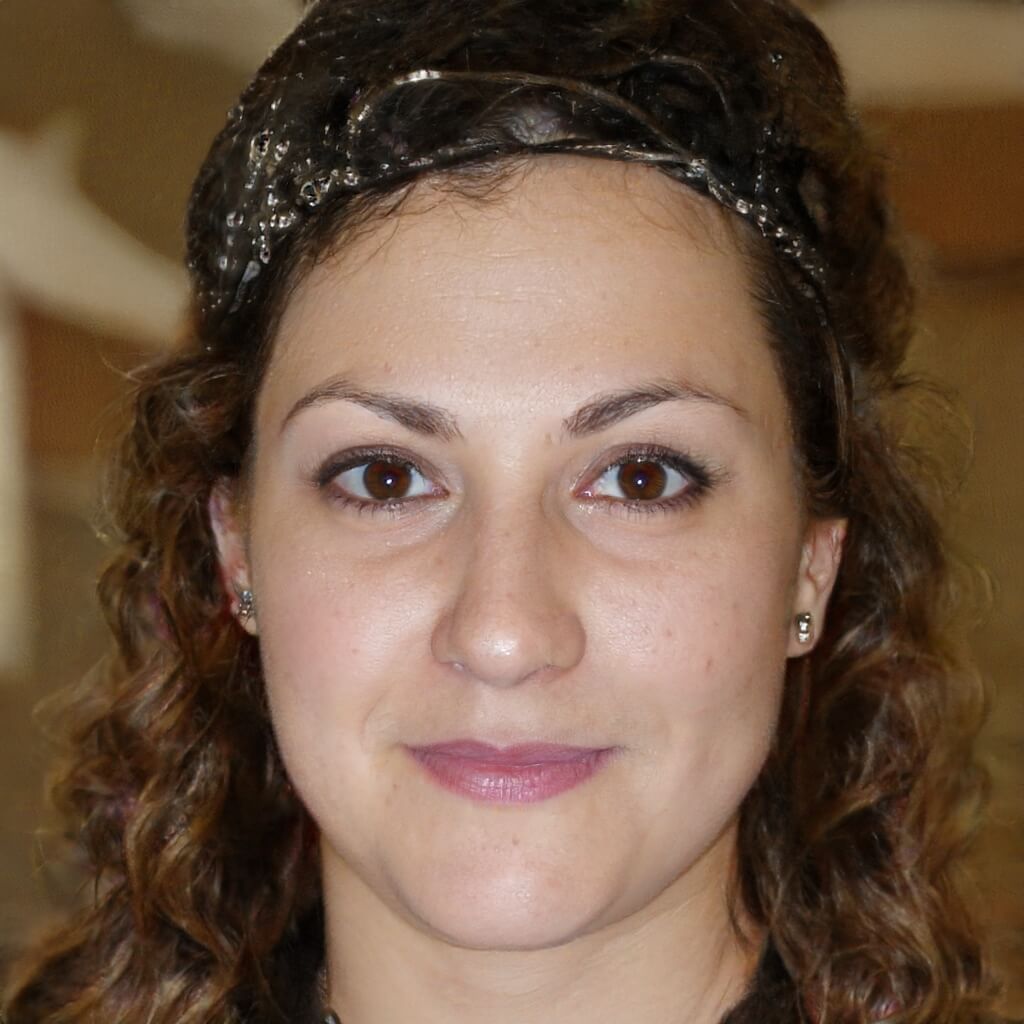 Co-Founder, Editor-In-Chief
Cynthia met Brian during one of their aid work on Typhoon Katrina, and they have been inseparable since. They both believe that Living By Example could be the best platform there is to write about subjects that will help people connect with others and give them a deeper understanding of different societies and cultures.