Blue gemstones, with their captivating hues reminiscent of the vast sky and the ocean's depths, hold an irresistible charm that has captivated humanity for centuries. From the rich, velvety blues of sapphires to the serene aquamarines, blue gemstones encompass a diverse array of colors and properties.
In this article, we embark on a journey to explore the mesmerizing world of blue gemstones, delving into their meanings, historical significance, and the captivating allure that makes them a perennial favorite in the realm of gemstones.
The Allure of Blue Gemstones
The allure of blue gemstones lies not only in their captivating colors but also in the soothing and tranquil energy they exude. Blue has long been associated with calmness, serenity, and wisdom. The cool and tranquil aura of these gemstones evokes feelings of peace and relaxation, making them ideal for those seeking a sense of harmony and balance in their lives.
From deep midnight blues to shimmering azure hues, blue gemstones encompass a spectrum of shades that cater to various tastes and preferences.
The Variety of Blue Gemstones
Blue gemstones offer a delightful variety, each with its unique appeal:
1. Blue Sapphire
Renowned for its rich, velvety blue hue, the blue sapphire is one of the most cherished gemstones in the world. Its regal beauty and durability make it a popular choice for engagement rings and other high-end jewelry.
2. Aquamarine
With its serene and delicate blue color, aquamarine evokes the tranquil beauty of the sea. Often associated with the calming properties of water, aquamarine is believed to bring a sense of peace and harmony to its wearer.
3. Blue Topaz
From sky blue to deep Swiss blue, blue topaz offers a range of captivating shades. Its affordability and stunning brilliance make it a favored gemstone for various jewelry designs.
4. Lapis Lazuli
A gem of deep blue with golden flecks, lapis lazuli has been treasured for millennia for its captivating beauty and spiritual significance. It is believed to promote inner wisdom and spiritual enlightenment.
The Significance of Blue Gemstones
The significance of blue gemstones spans across cultures and centuries, holding deep spiritual and symbolic meaning. In ancient civilizations, these gems were revered as conduits of spiritual energy, believed to connect the wearer to higher realms and divine wisdom. Blue gemstones were associated with truth, sincerity, and integrity, making them powerful symbols of honesty and loyalty.
Furthermore, blue gemstones were thought to possess protective properties, shielding the wearer from negative energies and promoting inner peace and tranquility. These beliefs gave rise to the use of blue gemstones as talismans and amulets, providing a sense of security and well-being to those who wore them.
During medieval times, blue sapphires, with their captivating deep blue hues, were especially prized and linked to divine favor and protection. Monarchs and nobility adorned themselves with blue sapphire jewelry, believing it would bestow blessings and safeguard their reigns. The association with royalty elevated the allure of blue gemstones, making them highly sought after among the elite.
The Symbolism Behind Blue Gemstones
In contemporary times, blue gemstones continue to hold powerful symbolism. Blue sapphires, in particular, have become a popular choice for engagement rings as they symbolize fidelity, loyalty, and enduring love. Many couples choose blue sapphires as an alternative to traditional diamonds, signifying a commitment beyond the material, rooted in emotional connection and loyalty.
Beyond matters of the heart, blue gemstones are believed to enhance communication and self-expression. Wearing or carrying a blue gemstone is thought to facilitate clear and honest communication, encouraging individuals to express their thoughts and emotions with clarity and sincerity.
Blue gemstones, with their calming and serene energy, are also associated with promoting mental clarity and inner peace. They are believed to soothe anxiety, reduce stress, and foster a sense of calmness amidst life's challenges. As such, these gems are often cherished by those seeking balance and emotional well-being.
In essence, the significance of blue gemstones goes far beyond their physical beauty. They carry a profound symbolism that resonates with the human spirit, touching the realms of spirituality, truth, loyalty, and self-expression. Whether gifted as a token of love or worn as a personal adornment, blue gemstones continue to hold a place of reverence and admiration in the hearts of many.
How to Care for Blue Gemstones
To keep your blue gemstone jewelry looking its best, consider these care tips:
Gentle Cleaning: Clean your blue gemstone jewelry with a soft cloth and mild soapy water. Avoid using harsh chemicals that may damage the gemstone or its setting.

Protection from Impact: While blue gemstones are relatively durable, it's essential to protect them from sharp impacts or knocks to prevent chipping or damage.

Storage: Store your blue gemstone jewelry in a soft pouch or lined jewelry box to prevent scratches and protect it from exposure to sunlight and heat.
Frequently Asked Questions
1. What makes sapphires blue?
The blue color of sapphires is attributed to the presence of trace elements of iron and titanium within the gemstone.
2. Are blue gemstones suitable for all types of jewelry?
Yes, blue gemstones are versatile and can be used in various jewelry designs, from rings and earrings to necklaces and bracelets.
3. Do blue gemstones have healing properties?
Many believe that blue gemstones, such as aquamarine and lapis lazuli, promote emotional healing, calming energies, and enhanced communication.
4. Can men wear blue gemstone jewelry?
Absolutely! Blue gemstone jewelry is not limited by gender and can be a striking and meaningful choice for anyone.
5. Do blue gemstones have astrological significance?
In astrology, blue gemstones are associated with qualities such as loyalty, intuition, and mental clarity, making them popular choices for astrological purposes.
Conclusion
From the majestic blue sapphire to the serene aquamarine, these gems carry with them a sense of tranquility, wisdom, and eternal beauty. Whether you seek a meaningful token of love, inner peace, or simply admire the exquisite blue hues, these gemstones offer a myriad of possibilities.
Explore the true blue beauty of gemstones and discover the rarest piece to adorn your jewelry collection! Let the allure of blue gems enhance your life with their serene and timeless charm.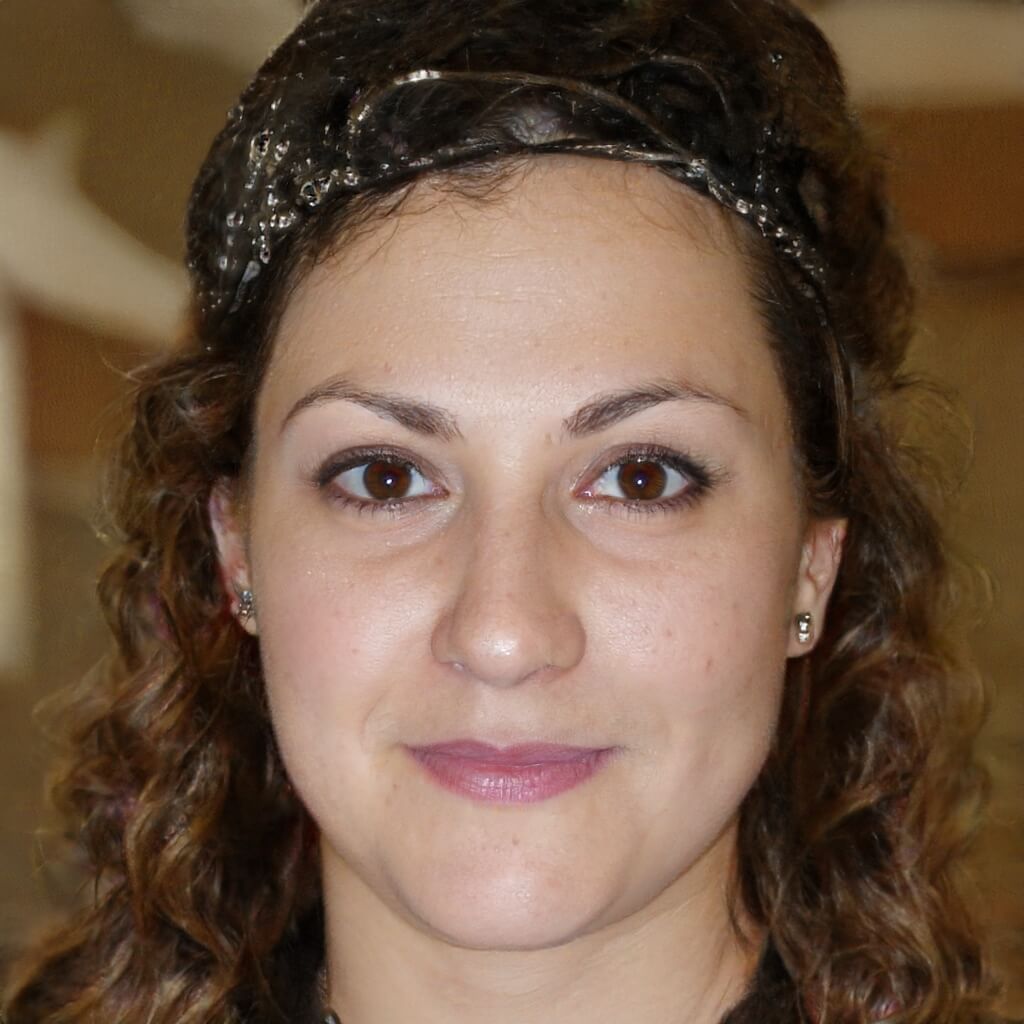 Co-Founder, Editor-In-Chief
Cynthia met Brian during one of their aid work on Typhoon Katrina, and they have been inseparable since. They both believe that Living By Example could be the best platform there is to write about subjects that will help people connect with others and give them a deeper understanding of different societies and cultures.