Topaz, known for its brilliance and range of colors, is among the most sought-after gemstones. From clear to yellow and vibrant blue, topaz has captured the hearts of many with its beauty. But aside from its aesthetic value, it has a defining trait: its impressive hardness.
The hardness of gemstones is a critical factor, influencing their desirability and applications. When we discuss how hard topaz is, we're venturing into its core, understanding its essence and the reason behind its widespread use in various industries.
Mohs Scale of Mineral Hardness
The Mohs scale, invented by Friedrich Mohs in 1812, is a vital tool in mineralogy. It ranks minerals based on their ability to scratch another. From talc (softest) to diamond (hardest), this scale provides insights into a mineral's durability.
Topaz, with its unique position on this scale, reveals a tale of resilience and longevity. This rank not only dictates its applications but also becomes a reference for many other minerals and gemstones.
Topaz on the Mohs Scale
Positioned at a commendable rank of 8, topaz stands firm on the Mohs scale. This rank makes it harder than many other popular gemstones, showcasing its formidable strength.
While diamonds, rubies, and sapphires are among the few that surpass topaz in hardness, the latter remains a gem of choice for many. This significant rank provides it with a natural shield against wear and tear, making it a favorite for daily wear jewelry.
The Durability Factor
Hardness contributes to a gemstone's overall durability, but it isn't the sole factor. Durability encompasses more, like resistance to chipping, breaking, or cracking. Topaz, despite its hardness, has a cleavage direction, making it vulnerable to splitting if hit correctly.
Jewelers and gem enthusiasts are well aware of this attribute. They employ specific techniques and settings to protect topaz from potential harm, ensuring that its beauty remains untarnished over time.
Applications in Jewelry
Topaz's resistance to scratches due to its hardness makes it a prime candidate for jewelry. Its luster, combined with its durability, ensures that it remains brilliant over time, resisting the everyday wear and tear.
But beyond its physical attributes, its diverse color range offers designers a palette to work with. From mystic topaz, flaunting a rainbow of colors, to the serene blue topaz, the gemstone finds itself at the heart of many jewelry creations.
The Many Colors of Topaz
The color spectrum of topaz is broad, with each hue narrating a different story. From the warmth of golden topaz to the calm of blue, each variant has its own set of admirers.
Though we often associate topaz with a blue hue, its natural state is usually colorless. The various shades we see arise from impurities or treatments, each lending the gemstone a unique personality. The versatility of topaz colors ensures it has a place in almost every jewelry collection.
Topaz in Technology
While topaz's beauty is undeniably its most famous trait, its hardness gives it a place in the technological world. It's not just a gem for adornment; its properties make it invaluable in specific scientific instruments.
Topaz's ability to refract light into a spectrum (due to its birefringence) becomes crucial in some applications. Its inherent hardness ensures that, in these technical uses, it remains durable and long-lasting.
Topaz vs. Other Gemstones
In the vast realm of gemstones, topaz has carved its niche. Its unique blend of beauty and hardness sets it apart from many of its peers. While diamonds and sapphires may be more renowned, topaz offers an affordable yet equally dazzling alternative.
Its resilience combined with its captivating aura ensures it stands tall, shoulder to shoulder with some of the most esteemed gems in the world.
Mythology and Beliefs
Every gemstone carries with it tales from the past, and topaz is no exception. Historically, topaz was believed to offer protection against harm and enhance mental capacities. Such tales added to its allure.
Though modern times view these stories as folklore, they've undoubtedly added layers to topaz's identity. Beyond its physical attributes, these myths provide it with a soul, a deeper connection with its wearers.
Taking Care of Your Topaz
Jewelry Topaz's hardness makes it relatively resilient, but like all precious gems, it demands care. To ensure its longevity and continued brilliance, it's essential to protect it from hard impacts.
Cleaning topaz jewelry requires mild soap and lukewarm water. Being cautious of its cleavage direction and avoiding chemicals ensures that the gem continues to shine, just like the day it was first worn.
Where is Topaz Found?
Geographically, topaz has graced various parts of our planet. Major deposits lie in Brazil, Nigeria, and Australia, with each region offering its unique variant of the gem.
The origin of topaz can sometimes influence its value, especially if it hails from a location known for its exceptional quality or rarity.
FAQ
How hard is topaz compared to a diamond?
Diamond ranks at 10 on the Mohs scale, making it the hardest known mineral. Topaz, at 8, is hard but doesn't match a diamond's hardness.
Can topaz scratch glass?
Absolutely. Given its position on the Mohs scale, topaz can easily scratch most glass surfaces.
Why is blue topaz prevalent in jewelry?
While blue topaz is natural, many pieces undergo treatment to enhance their color. Its popularity stems from its serene hue and affordability.
Does topaz have industrial applications due to its hardness?
Yes, its birefringence and hardness make it useful in specific scientific instruments.
Is topaz fit for daily wear?
Yes, its hardness makes it suitable. However, one should be wary of potential cleavage.
Conclusion
When we delve into the question, "how hard is topaz?", we're exploring a narrative of strength, beauty, and versatility. This gemstone, with its unique blend of attributes, has etched its mark on history, technology, and the hearts of countless individuals through its spirituality.
As we wear or use topaz, we're not just interacting with a stone; we're engaging with a legacy, a testament to nature's marvels. The next time you encounter this gem, take a moment to appreciate the remarkable journey it has undertaken, from the heart of the Earth to our hands.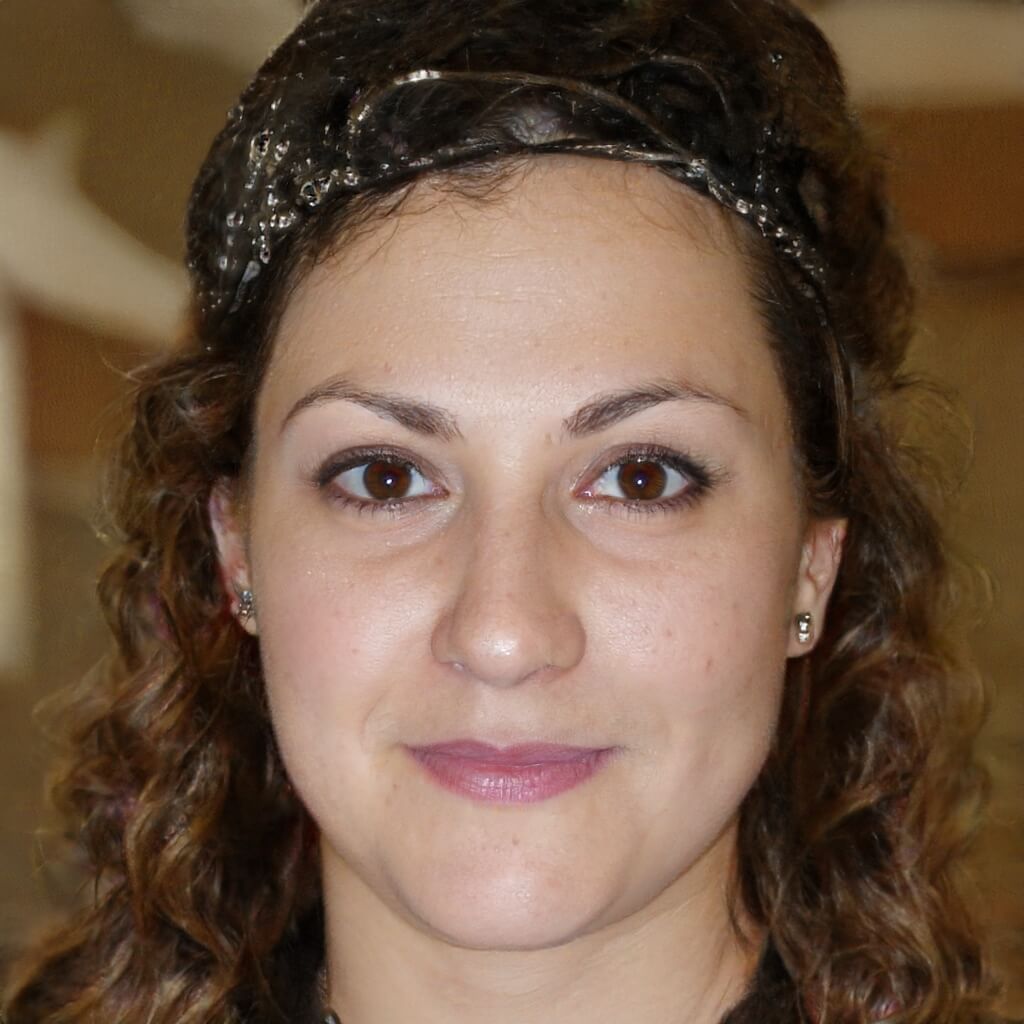 Co-Founder, Editor-In-Chief
Cynthia met Brian during one of their aid work on Typhoon Katrina, and they have been inseparable since. They both believe that Living By Example could be the best platform there is to write about subjects that will help people connect with others and give them a deeper understanding of different societies and cultures.