An identifiable living individual to whom a data item relates is considered a data subject. According to a specific practice, standard, rule, or law, a data subject may be granted the opportunity to query about or remove their data. A data subject is illustrated in the following
examples:
Administration
The data subject of a student's student record is the student. Educational records, client information from financial organizations, and hospital records of patient visits and health results are examples of administrative data. Information held by government institutions, such as tax filings and Medicare claims, are further instances.
Behavior
The data subject of logs that describe a user's online surfing activities is a user. Behavioral data records how individuals, usually customers and prospects, engage with your products and services in great detail. Social media and smartphones are common sources of behavioral data, but many others, including email, help desks, chatbots, wearables, and SmartTVs.
Communications
An email's data subjects are the sender and receiver. A computer connected to the Internet via a Wi-Fi connection, for example, is a frequent form of data communication since it employs a wireless means to send and receive data from one or more remote servers. September 30, 2020
Media
Unless otherwise specified, data media refers to disks, tapes, and other similar storage devices for electronic data and the electronic data stored on them. Identifiable individuals in an image or audio recording. 
By understanding how data subjects work and how people's behavior is integrated into certain mechanisms, we can provide access to those continuing to make money from data. Find out more about data subjects and their impact on the freedom of the press from our blogs at Living By Example.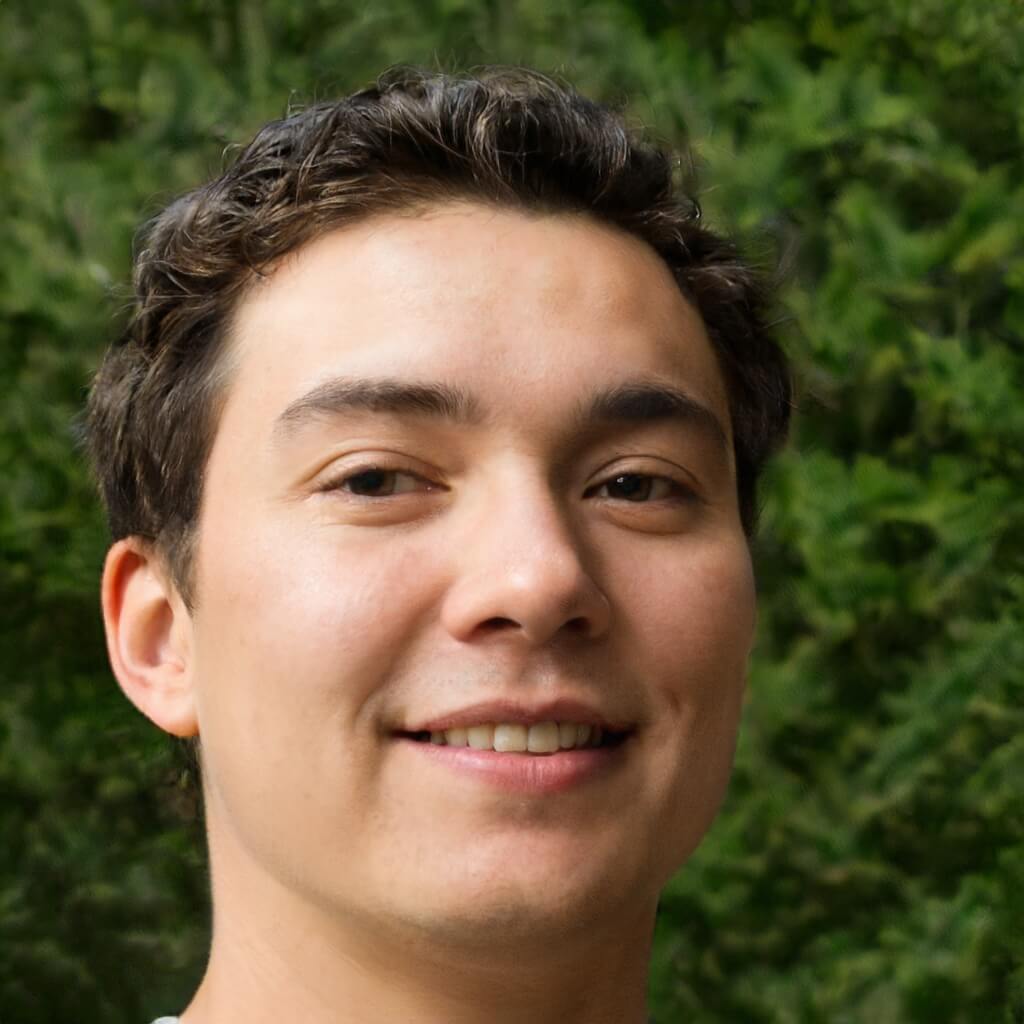 Founder/CEO
Brian formed Living By Examplealongside Cynthia after working for two decades alongside international institutions for humanitarian aids and other efforts worldwide, may it be catastrophes made by men or nature. Brian built Living By Examplewith the hopes of bringing more cultural diversity across the internet.
He primarily writes amazing stories about cultures and shares different ideals with our readers through his stories. He believes that people empowerment is important especially during these trying times.