Are you struggling to keep up with the demands of your home office PC? Do you find yourself waiting impatiently for programs to load or becoming frustrated with slow performance?
Well, you are not alone! Many of us rely on our computers for work and productivity, and a slow or outdated computer can be a major hindrance to our daily routine. Moreover, the absence of IT staff to resolve the regular PC issues further creates hiccups.
The good news is that there are many tips and tricks that you can try to upgrade your home computer and its performance. So, without further ado, let's dig deeper into these solutions.
Evaluate Your Current Setup
Before you start upgrading your PC, it's important to know what you're working with. Checking your computer's specifications can help you identify areas that need improvement and ensure that any upgrades you make are compatible with your system.
For this, simply go to the Control Panel on your PC and select "System." Here, you can see important details such as your processor, installed memory (RAM), and operating system. You can also check your storage capacity and graphics card by going to the "Storage" and "Display" sections, respectively.
All this information will help you determine what upgrades are possible and what will provide the best performance boost.
If you're experiencing issues such as slow boot-up times, long application loading times, or the dreaded "spinning wheel of death," it may be time to consider upgrading your hardware. This could include adding more RAM, upgrading your CPU, or even replacing your hard drive with a faster solid-state drive (SSD).
Nevertheless, if you are a Mac user, you may encounter a "disk not readable" error on your macOS High Sierra, Mojave, or Catalina. As stated at Setapp.com, it's not quite easy to understand the cause of this error, though you can fix it. You can conduct basic checks and troubleshoot the drive. In addition, you can repair and format the drive to make it work again.
After fixing and upgrading your hardware, you need to optimize the software for effective performance. It means removing unnecessary programs, updating your operating system and drivers, and running regular virus scans.
By doing so, you can improve your computer's speed and overall performance, making it more efficient for your work needs.
One surefire way to optimize your software is by removing any programs that you don't use regularly. These programs take up valuable disk space and can slow down your computer's performance.
Last but not least, it is quite difficult to keep your PC clean at home, as dust and other particles can accumulate quickly, especially if you have pets or live in a dusty environment. Unfortunately, it causes the PC to overheat, which can lead to slow performance and potential hardware damage.
That's why keeping your system and surroundings clean and debris free is recommended. Not to mention, it will ensure that you don't have to pay for costly repairs or replacements in the future.
Final Words,
So there you have it – some tips and tricks to upgrade your home office PC and boost your productivity. Now go forth and conquer your workday with a shiny, fast, and efficient computer by your side!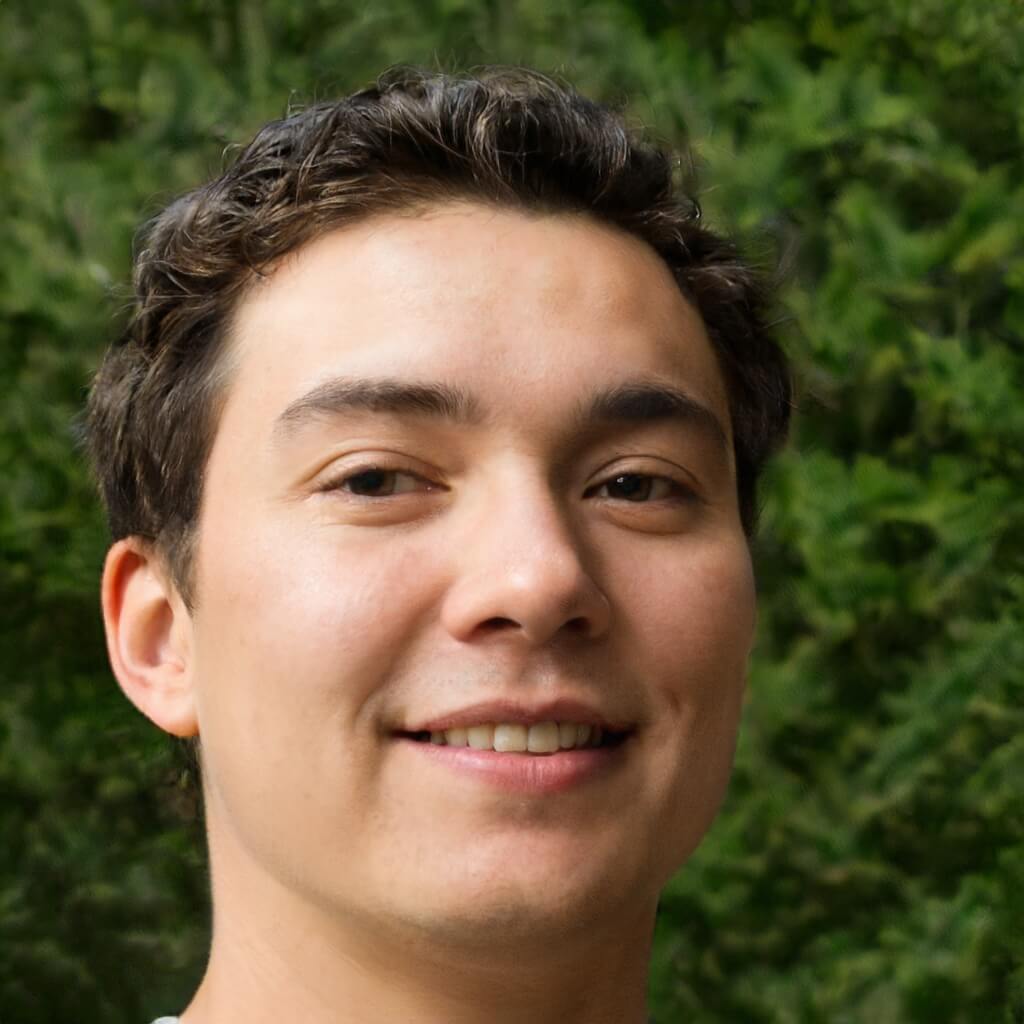 Founder/CEO
Brian formed Living By Examplealongside Cynthia after working for two decades alongside international institutions for humanitarian aids and other efforts worldwide, may it be catastrophes made by men or nature. Brian built Living By Examplewith the hopes of bringing more cultural diversity across the internet.
He primarily writes amazing stories about cultures and shares different ideals with our readers through his stories. He believes that people empowerment is important especially during these trying times.