Several key performance indicators (KPIs) can help drive dental practice growth. By tracking these KPIs, you can identify areas where your practice needs improvement and make changes that will increase growth. Here are the top 10 KPIs to track:
1. Revenue growth
Tracking your revenue growth is essential for determining whether your practice is growing or not. It will help to compare your current revenue to past years to understand how well you're doing.
2. Patient volume
Monitoring patient volume helps you understand whether you're attracting new patients and keeping existing ones. If the patient volume is decreasing, you may need to find ways to attract more people to your practice.
3. New patient growth
Tracking the number of new patients you're attracting is a good way to measure the success of your marketing efforts. If you're not seeing an increase in new patients, you may need to rethink your marketing strategy.
4. Patient retention rate
Keeping track of your patient retention rate is important for understanding how well you're retaining patients. If your retention rate is low, you may need to find ways to improve customer service or make it easier for patients to book appointments.
5. Case acceptance rate
The case acceptance rate is the percentage of cases that the dentist accepts. It would help if you tracked this metric to identify areas where your case acceptance rate could be improved.
6. Average appointment value
Knowing the average appointment value can help determine how much revenue your practice generates from appointments. If the average appointment value is low, you may need to raise your rates or find ways to increase the amount of work done during each appointment.
7. Dental implant placement rate
Dental implants are a growing trend in dentistry, so it's important to track your dental implant placement rate to see if you're keeping up with industry trends. If your rate is low, you may need to invest in more training for your staff or purchase new dental implant placement equipment.
8. Collection rate
The collection rate is the percentage of the money collected from patients. It would be best if you tracked this metric so you could identify any areas where your collection rate could be improved.
9. Expense growth
Tracking the growth of your expenses is important for understanding how much money you're spending on practice-related costs. If your expenses are growing faster than your revenue, you may need to find ways to reduce your costs.
10. Dental software utilization
Utilizing dental software can help improve the efficiency of your practice. By tracking the amount of time each staff member spends using the software, you can identify areas where more training may be needed.
Conclusion
By tracking these key performance indicators, you can ensure that your dental practice is on track for success. Implementing a system for tracking these KPIs will help you stay organized and ensure that you're constantly moving forward.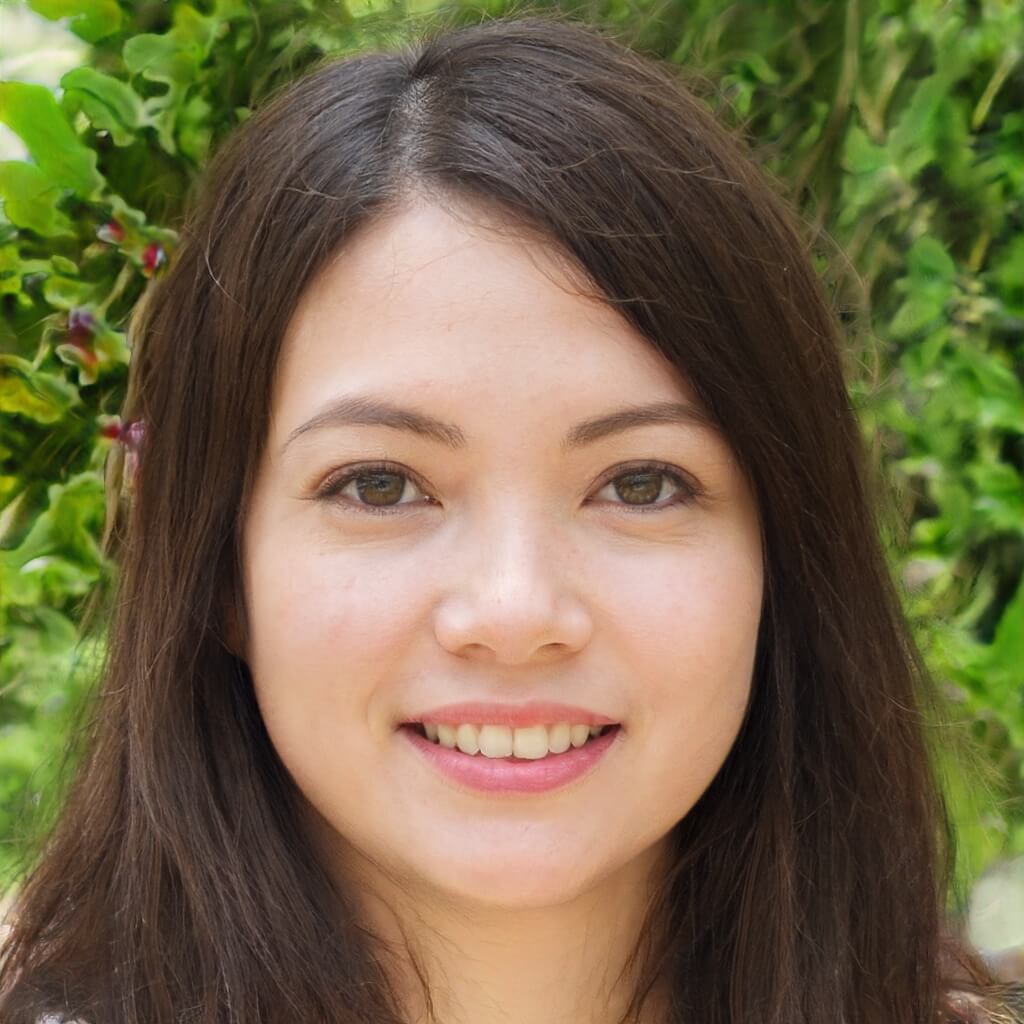 Social Media Manager
Karolyn leads our online team, ensuring we get the latest stories that need telling.