Tolerance and freedom are based on the notion of live and let live. This was the motto of the Habsburg Monarchy, possibly Europe's most powerful family during the medieval and early modern periods. From 1440-1740 and 1765-1806, the House of Habsburg ruled the throne of the Holy Roman Empire of the German Nation.
The following are some of the most often-used examples of this origin.
1. Tolerance
The Habsburg Monarchy governed the German Nation's Holy Roman Empire. This enormous and complicated multi-ethnic region in Western and Central Europe was huge and varied. The notion of live and let live was intended to foster civility and harmony in an Empire comprised of several ethnic groups, peoples, minorities, faiths, civilizations, and languages. This would necessitate a multicultural society where individuals keep their distinct cultures while cooperating as a unified society.
2. Freedom
Live and let live is a reference in Gerard de Malynes's 1622 legal journal, Ancient Law Merchanti. The phrase is referred to be an ancient Dutch proverb. As a legal principle, live and let live was adopted to protect the merchant class's economic liberties. This can be extended to any freedom, as the essence of freedom is the ability to live as one pleases while allowing others to do the same.
3. Humility
Live and let live is most likely derived from the ancient principles of the religion Jainism. More specifically, the statement "Live and let live. Love all – Serve all" is credited to the 6th century BC spiritual leader Mahavira. In this context, it could be interpreted as a summons to humility. For instance, addressing your own shortcomings before forcefully calling out the failures of others.
Now that you understand the live and let live origin, read this LivingByExample blog to expand your knowledge about society and how it works.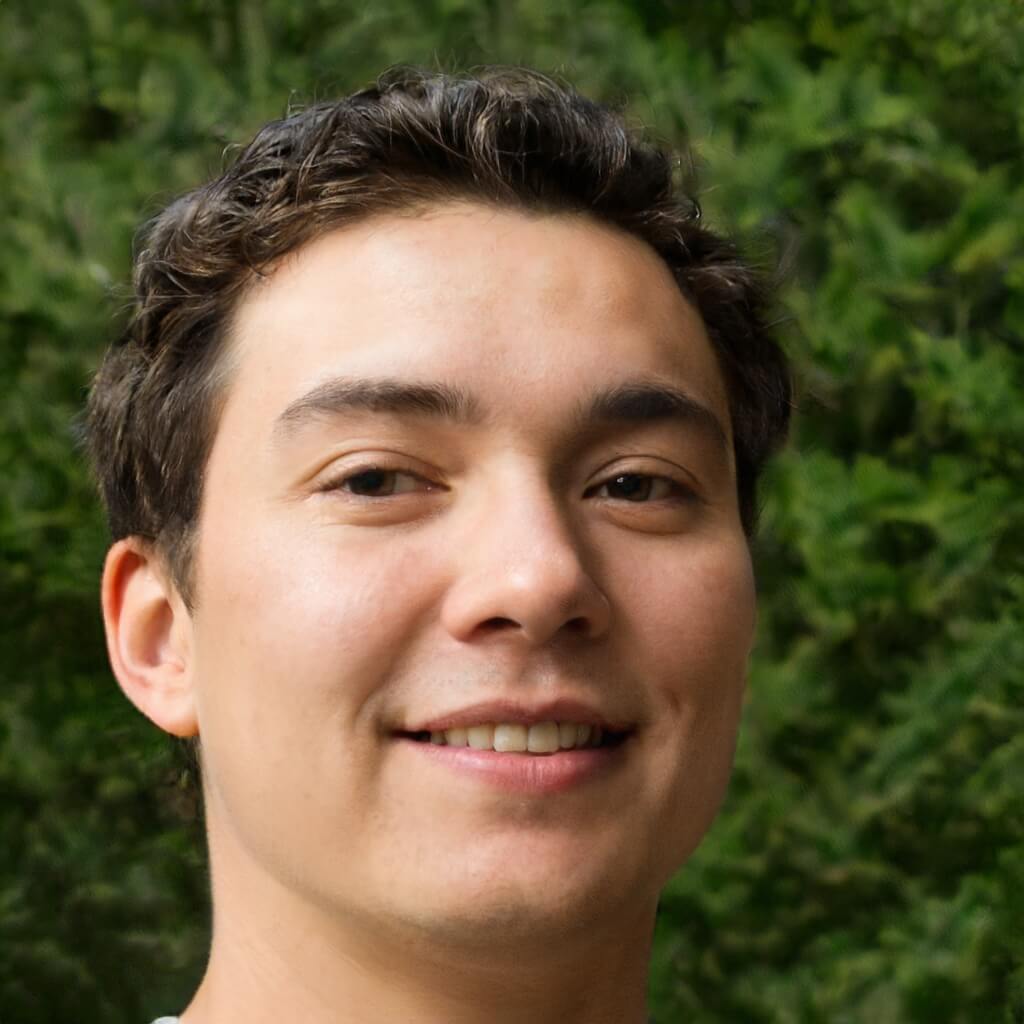 Founder/CEO
Brian formed Living By Examplealongside Cynthia after working for two decades alongside international institutions for humanitarian aids and other efforts worldwide, may it be catastrophes made by men or nature. Brian built Living By Examplewith the hopes of bringing more cultural diversity across the internet.
He primarily writes amazing stories about cultures and shares different ideals with our readers through his stories. He believes that people empowerment is important especially during these trying times.