The act of assessing oneself through comparisons to others is called social comparison. This is a universal and inherent process that occurs throughout civilizations. Below are some examples to help you understand better.
1. Performance Knowledge
Performance knowledge is the practice of analyzing one's performance regardless of the outcome. For instance, a pianist who compares their performance to that of other competitors in order to identify their own shortcomings despite winning the competition.
2. ​​Results Awareness
Comparing your final results to those of others. For instance, comparing your grades to those of your classmates.
3. Benchmarking
Benchmarking is the act of establishing a reference point against which you can determine whether a result is good, average, or subpar. For instance, if you run 5 kilometers in 26 minutes, it may be beneficial to compare your time to those of other runners you know or those mentioned in an online forum.
4. Upward Comparison
Upward comparison is the act of comparing your performance to that of others who outperform you in some area. This can be done to provide motivation and to learn how others accomplish greater outcomes. For instance, an aspiring comedian who watches films of the greats to hone their ability to evaluate performance.
5. Unrealistic Standards
An upward comparison might result in erroneous standards or irrational reasoning. For instance, someone engaged in business who consumes a great deal of knowledge about billionaires without applying any practical diligence to achieve real-world results.
6. Downward Comparison
Comparing yourself to others you regard as inferior in some way. This is a potentially detrimental practice that might result in excessive pride and complacency.
7. Whataboutism
Whataboutism is a fallacious argument that asserts that one wrong is justified in light of a greater wrong. A downward comparison can be used to excuse substandard performance or results. For instance, a student who is frequently sent to the principal's office for misconduct may believe they are doing well because another student is sent more frequently.
8. Schadenfreude
Schadenfreude is a feeling of satisfaction at another's misfortune. This is seen as a negative emotion that may arise as a result of social comparison, in which one's own tragedy makes one feel better about their own.
9. Social Status
Social status refers to the level of regard and attention you receive from others. People have such a strong desire for social status that this is an often-used type of social comparison. For instance, a student who is concerned about having as many friends as another student.
10. Role Models
The widespread practice of projecting your future into the lives of others or fictitious characters. The media exposes us to a variety of stories and information that can be used for social comparison and the construction of role models. This is typically portrayed negatively as generating unreasonable standards, but it seems that the objective of a role model is to raise the bar.
Looking for more informative articles about other people's behaviors? Check out LivingByExample's article covering different victim mindset examples.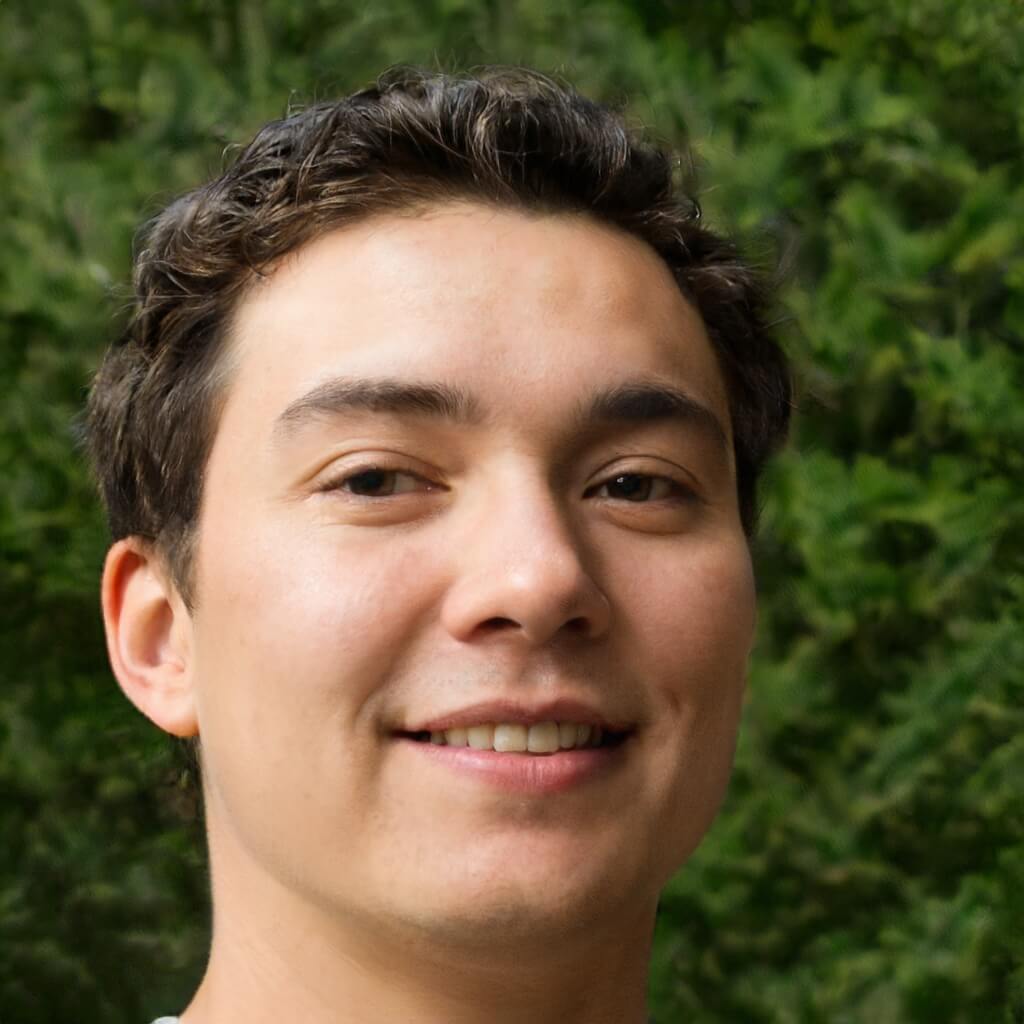 Founder/CEO
Brian formed Living By Examplealongside Cynthia after working for two decades alongside international institutions for humanitarian aids and other efforts worldwide, may it be catastrophes made by men or nature. Brian built Living By Examplewith the hopes of bringing more cultural diversity across the internet.
He primarily writes amazing stories about cultures and shares different ideals with our readers through his stories. He believes that people empowerment is important especially during these trying times.