In the late 1970s, a new social phenomenon began to take root in America: "Radical Chic." This term refers to the trend of affluent, liberal Americans expressing solidarity with radical causes. It was coined by journalist Tom Wolfe, who used it to satirize New York high society's fascination with radical politics.
In particular, Wolfe was referring to composer Leonard Bernstein and his friends, who held a fundraising party for the Black Panthers, a political organization advocating Marxist-Leninist views. Attendees included some of the most famous names in fashion and society, and they donated generously to the cause.
However, the event was widely criticized, with many accusing the guests of using the Panthers as a fashion statement. Despite the criticism, Radical Chic became popular throughout the 1970s.
Today, the term is often used to describe any situation where people adopt a cause or lifestyle to signal their social status. It has also become a symbol of the hypocrisy and superficiality of some elements of the leftist movement.
Radical Chic In Today's Society
Radical chic is when an elite supports trending radical political ideas and movements despite these ideas contradicting the elite's lifestyle and being meant to overthrow the elite's social status. It's highly criticized because the motivation is a social status achievement, and the support given to the cause is fickle and actionless.
Some of the most radical chic events in today's society include:
Black Lives Matter
The controversial movement has awakened feelings not just in the masses but in famous and elite celebrities who have gone out of their shells and participated through social media. However, the roots of the movement run deeper than generic social media statements can't cover.
While some celebrities mean well, the fact that most of their support is premediated by a PR firm to protect their brand image dilutes the impact of what they want to accomplish.
Fashion Lines
Fashion pieces are convenient ways to incorporate radical views without being too overt. Fashion designers, and by extension, the people who wear them, have been criticized for using these radical movements to make a profit and appear trending.
One example is the Prada Meinhof fashion line, which paid homage to the Baader-Meinhof Gang, a West German far-left militant organization in the 70s. Other examples include fashion statements combining the keffiyeh, a headdress worn in Arab countries, with military-style clothes like camo prints and heavy boots.
This focus on terrorism or violent conflicts has earned these fashion statements a related term — terrorist chic.
Social Relationships And Charitable Support
Elites who openly advertise relationships with radical groups or give donations to radical movements are also criticized for their actions since these are seen as insincere and merely a publicity stunt.
While there are legitimate charitable celebrities who donate huge portions of their wealth to causes, there are others who simply do it for show. Their lavish lifestyle, which is usually contradictory to their causes, becomes the evidence.
Is It Wrong To Care?
Nothing is preventing the elites of society from supporting radical causes they believe in. However, the superficiality and the contradictory lifestyle are what irk people, especially at a time when social division is prevalent. There are hundreds of wealthy individuals who have supported causes successfully without coming off as radically chic because of their consistent and sincere support — that's done without the aid of a PR manager.
For interesting articles about our society and its nuances, visit the Living By Example's Society blog section.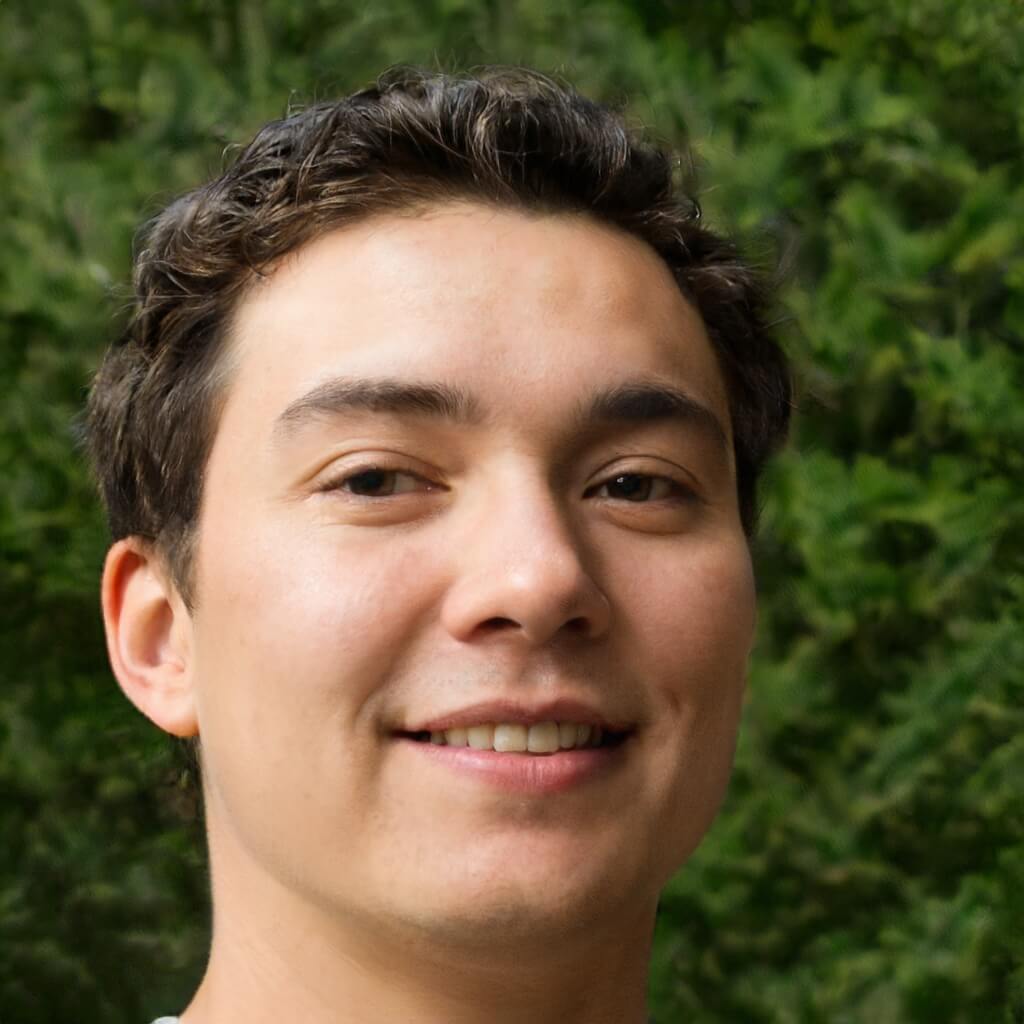 Founder/CEO
Brian formed Living By Examplealongside Cynthia after working for two decades alongside international institutions for humanitarian aids and other efforts worldwide, may it be catastrophes made by men or nature. Brian built Living By Examplewith the hopes of bringing more cultural diversity across the internet.
He primarily writes amazing stories about cultures and shares different ideals with our readers through his stories. He believes that people empowerment is important especially during these trying times.