The Stoics were a school of thought that flourished in the Hellenistic world from the 3rd century BC to the 2nd century AD. The Stoics believed in using reason and logic to guide one's life and make decisions. They also believed in self-control, living in harmony with others, and making reasonable judgments.
The Stoics were influential in developing Western thought, and their ideas have been revived and reinterpreted in modern times. Here are some famous Stoics in history and pop culture.
1. Marcus Aurelius
Marcus Aurelius was a Roman emperor and Stoic philosopher. He is best known for his Meditations, a series of personal reflections on Stoic principles. Aurelius was a successful military commander and an able administrator. But he is also remembered for his wisdom and humane treatment of his subjects.
2. Epictetus
Epictetus was a Stoic philosopher who was born into slavery. He was later freed, and he went on to teach Stoic philosophy in Rome. Epictetus believed that the key to a good life was to focus on what was under our control and to accept what was not. He also taught us that we should strive to act virtuously and treat others with compassion.
3. Seneca
Seneca was a Roman statesman and Stoic philosopher. He was a tutor and advisor to the Roman emperor Nero. Seneca is known for his Stoic writings, emphasizing the need for self-control, fortitude, and wisdom. He also wrote extensively on politics and ethics.
4. George Washington
George Washington was the first president of the United States and a practicing Stoic. Washington was known for his calmness and self-control, even in the face of crisis. He was also a great leader and is credited with instilling Stoic values in the young nation.
5. Abraham Lincoln
Abraham Lincoln was the 16th president of the United States and another famous Stoic. Lincoln was known for his wisdom and his ability to remain calm in the face of adversity. He is also known for his great speeches, often inspired by Stoic principles.
6. John Stuart Mill
John Stuart Mill was a British philosopher and economist. He was an advocate of liberty and individual rights. Mill also wrote on various topics, including politics, ethics, and religion. He was influenced by Stoic philosophy and used Stoic ideas to defend his views on freedom and democracy.
7. Ryan Holiday
American author Ryan Holiday is one of the most famous Stoics in modern society. Holiday is the author of several best-selling books on Stoicism, including The Obstacle is the Way and The Daily Stoic.
In an interview with The Observer, Holiday spoke about how Stoicism has helped him in his life: "I think the main thing I take from Stoicism is the ability to control my emotions and not be reactive… I can't control what happens to me, but I can control how I react to it. "
8. Tom Hiddleston
Another famous Stoic in modern society is the British actor Tom Hiddleston. Hiddleston is best known for his roles in the Marvel Cinematic Universe, including as Loki in The Avengers and Thor: Ragnarok. In an interview with The Times, Hiddleston spoke about how he uses Stoicism to deal with the fame and attention that come with being a Hollywood actor.
Final Thoughts
Stoicism is still very relevant in modern society. Famous Stoics like Seneca, Marcus Aurelius, and Epictetus have left a lasting legacy that has inspired many people to live more virtuously. Their philosophy emphasizes the importance of self-control, resilience, and living in harmony with others.
In today's fast-paced and constantly changing world, the Stoic philosophy can provide a much-needed sense of stability and peace of mind.
Learn about practicing Stoicism in modern life by exploring Living By Example today.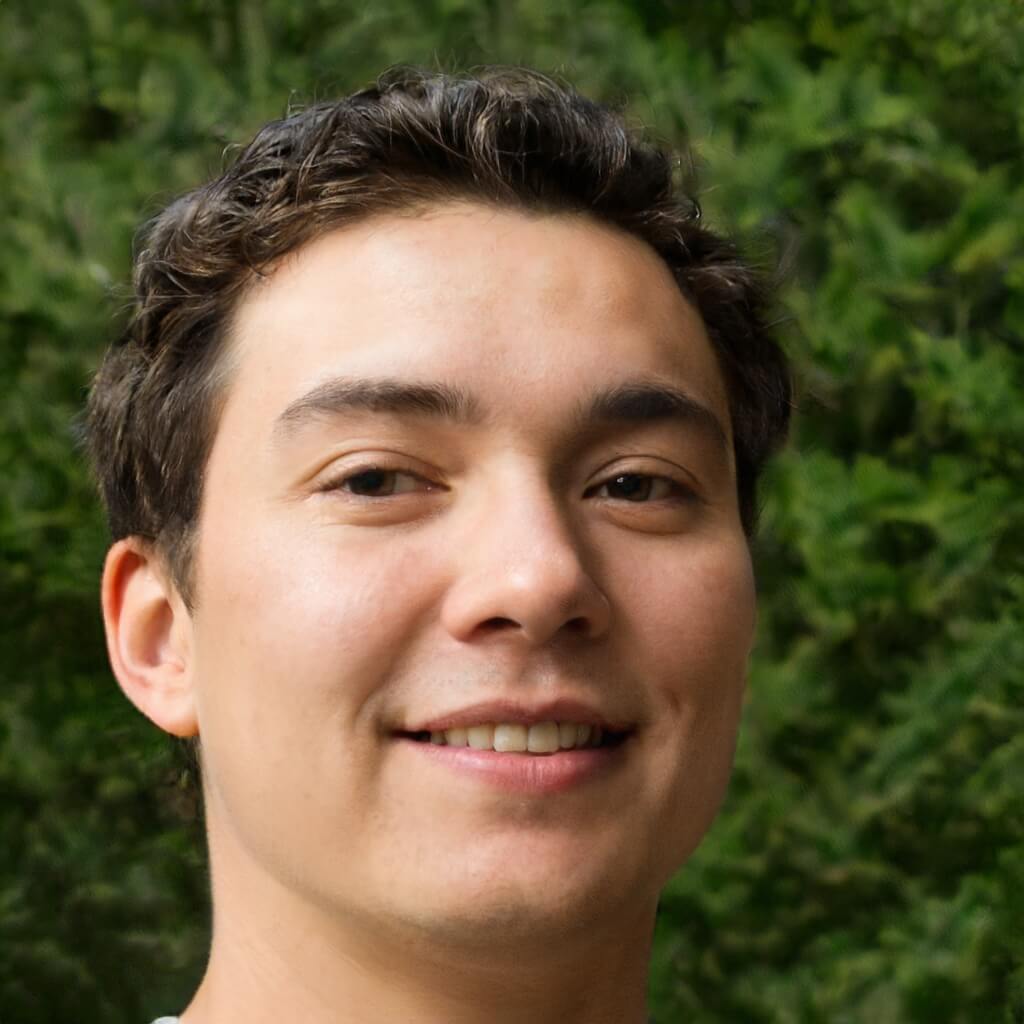 Founder/CEO
Brian formed Living By Examplealongside Cynthia after working for two decades alongside international institutions for humanitarian aids and other efforts worldwide, may it be catastrophes made by men or nature. Brian built Living By Examplewith the hopes of bringing more cultural diversity across the internet.
He primarily writes amazing stories about cultures and shares different ideals with our readers through his stories. He believes that people empowerment is important especially during these trying times.