The Stoics were a school of thought that flourished in the Hellenistic world from the 3rd to the 1st century BC. Stoicism is a philosophy that emphasizes the control of one's emotions and desires, the importance of living in harmony with others, and the acceptance of what is unfavorable and inevitable.
The Stoics believed that one could live a happier and more tranquil life by understanding and mastering one's emotions. They also believed that by living in harmony with others, one could avoid many negative emotions from conflict. And finally, they believed that by accepting what is unfavorable and inevitable, one could reduce the amount of stress and anxiety in one's life.
There are many different ways to practice Stoicism, but here are a few tips to get you started:
1. Read The Works Of Stoic Philosophers
If you want to learn about Stoicism, there is no better way than to read the works of the Stoic philosophers themselves. Some famous Stoic philosophers include Seneca, Marcus Aurelius, and Epictetus. Many modern Stoic writers include Massimo Pigliucci and Donald Robertson.
2. Focus On What Is Within Your Control
One of the core principles of Stoicism is the idea of "controlling what is controllable." This means that you should focus on things within your control, such as your actions and thoughts, and not on things outside your control, such as other people's actions and the weather.
3. Observe Your Emotions And Desires
A primary step to mastering your emotions is simply becoming aware of them. Pay attention when you feel anger, fear, anxiety, or other emotions. Once you become aware of your feelings, you can start to control them.
4. Live In The Moment
Another Stoic principle is the idea of "living in the moment." This means you should focus on the present moment and not dwell on the past or worry about the future. This can be difficult, but it is essential to remember that the present moment is all we have and that worrying about things we cannot control is a waste of time.
5. Perform Regular Stoic Exercises
There are many different Stoic exercises that you can do to help you live a more Stoic life. These exercises include meditating on your death, practicing negative visualization, and focusing on what is within your control.
6. Find A Stoic Mentor
One of the best ways to learn about Stoicism is to find a mentor who can teach you about the philosophy and help you apply it to your life. This can be someone who is already a Stoic or interested in Stoicism and willing to help you learn alongside them.
Final Thoughts
Stoicism is a practical philosophy that can help us lead happier and more fulfilling lives. By learning to control our emotions and reactions and living in the present moment, we can reduce stress and anxiety and focus on what is truly important. While it takes time and practice to master the art of stoicism, the rewards are well worth the effort.

If you want to know more ways to practice Stoicism, check out our guide on how to be a Stoic in today's modern times.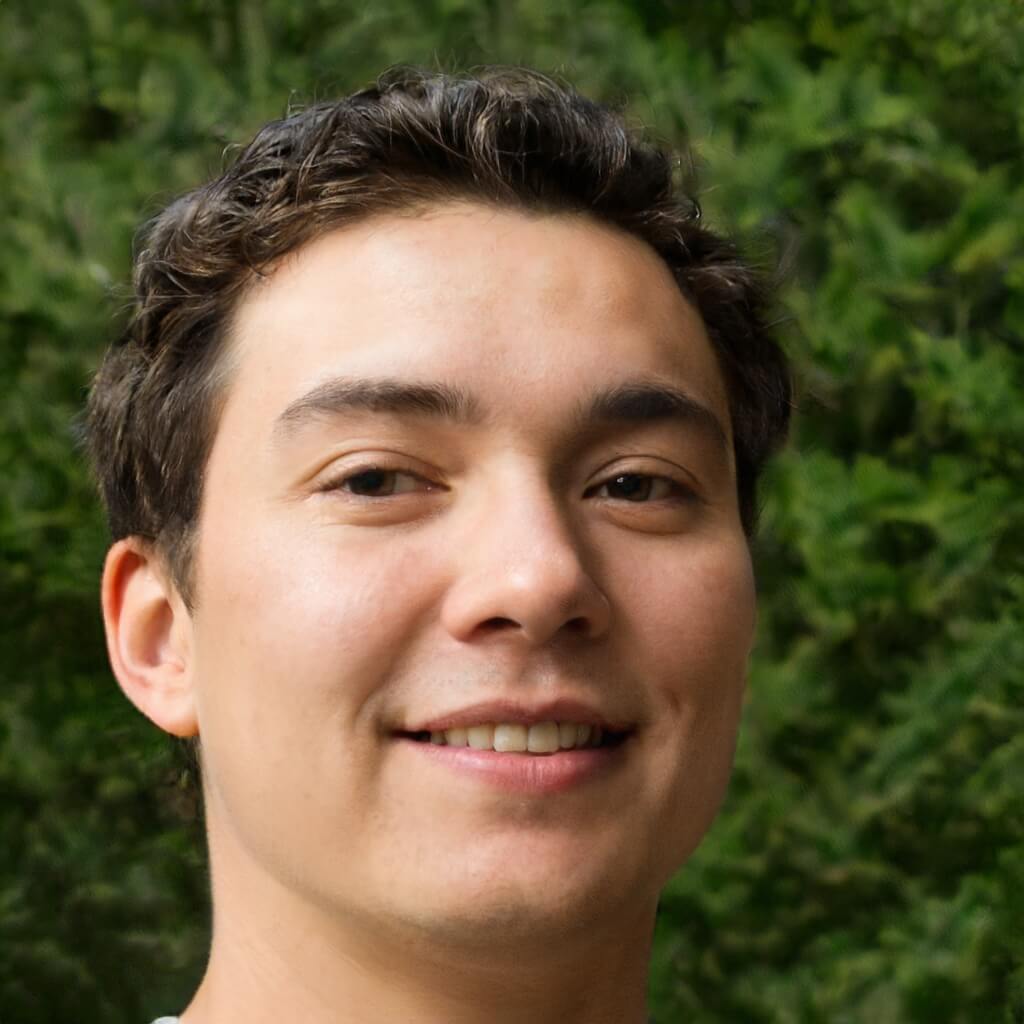 Founder/CEO
Brian formed Living By Examplealongside Cynthia after working for two decades alongside international institutions for humanitarian aids and other efforts worldwide, may it be catastrophes made by men or nature. Brian built Living By Examplewith the hopes of bringing more cultural diversity across the internet.
He primarily writes amazing stories about cultures and shares different ideals with our readers through his stories. He believes that people empowerment is important especially during these trying times.