More than 2,000 years since Stoicism was born, this ancient philosophy continues to affect modern lives and direct the paths of people who wish to pursue true happiness. Stoicism aims to find the best way to live by following certain principles designed to enhance rational thinking in every situation.
Stoics are known to be masters of themselves with the ability to manage and control their emotions. However, many struggle with applying their principles to modern lives.
Here are several ways to practice Stoicism beliefs and eventually achieve a more harmonious life.
1. Imagine Life Without The Things You Love
Negative visualization is one of the most practical ways to apply Stoic principles. By imagining life without the material and immaterial things we value the most, we become more grateful for them. It's a sad experiment, but it increases our appreciation for what we already possess.
It may seem pessimistic, but it helps us become optimists because we will be glad for whatever we have and use them to their full potential. As Seneca said, we will rob bad things of their power when we anticipate their possibility.
2. Embrace Discomfort Every Now And Then
Stoics are famous for welcoming challenging situations in their lives because they know that these challenges improve their character. Don't run away from challenging situations, even if it's as simple as sweating during a hot day or taking a freezing shower. Occasionally removing life's conveniences to experience discomfort will help you develop a better sense of enjoying life for what truly matters.
3. Meditate On Death
Memento mori is a famous phrase among Stoics. It's the constant realization that our life is short and we will all eventually perish. Most people are afraid to die and won't think about it unless brutally confronted with death. But Stoics believe that you find life's purpose and meaning when you know it will eventually end. This realization also helps you live life fully and maximize every waking opportunity doing the things you love.
4. Stop Fretting About Things You Can't Control
We often worry about things that are out of our control — from minor things like the weather to significant events like the success of our business. Stoics know that a lot of things in life are beyond our control. Instead of endlessly focusing on outcomes, focus on your reactions and actions to situations. We can't control what happens, but we can control how we react.
Stoicism In The Modern World
Stoicism may have been invented in the 3rd BC, but the principles remain true and very much applicable today. If these beliefs helped ancient Greeks and Romans lead fulfilled lives, they would help us find life's true meaning today as well.
Learn more about the applications of ancient philosophies to modern lives through the Living By Example Society blog section.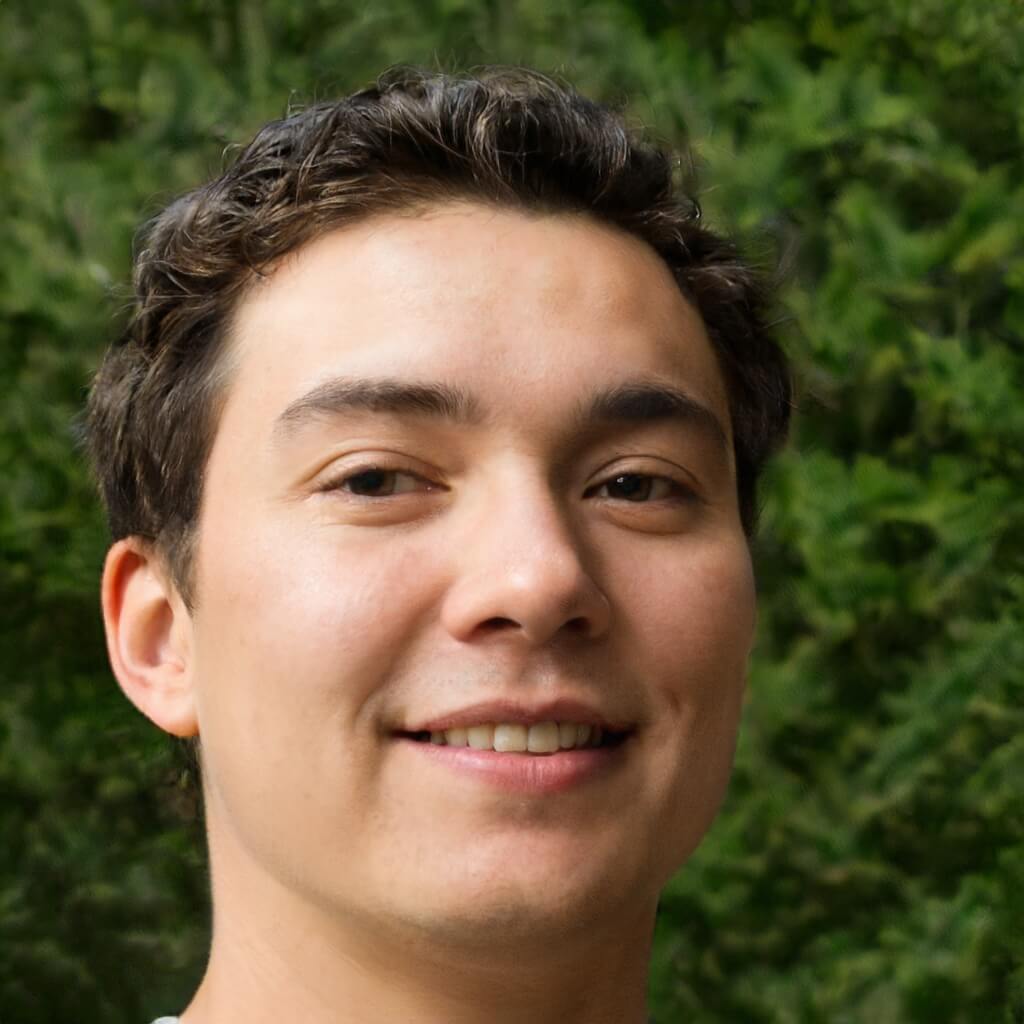 Founder/CEO
Brian formed Living By Examplealongside Cynthia after working for two decades alongside international institutions for humanitarian aids and other efforts worldwide, may it be catastrophes made by men or nature. Brian built Living By Examplewith the hopes of bringing more cultural diversity across the internet.
He primarily writes amazing stories about cultures and shares different ideals with our readers through his stories. He believes that people empowerment is important especially during these trying times.