The Stoics were a group of ancient Greek philosophers who emphasized the need for self-control, fortitude, and perseverance. They also believed that by staying in control of their emotions, individuals could maintain their virtue and live a life in harmony with others.
The Stoics' philosophy has been rediscovered and reinterpreted by modern thinkers such as the French philosopher Michel Foucault and the American author Ryan Holiday. The Stoics' ideas about self-control, fortitude, and perseverance are just as relevant today as they were in ancient times.
Here are four reasons why practicing Stoicism is important today.
1. Stoicism Can Help Us Deal With Difficult Emotions
One of the main tenets of Stoicism is that we should strive to maintain our emotional composure, even in the face of adversity. This is easier said than done, of course. But the Stoics believed that by learning to control our emotions, we would be less likely to be controlled by them.
In the face of difficult emotions like anger, anxiety, or grief, Stoics try to remain calm and rational. This doesn't mean that they don't feel these emotions, but rather don't let them take over.
2. Stoicism Can Help Us Deal With Difficult Situations
While the Stoic philosophy is often associated with a stoic demeanor, the Stoics were not advocating a life of emotional detachment. Rather, they believed that by understanding the nature of things, we could develop a more realistic and balanced view of the world and our place in it. This understanding can help us deal with difficult situations more constructively.
One of the most important aspects of Stoicism is the idea of self-control. The Stoics believed that by developing self-control, we could learn to master our emotions and desires. They also believed in the importance of resilience. They thought that by developing resilience, we could learn to bounce back from difficult situations.
3. Stoicism Can Help Us Find Meaning in Life
The Stoics believed that by living in accordance with nature and reason, we could find meaning and purpose in life. They believed that we should focus on our own actions and choices and not be concerned with things we could not control.
This philosophy can help us to find meaning in our lives even when things are tough. It can remind us that we have the power to choose our own actions and reactions and that we can control our own destiny.
4. Stoicism Can Help Us Live in the Present Moment
One of the things that can make life difficult is worrying about the future. We can worry about what might happen, which can stop us from enjoying the present moment.
Stoicism is a philosophy that can help us live in the present moment. The Stoics believed that we should be aware of the things in our control and not worry about the things that are not in our control.
This philosophy can help us to worry less about the future and to focus on the present moment. It can help us enjoy life more and make the most of our time.
Final Thoughts
While the Stoics were certainly a product of their time, their philosophy is just as relevant today as it was back then. In a world that is often chaotic and unpredictable, learning to control our emotions and focus on what is within our power can help us lead happier and more fulfilling lives.

If you want to know how you can apply Stoicism, check out our guide on how to be a Stoic in today's modern times.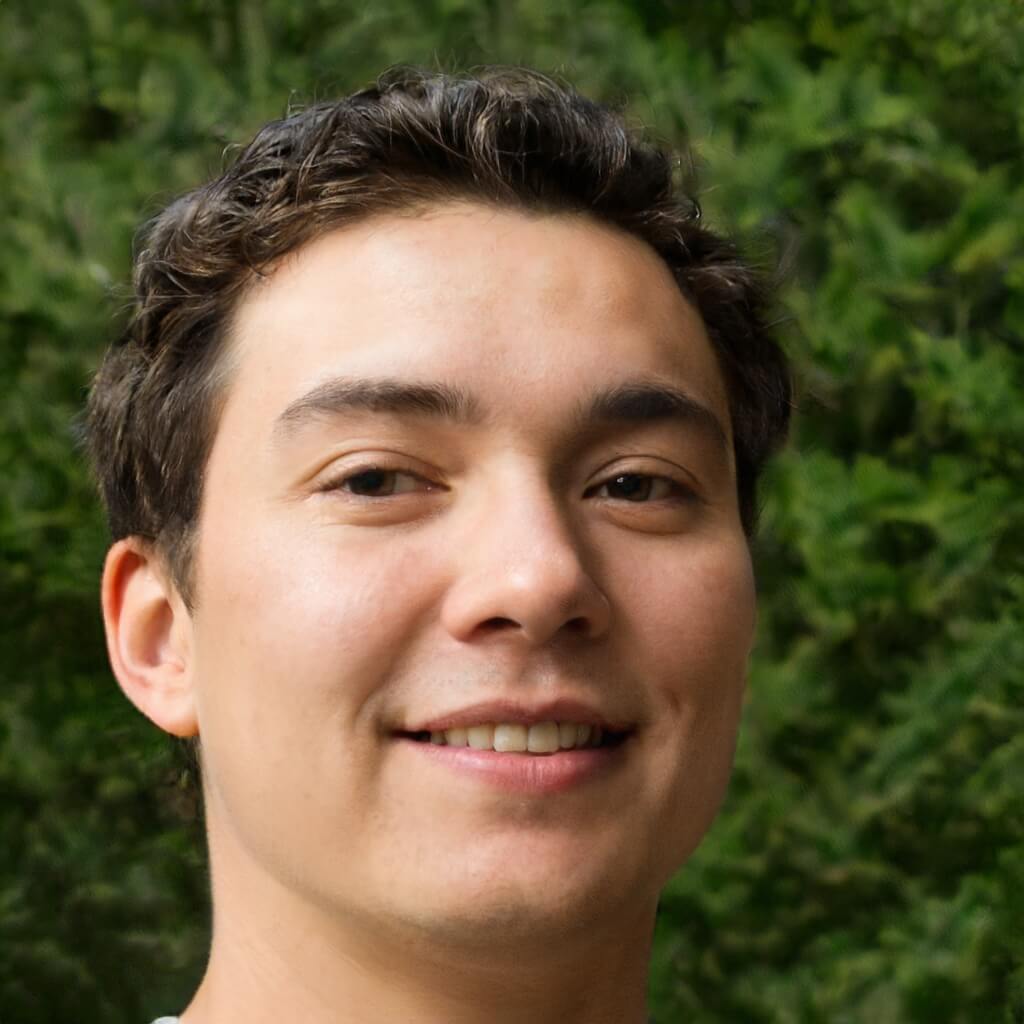 Founder/CEO
Brian formed Living By Examplealongside Cynthia after working for two decades alongside international institutions for humanitarian aids and other efforts worldwide, may it be catastrophes made by men or nature. Brian built Living By Examplewith the hopes of bringing more cultural diversity across the internet.
He primarily writes amazing stories about cultures and shares different ideals with our readers through his stories. He believes that people empowerment is important especially during these trying times.