6 Stoicism Books That Should Be On Your Reading List
Stoicism may feel like an ancient philosophy that's hard to understand. However, that's far from the truth. The books about the subject are surprisingly easy to read, making you feel like you're reading something written two weeks ago rather than centuries ago.
Here are some of the best books about Stoicism that every beginner and long-time practitioner would find helpful in their Stoic journey.
Stoicism Books For Beginners
These books are the starting point for anyone who wants to learn about Stoic principles.
Meditations is one of the classic books about Stoicism. It contains the personal thoughts of Marcus Aurelius, a powerful Roman Emperor who reminded himself daily to be humble, patient, generous, and emphatic.
The book is easy to read and guaranteed to give you a line or phrase to help you next time you're dealing with a difficult situation.
Seneca is another popular Stoic who frequently advised his friends about how to confront grief, poverty, wealth, and success. This book is a collection of his precious letters that will help you apply Stoic principles practically.
Epictetus was a Greco-Roman philosopher born into slavery but became one of the most celebrated thinkers of his time. His writings may sound preachy and hard to read for most, but they contain profound truths that will shake your core.
Discourses and Selected Writings is a collection of informal lectures by Epictetus and provides a glimpse into the great mind of a renowned Stoic.
Modern Books On Stoicism
If reading ancient texts is not your style, or if you've finished with the basics and want something more profound, check out these modern books written by Stoic authors.
Be a stoic in one year with this book written by Ryan Holiday, a famous author with several books about practical Stoic applications. The Daily Stoic has 366 pages of Stoic principles presented as one quote per page with an accompanying meditation. If you read one page daily and apply the principle, you'll practice Stoicism for one year.
Donald Robertson's book is a well-reviewed modern resource for practicing Stoicism in every contemporary situation. The book contains thought-provoking case studies that provide practical ways on how Stoicism can make positive life changes.
Stoicism is not the repression of human emotions but the perfecting of the rational mind. Margaret Graver goes into detail and corrects this common misconception in this elegant book. If you want to understand the connections between Stoicism and human emotions, then this book is a must-read.
The Best Books To Learn Stoicism
There are thousands of books written about Stoicism by hundreds of well-respected authors. Some of these books also touch on other ancient life philosophies, while others relate Stoicism with modern psychology. The books above will provide a basic introduction to the subject and help you gain a modern perspective on this life-changing philosophy.
Check out the Living By Example Society blog section to read more about life philosophies.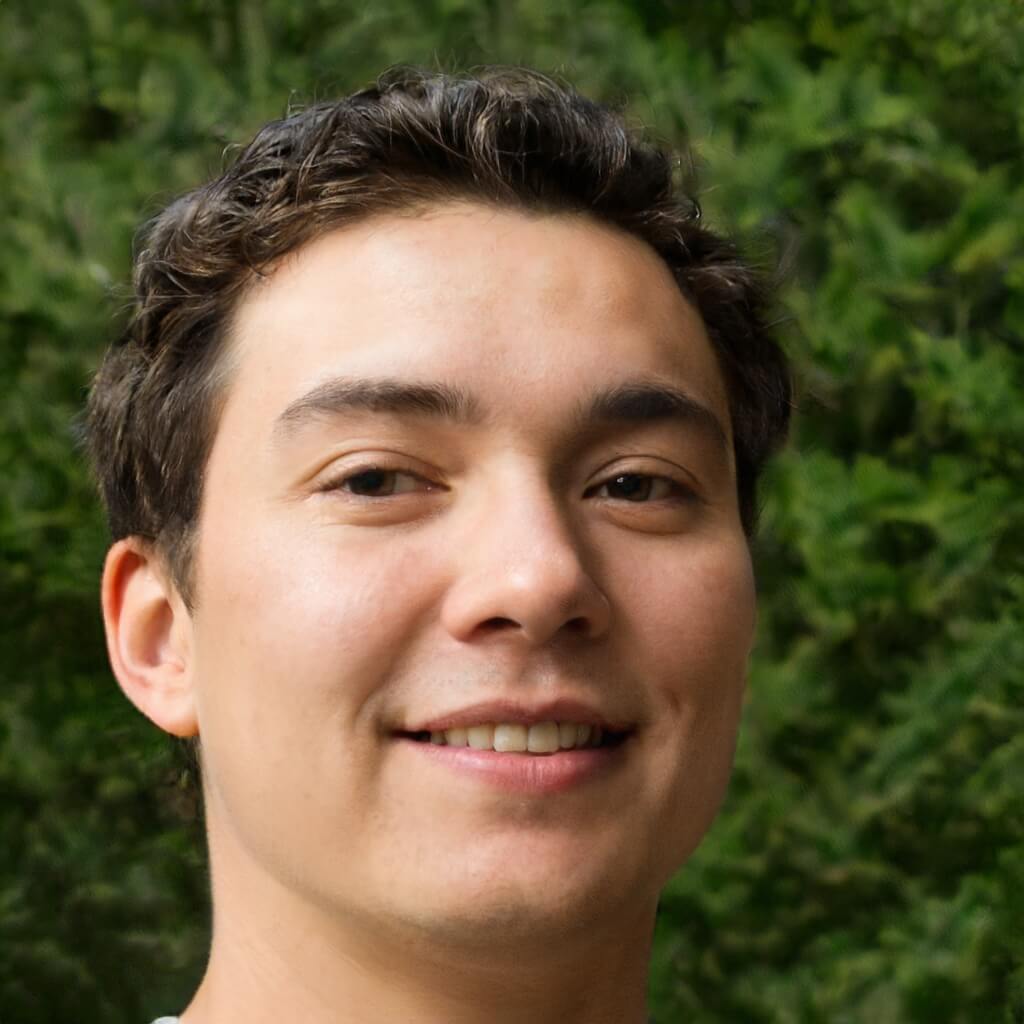 Founder/CEO
Brian formed Living By Examplealongside Cynthia after working for two decades alongside international institutions for humanitarian aids and other efforts worldwide, may it be catastrophes made by men or nature. Brian built Living By Examplewith the hopes of bringing more cultural diversity across the internet.
He primarily writes amazing stories about cultures and shares different ideals with our readers through his stories. He believes that people empowerment is important especially during these trying times.