A human being is social by nature. The world we live in is a social place, and the norms, customs, and traditions we observe are all social constructs. As a result, many examples of social change are notions woven into society as a whole.
Social change shapes our perceptions of the world and social interactions within it. Comparing the world in the 19th and the current 21st century will demonstrate significant differences.
The Meaning Of Social Change
In sociology, a social change is essentially a change in cultures, institutions, and social roles. The concept explains how these societal factors change over time as influenced by the interactions and relations among people.
Changes aren't always instantaneous. Often, social changes take longer than expected. Many factors are at play, most of which resist changes in the established status quo. This type of reform takes place in all societies at some point.
Imagine what a modern society would look like if it existed hundreds of years ago. Whenever social structure, social order, values, norms, codes of ethics, behavior, traditions, and other related aspects of society have changed, social change is considered to have taken place.
Examples of Social Change
Social change has been documented throughout history in every country around the globe. Examples of social change that have had profound influences on societies include:
Demographic
Demographic changes are marked by an increase in population density and growth. Increasing populations may result in the geographic expansion of society, military conflicts, and the mixing of cultures.
An increase in population density may encourage technological innovations, which may increase the division of labor, social differentiation, commercialization, and urbanization. As seen in several developing countries today, an increase in population can also contribute to economic stagnation and increased poverty.
Environment
Changing climate patterns, natural disasters, and illnesses can alter the natural environment. In Europe during the 14th century, worsening climate conditions and the Black Death epidemic led to the feudalism crisis.
This example of social change can come about independently or in response to human activities. The latter include deforestation, erosion, air pollution, and recent climate change, all of which can have far-reaching effects on society.
Technology
Technological innovations are among the most critical social change examples. Historically, a few of the technological advancements that had a lasting impact on society include the invention of iron smelting, plow use in agriculture, the creation of steam-powered engines, as well as the development of computers and the Internet.
Economy
Technological and economic developments are often considered to go hand-in-hand. Among these social changes due to the economy are the development and expansion of markets. It also includes the transformation of property relations.
This also includes the transition from feudal lord-peasant relations to contractual proprietor-tenant relationships, and the change in labor organization among many others. In addition, current social changes show evidence that workplaces with greater diversity are more productive.
A more inclusive and equal workplace would boost the economy of both businesses and society as a whole. Closing the gender pay gap, creating legal protection for workers, and following nondiscriminatory practices are some of the crucial examples of social changes. All of these improve an economy's collective success.
Ideologies
The importance of ideologies as catalysts of social change has also been discussed in theories. According to Max Weber, a German sociologist, religious views played a significant role in economic development or stagnation. The individualistic ethic of Christianity, and in particular Calvinism, partially explained the rise of capitalism, which led to Western economic growth.
Social Movements
It is more than an intellectual process when there is a change in collective ideas. It is often linked to the birth of new social movements. As such, this could be considered a cause for social change. Citizens are empowered through social change, and even when tough times abound, perseverance and passion pay off.
Many social movements are based on the belief that social change is gradual. The generations that fight for change now know that they may not enjoy the benefits, but future generations will. It is selfless to fight for those who have not even been born yet.
Politics
An example of social change may come from the evolving political structures and the changes in violence regulations, state organization, and international relations. Throughout history, it has been proven that politics and power are corrupt. It is not uncommon for governments to commit human rights violations against their own people.
These injustices can be addressed through this example of social change, which can dismantle destructive structures and enable societies to move forward. These changes can occur quickly and violently through civil war or conflict. A more gradual change can happen when elections and legislature are held.
Through these social changes, social conditions are significantly affected too. Learn more on LivingByExample for more information.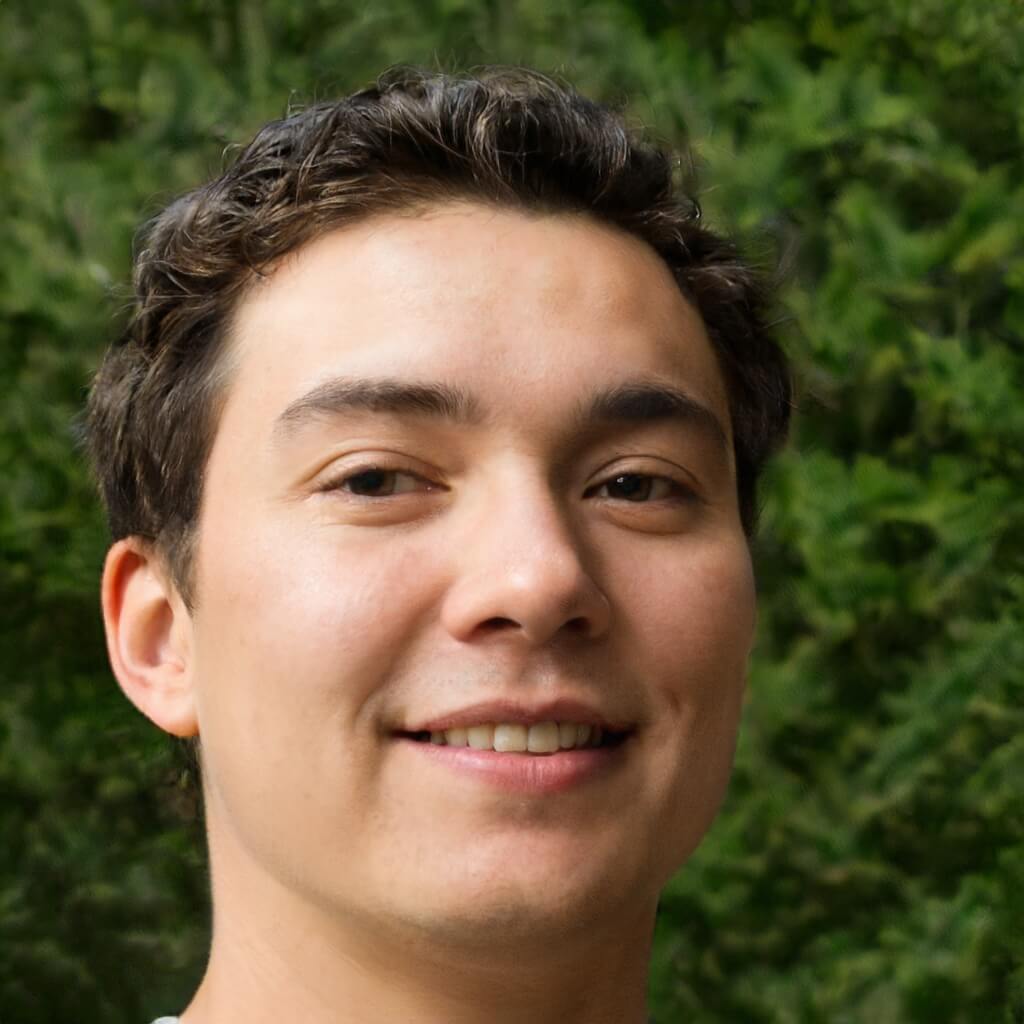 Founder/CEO
Brian formed Living By Examplealongside Cynthia after working for two decades alongside international institutions for humanitarian aids and other efforts worldwide, may it be catastrophes made by men or nature. Brian built Living By Examplewith the hopes of bringing more cultural diversity across the internet.
He primarily writes amazing stories about cultures and shares different ideals with our readers through his stories. He believes that people empowerment is important especially during these trying times.