In a political system, authority is distributed across society. Society has many systems, including bureaucratic, economic, and social ones.
An institution, a process, a procedure, technology, or infrastructure that allows the authority to exercise control over society's resources constitutes a political structure. A few examples to help you understand political structures are provided below.
Democracy
Democracies vest authority in the electorate through the vote for elected representatives. They may also take part in referendums on major decisions. Democracy goes beyond voting; it is a participatory process in which individuals can express their ideas and organize and form political parties.
A democracy provides adults with the right to vote and protections against undue influence by special interests. These are the basics of democracy.
Democracy In Parts
Many societies elect politicians but are not democratic because the people have real authority over the government. Lack of political liberties, government transparency, and a free press, for example, may allow an elite to maintain the power of a country indefinitely despite voting.
One-Party Government
A state in which only one political party is permitted to establish a government, or where this is the de facto outcome of every election. In a one-party state, power is given to those who can climb through the ranks of the party. Family ties, corporate power systems, and other relationships can all contribute to power.
Oligarchy
The phrase oligarchy refers to the rule of a few people. This can take numerous forms depending on the governing elite's motivations and claims to authority. Aristocracy, meritocracy, kleptocracy, and technocracy are among the examples.
Autocracy
Dictatorships are ruled by one person. A dictator is a person who possesses total control over a community and is tolerant of no opposition, thus removing freedoms. A single individual has complete control over the entire system in an autocracy.
Union Supranational
Member states have delegated authority to international bodies. Member nations' citizens and elected representatives may have minimal influence over these institutions, resulting in a loss of sovereignty.
Anarchy
Nobody is in charge. This is tough to do because members in any organization instinctively compete, and power hierarchies arise. A power structure would be required to prevent this from happening. This is a bit paradoxical in that it hasn't happened in any significant town, let alone a sophisticated society, for any period of time.
Institutions, procedures, or infrastructures that affect society's resources are influenced by figures of authority. Social norms and behavior continue to evolve over time. Read about social norms and other blogs about culture and society in Living by Example.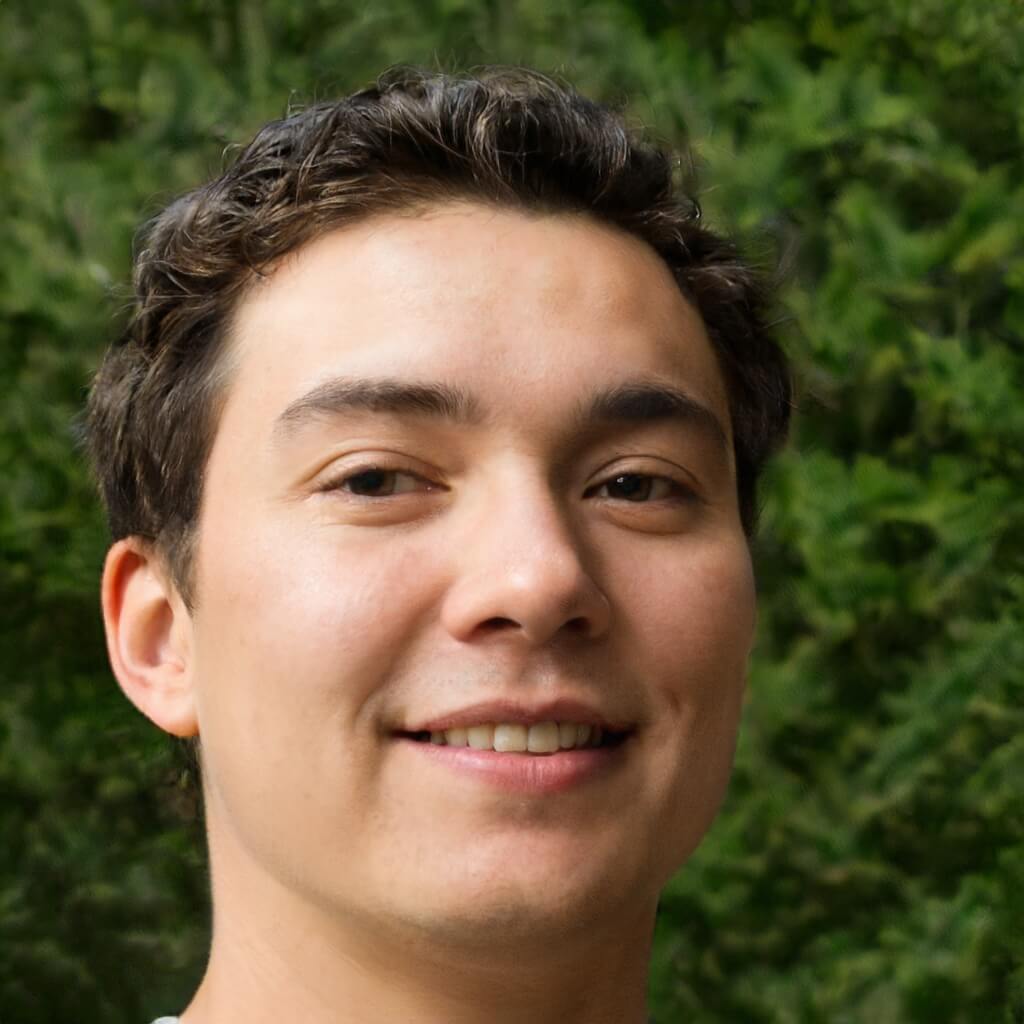 Founder/CEO
Brian formed Living By Examplealongside Cynthia after working for two decades alongside international institutions for humanitarian aids and other efforts worldwide, may it be catastrophes made by men or nature. Brian built Living By Examplewith the hopes of bringing more cultural diversity across the internet.
He primarily writes amazing stories about cultures and shares different ideals with our readers through his stories. He believes that people empowerment is important especially during these trying times.