Epicureanism and Stoicism are two of the most popular philosophies of ancient Greece. Although they have some similarities, there are also some critical differences between them.
Read on to learn more about Epicureanism and Stoicism for more information.
What Is Epicureanism?
Believed to have been founded in 307 BC by the Greek philosopher Epicurus, Epicureanism is one of the most famous philosophies about obtaining happiness in life.
Additionally, it sees that the goal is to live a pleasurable life — avoiding pain through living a life free from its usual hassles.
What Do Epicureans Believe?
Epicureanism believes that one should seek modest pleasures to live a happy life. A person's aim should be to achieve aponia, the absence of physical pain, and ataraxia, the lack of mental pain. Simply put, a state of tranquility will only be achieved when we live life without pain.
They also believe that the Gods do not interfere in human affairs and that death is the end of the individual.
What Is Stoicism?
Stoicism is a philosophy that started approximately 200 BC to 200 AD. One of its main goals is to attain freedom from passion and fear. Stoics consider eudaimonia, or happiness, achievable by appreciating what we have and not focusing on what we want in the future.
For Stoics, desiring wealth and material things are not hindrances to a happy life. It is what we do with these items once we have them that blocks happiness.
What Do Stoics Believe?
Stoics believe that the best way to live is to maintain a sense of detachment from the things that happen to us. They think virtue is the only truly good thing, and vice is the only truly bad thing. Stoics also believe that the soul is immortal.
What Are the Similarities Between Epicureanism and Stoicism?
There are some similarities between Epicureanism and Stoicism.
Both philosophies emphasize the importance of living a virtuous life. Moreover, they also think that pleasure is a good thing and pain is a bad thing.
Epicureanism and stoicism also advocate that it is the individual who has the power to put his life into motion. The individual must determine what they can control and what they can't to identify how they should take action.
Moreover, both philosophies encourage people about the value of wisdom and knowledge, though each has various ways of looking at these things.
What Are the Differences Between Epicureanism and Stoicism?
Stoicism and Epicureanism can be seen as a battle of philosophies, but the main difference is in what they value. The Stoics value virtue and wisdom, while the Epicureans value tranquility and pleasure.
Epicureans believe that the Gods do not interfere in human affairs, while stoics believe that the Gods do. Epicureans also believe that death is the end of an individual, while Stoics believe death is not the end of an individual.
Epicureanism and Stoicism: Final Words
Epicureanism and Stoicism are very different philosophies, with some key similarities and differences. Epicureanism advocates the pursuit of pleasure, while stoicism advocates the control of emotions and the use of reason. Both philosophies focus on living a good life, but they approach it in different ways.

Learn more about various life-changing philosophies by exploring the rest of Living By Example today!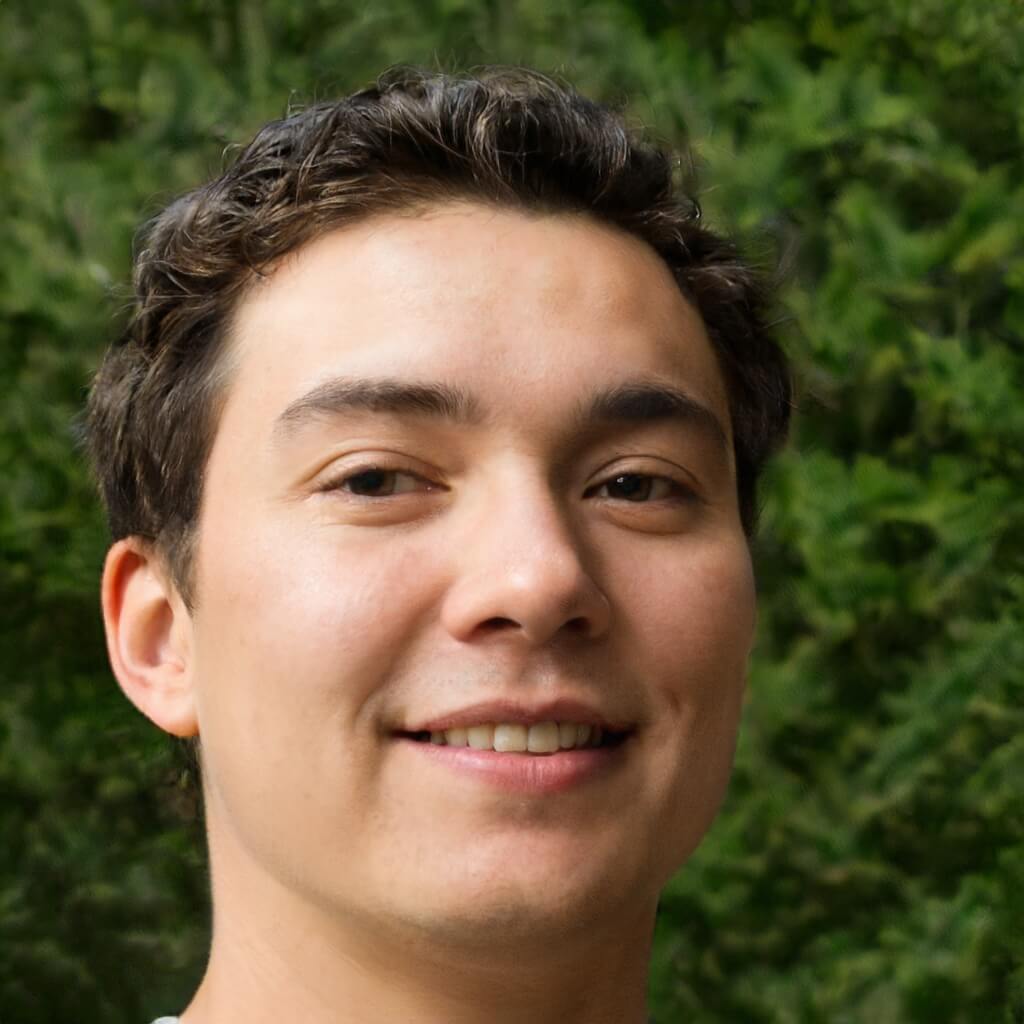 Founder/CEO
Brian formed Living By Examplealongside Cynthia after working for two decades alongside international institutions for humanitarian aids and other efforts worldwide, may it be catastrophes made by men or nature. Brian built Living By Examplewith the hopes of bringing more cultural diversity across the internet.
He primarily writes amazing stories about cultures and shares different ideals with our readers through his stories. He believes that people empowerment is important especially during these trying times.