The UDHR is a landmark document in the history of human rights. Drafted by representatives from all regions around the world, this international agreement was proclaimed at The United Nations General Assembly on 10 December 1948. The Universal Declaration of Human Rights is recognized as a fundamental step in the protection and promotion of human rights. It was translated into over 500 languages. The UDHR was a turning point in the history of human rights. The first international document to recognize fundamental freedoms for all people. The UDHR is a foundation for many human rights treaties that have been applied to global and regional levels.
UHDR was the result of the experiences that took place in the second world war. As soon as World War II ended, the global community vowed never again to allow atrocities like those committed during that war. To make sure this didn't happen they created a plan with United Nations to guarantee human rights for every person in any place throughout our planet's surface area. The document these world leaders considered most important was eventually taken up at the first session as well: The Universal Declaration Of Human Rights (UDHR). The Assembly was very pleased to review this draft Declaration on Fundamental Human Rights and Freedoms. The document was sent to the Economic Social Council "for reference to the Commission on Human Rights for consideration . . . in its preparation of an international bill of rights."
The Declaration of Human Rights is a cornerstone text in the history of human and civil rights, consisting of 30 articles outlining an individual's "basic rights and fundamental freedoms" and proclaiming their universal character as inherent, inalienable, and applicable to all people. The Universal Declaration of Human Rights (UDHR) pledges governments to acknowledge all peoples as "born free and equal in dignity and rights" regardless of "nationality, place of residence, gender, national or ethnic origin, color, religion, language, or any other status."
Read more articles about the creation of the universal deceleration of human rights and what are human rights with EHRC WEB today.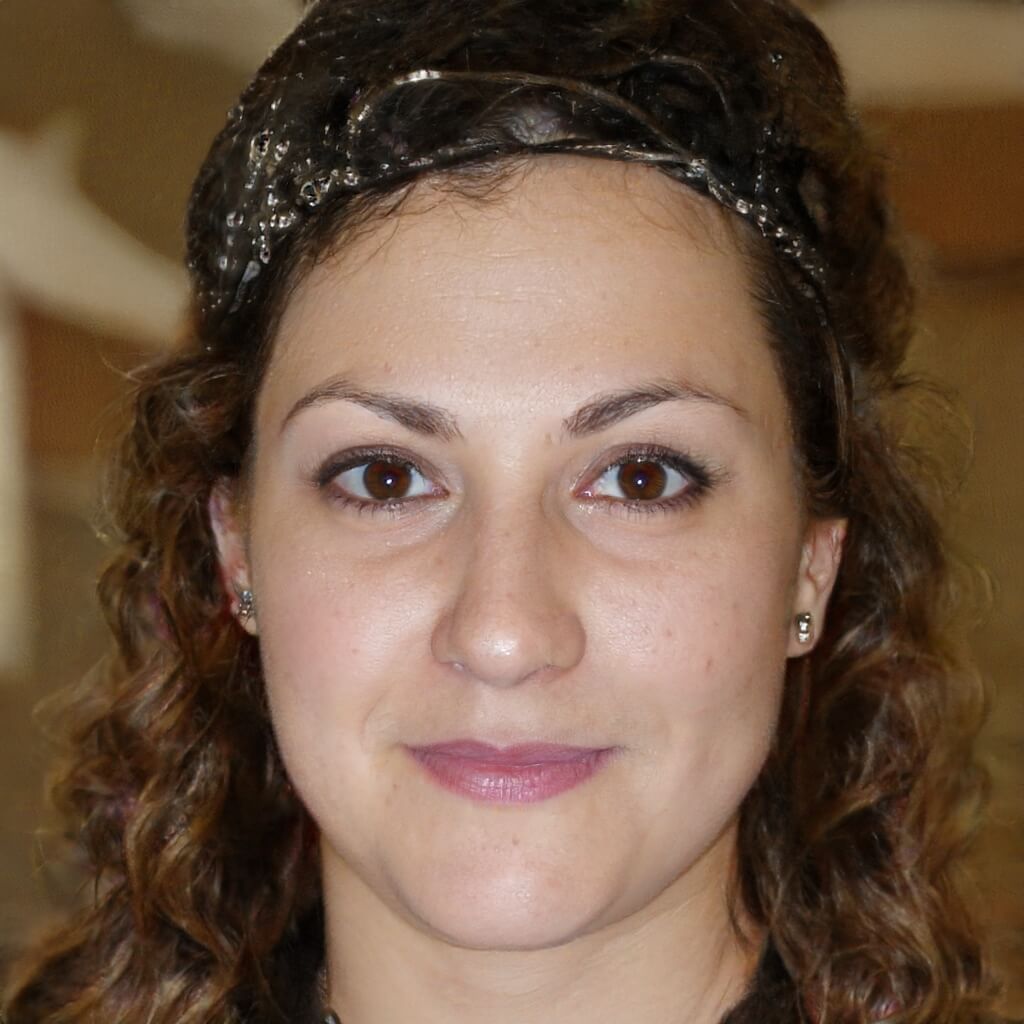 Co-Founder, Editor-In-Chief
Cynthia met Brian during one of their aid work on Typhoon Katrina, and they have been inseparable since. They both believe that Living By Example could be the best platform there is to write about subjects that will help people connect with others and give them a deeper understanding of different societies and cultures.