Imperialism is the practice of a state employing military or economic force or control to expand its authority over other cultures and peoples. Imperialism was sometimes justified by the slanted and paternalistic reasoning that a nation was just conquering foreign peoples to "assist" them in becoming "civilised." The actual motivations were primarily expansionism, militarism, nationalism, and the financial interests of profit-making companies. The following are examples of imperialism throughout history.
Ancient Expansionism
Ancient Expansionism was followed by the formation of dozens of huge empires in the Middle East, Asia, and Africa, culminating in the establishment of the Roman Empire between 27 BC and 476 AD. As such, imperialism's policy, practice, and philosophy have persisted throughout history, with powerful powers attacking smaller civilizations and attempting to absorb, conquer, or eliminate their peoples.
Medieval Period
Expansionism lasted throughout the Middle Ages, with a significant number of empires establishing and dying. In the late medieval period, European powers such as Spain and Portugal utilized their maritime dominance to create far-flung colonies for the purposes of trade, looting, and the extraction of valuable natural resources. This was frequently done in the name of Christian propagation. These were vast and far-flung empires that earned enormous wealth. For instance, the Spanish Empire invaded and annexed the Aztec and Inca empires, resulting in a large-scale wealth transfer from the Americas to Europe.
Age Of Imperialism
The industrial revolution accelerated the growth of imperialism during the period 1760–1914, dubbed the Age of Imperialism. This was made possible by a massive power disparity between nations with developed economies and militaries and those with pre-industrial societies. Imperialism became lucrative or was perceived to be profitable, when imperial holdings could be exploited for cheap raw resources produced under brutal labor conditions, including slave labor, to fuel industrial manufacturing. This resulted in a worldwide race between industrialized nations such as the United Kingdom, France, Germany, Belgium, Spain, Italy, and Japan to conquer undeveloped countries. For example, 90% of Africa remained under European influence before WWI, with Ethiopia and Liberia being the continent's only sovereign countries.
Gunboat Diplomacy
The practice of gunboat diplomacy is the use of military force or the threat of military action to exercise control or influence over foreign states. For example, in the 1850s, the United States coerced Japan into opening its markets to international commerce with displays of superior military might that drove the country's culture and economy into instability and upheaval.
Colonialism Of Settlers
Settler colonialism is the practice of establishing colonies in foreign lands with the goal of exploiting natural resources and eventually displacing and eradicating the indigenous population. This entails a massive influx of immigrants from the imperialist country into the colony. The United States, Canada, and Australia were all founded on the basis of this form of imperialism.
Colonialism Via Exploitation
Exploitation colonialism is imperialism directed at obtaining a country's natural resources. Local labor was frequently employed in harsh and oppressive conditions. Prior to the abolition of slavery, foreign slaves were frequently imported into colonies with natural resources worth exploiting. Even in the absence of slaves, exploitative colonization frequently resembled forced labor. Belgium, for example, colonized the Congo from 1885 to 1960 using cruel institutions that compelled indigenous people to work for commercial enterprises. This was mostly for the purpose of exploiting natural resources like rubber and ivory.
WWI
Prior to the outbreak of World War I, Europeans controlled 84 percent of the globe via their colonies and territories. With many European states afflicted by ambitious expansionism and nationalism, it's unsurprising that war broke out in the desire for worldwide dominance. Combating other industrialized nations was far more difficult than conquering poorly armed non-industrialized cultures and villages in remote reaches of the globe. WWI claimed the lives of 40 million civilians and military personnel. This was intolerable and led to a shift in attitudes about war. WWI also depleted the British and Russian empires' resources. The German Empire and the Austro-Hungarian Empire both dissolved entirely. Over a dozen independence movements were successful during or shortly after the war, while several empires, most notably the Empire of Japan, grew throughout the conflict.
Internationalism
Following World War I, frustration with nineteenth-century methods to imperialism grew, as did a growing feeling that the old empires would eventually fall. Leonard Woolf, a British political theorist, proposed an extraordinary idea: that the profitable system of global trade created by imperialism could be secured without incurring the costs and moral failings associated with invading foreign lands and suppressing independence movements; that all that was required was an influence, not control, over foreign lands in order to secure the wealth created by global trade. International institutions such as the League of Nations were founded to help ensure this aim. This might be considered the birth of Neocolonialism (see below).
World War II And Decolonization
When one considers Germany's economic collapse following World War I and the emergence of the Nazis in the 1930s, the reasons for WWII become complicated. However, if one examines Japan's reasons, they are steeped in imperialism, unbridled militarism, and the nationalist belief that Japan was destined to govern the whole Asia-Pacific region, if not more. The old imperial system basically crumbled in the years following WWII. Between 1945 and 1960, a frenzy of independence movements, decolonization, and country building occurred. The globe began to realign ideologically, and the cold war began.
Communist ideology, nominally anti-imperialist, blames imperialism on capitalism. Nonetheless, the Soviet Union invaded multiple nations in the aftermath of WWII, dividing Europe into autonomous capitalist countries on the one hand and occupied or puppet communist republics on the other. The globe descended into an ideological conflict known as the Cold War, which entailed a system of mutually assured destruction based on both sides possessing a huge number of nuclear weapons. This included numerous large-scale battles between capitalist and communist troops, including the Korean and Vietnam Wars.
Neocolonialism
Neocolonialism is the technique of establishing authority or influence over foreign countries via the use of soft power rather than military force. This can be accomplished through commerce, trade agreements, foreign aid, international organizations, financial systems, investments, loans, infrastructure projects, information technology, and the establishment of overseas military bases. Typically, big nations and political organizations like China, the European Union, and the United States are blamed for neocolonialism.
If you're interested in learning more about society, culture, and norms, here's an article on why social norms exist.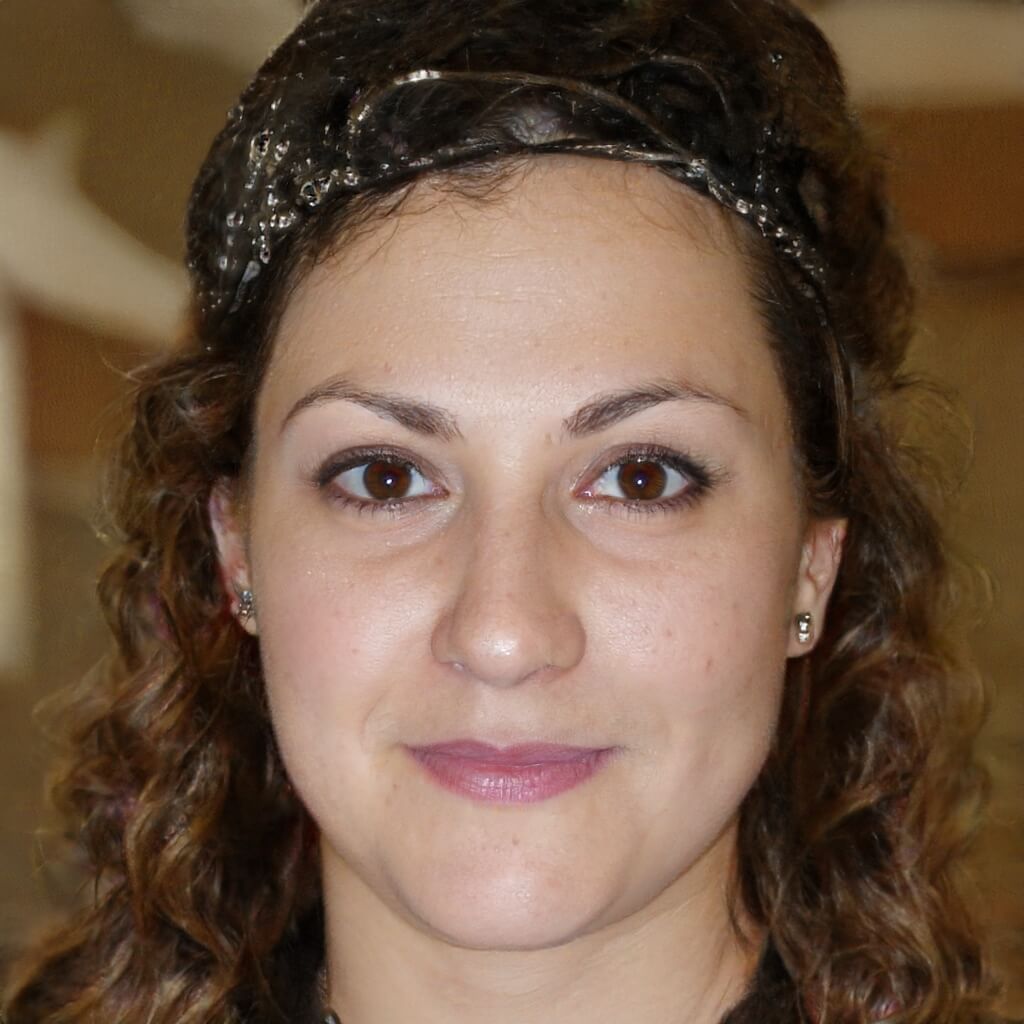 Co-Founder, Editor-In-Chief
Cynthia met Brian during one of their aid work on Typhoon Katrina, and they have been inseparable since. They both believe that Living By Example could be the best platform there is to write about subjects that will help people connect with others and give them a deeper understanding of different societies and cultures.