The Universal Declaration of Human Rights was adopted by the United Nation in the year 1948. These rights were created to protect humans from torture, discrimination on the basis of caste, creed, and color and to provide the freedom to live life according to their cultural and religious practices. The Universal Declaration of Human Rights is a milestone document that is recognized universally and is to be followed by each and every individual.
It was drafted by a group of people belonging to different legal and cultural backgrounds coming from regions all around the world. The declaration was announced officially on 10 December 1948 by the United Nations General Assembly in Paris. This declaration was introduced to set a common standard for all nations to follow. For the very first time in history, a declaration was introduced that was set to protect humans right universally and was translated into 500 different languages. The Universal Declaration of Human Rights is widely recognized for providing more than 70 human rights that are applied both on a global ad local scale.
The Universal Declaration of Human Rights has had a significant impact. Its principles have been made part of the constitutions of the majority of the United Nations more than 185 member countries. Though it's not a document legally binding, the Universal Declaration has been elevated to the status of customary international law because it is regarded as "a common standard of achievement for all people and all nations."
If you want to learn more about human rights, head over to EHRC WEB, to learn more about the commission's important role in human rights.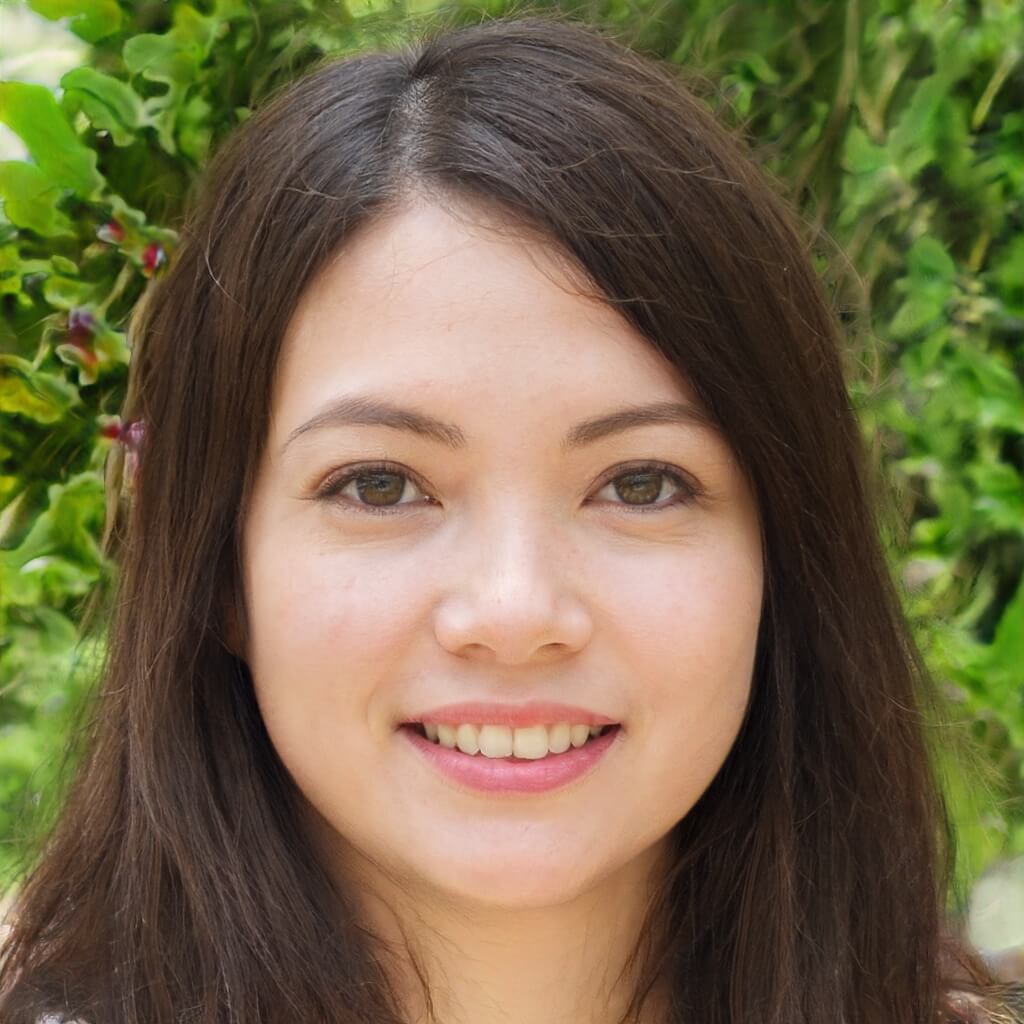 Social Media Manager
Karolyn leads our online team, ensuring we get the latest stories that need telling.