Human rights are very essential as they provide freedom, ease of living no matter which race, culture, sex, or religion you belong to. These rights are inherited by every human for a lifetime and are not granted by any state. UN Commission on Human Rights, which was established as a subordinate body of ECOSOC in 1946, operated as the UN's major policy organ in the subject of human rights from 1946 to 2006. It was established to create a network of protection for our fundamental freedoms and liberties, therefore it plays a very significant role. Read the full blog to know why was the commission on human rights significant.
Significant Features Of The Commission
Following are a few of the significant features of the commission on human rights:
Its mission grew throughout time to allow it to respond to a wide variety of human rights issues and develop norms to guide state behavior. It now has 53 members.
It served as a medium, where countries from all around the world, non-governmental groups, and human rights defenders could raise their concerns.
During the first two decades, it partnered with UN bodies and focused on establishing human rights standards and drafting several historically significant international human rights instruments.
Initially, in 1967 the commission was supposed to deal with human rights violations only, but later on, it designed strategies and procedures to examine alleged human rights breaches and monitor nations' adherence to international human rights legislation.
Every year, it summoned a working committee to examine and make recommendations on suspected "gross human rights violations."
The commission also appointed special rapporteurs, special representatives, special committees, and other envoys on an ad hoc basis to investigate human rights problems, both country-specific and thematic.
The year 1990 was yet another improvement as the commission recognized economic, social, and cultural rights along with the right to development and a decent standard of living.
Human rights are essential for individuals living, these rights should not be taken from anyone unless necessary. Learn about the modern concept of human rights development with EHRC WEB.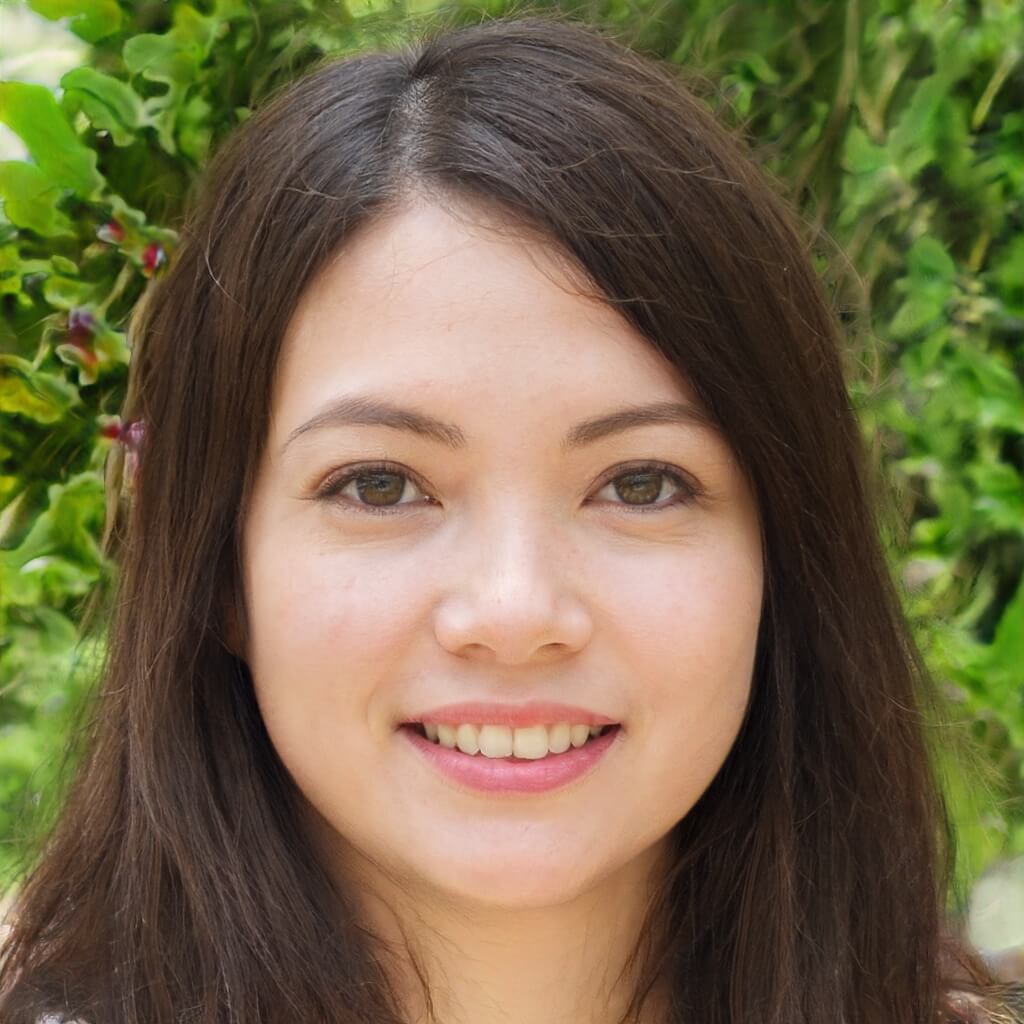 Social Media Manager
Karolyn leads our online team, ensuring we get the latest stories that need telling.