Religion changed in the renaissance mainly due to the Reformation. Religion had been corrupted by the church, but Martin Luther changed this with his 95 Thesis which questioned the corruption of the church and demanded change.
Religion has continued to change ever since. There were many factors that contributed to the changes in Religion from 1517-1630CE:
Firstly, Religion was all about power. It positioned the church in a superior position to ordinary people, which is why religious leaders were given more power and respect than they deserve.
Religion influenced secular society to agree with them, which allowed them to prevent any reform or change for hundreds of years. This ultimately sparked a revolution that created change within.
Secondly, religion has also been used as a political tool to maintain control over commoners. Throughout the medieval period, it was used to control the peasants and prevent them from rebelling against their lords.
Religion was used as a way to instill fear in people, by threatening them with eternal damnation if they did not follow the church's beliefs or instructions. Therefore, it was used as a method of control over commoners.
Thirdly, Religion has also been used as a means of bringing people together. It was used to unite France in the late medieval period because it made them feel more unified and less fragmented.
Religion was used to promote peace between France and Spain during their conflicts by making them believe they were both fighting for the same god. The Church believed that religion should be spread and expanded to touch all people in the world, so the Church would spend time spreading it to other countries.
However, Martin Luther questioned Religion by posting his 95 Thesis on the door of Wittenberg Church. He questioned the church's morals, practices, and authority in Religion. This caused people to actually think about religion from a new perspective.
Religion had nothing new to offer, the whole entity was satisfied with what it had accomplished. The concepts and ideas they were delivering were at the top of the rest of the world and religion was complete in its own imaginary world.
These were the reasons that changes were due and the first opportunity people saw, they assumed it and tried changing the old and outdated ways of religion.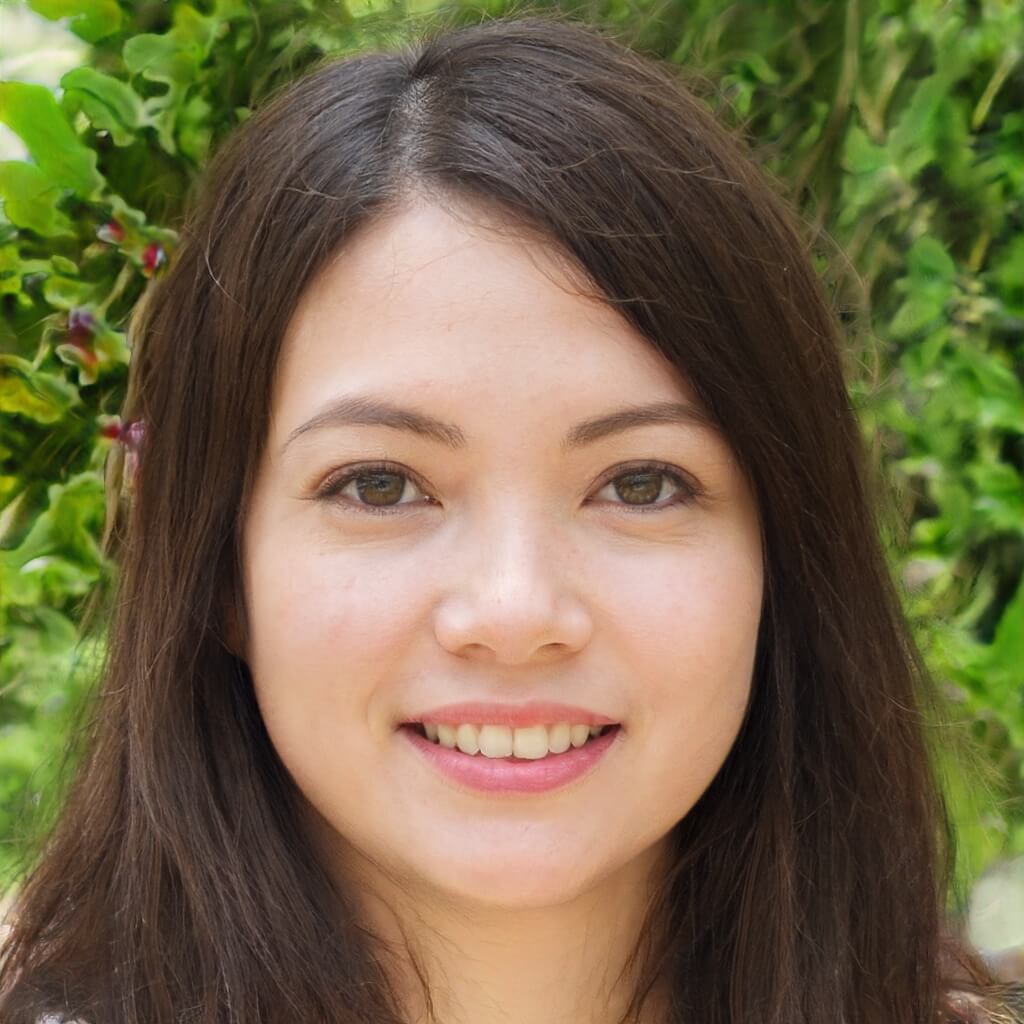 Social Media Manager
Karolyn leads our online team, ensuring we get the latest stories that need telling.