Social norms are the accepted standards of behavior for a particular society or culture. They provide order, predictability and harmony in any social group by creating an expected idea on how one should behave within their community – like arriving to lessons on time with completing work assignments properly (as this would be considered mature). The power behind conformity lies not just in our desire for stability but also because we often comply without even realizing it.
While people occasionally follow the norms of groups they are not members of (for example, taking off one's shoes when visiting a Hindu temple as a Christian tourist), social norms have the most impact and are internalized only when they come from ingroups. Because conforming to an ingroup's social standards is such an important part of what it means to be a member of that social group, normative pressure rises in lockstep with group identification. Individuals who closely identify with an ingroup in a given setting are more likely to engage in the mandated normative behaviours.
Because a regulation may be beneficial but too costly for the state to implement in relation to the benefits, norms are an appealing means of social control. A regulation against bad table manners, for example, is unlikely to be enshrined in legislation. Norms, on the other hand, have a variety of disadvantages over legislation. Because no one individual or political party can claim credit for developing a standard, it is even more of a public benefit than a law.
Furthermore, the expense of enforcing penalties for breaking a rule cannot be covered by required taxes and must be borne by those who enforce the rule voluntarily. From a social viewpoint, it may appear evident that norms are undercreated and underenforced due to these characteristics of norms. However, as we will see, the underprovision theory requires qualification. Norms, like laws, may be harmful, thus removing barriers to their establishment and enforcement may actually benefit society. Because norms are difficult to uncreate after they have been established, the stock of norms may be enormous even if the flow is minimal.
Social norms are created through a process called socialization. We learn about these norms from our family, schools, and society as we grow up. These behaviors become so ingrained in us that they seem natural to us without realizing their origins or how much of an impact they have on our lives. As adults, we often don't question the norm because it is what has been passed down for generations and seems like common sense to follow them out of habit. Social norms also affect culture by dictating how people should behave according to gender roles and ethnic groups among other things which can lead to discrimination if not followed correctly or respectfully.
To learn more, click here.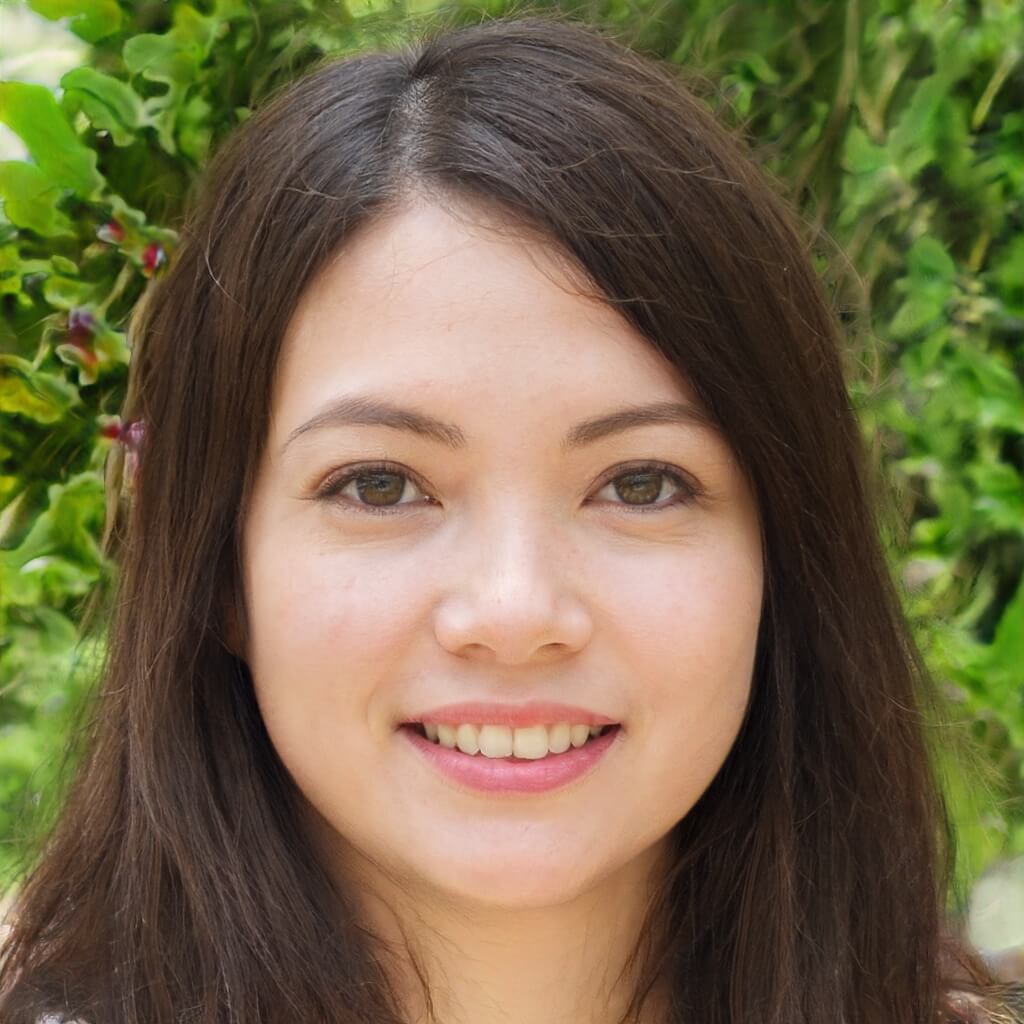 Social Media Manager
Karolyn leads our online team, ensuring we get the latest stories that need telling.