The importance of a good night's sleep cannot be overstated, and one key factor that can significantly impact your sleep quality is the type of bed sheets you choose. With a wide variety of fabrics and styles available, it can be overwhelming to select the perfect egyptian cotton sheets for your needs. In this guide, we are going to discuss the essential considerations for choosing bed sheets, including fabric options and style choices, to help you create a cozy and comfortable sleeping environment. Do you want to know the right fabric for you to choose? Don't worry! This article is for you:
Understand the Basics of Bed Sheet Fabrics
When it comes to bed sheet fabrics, there are several options to consider, each with its unique characteristics. The choice of fabric can greatly influence the comfort, durability, and maintenance of your bed sheets. Below are some common bed sheet fabrics:
Cotton: Cotton is one of the most popular choices for bed sheets due to its natural breathability and comfort. It is available in various thread counts, which determine the softness and durability of the sheets. Higher thread count cotton sheets are generally softer and more luxurious but also tend to be more expensive. Below are some different types of cotton that are popular:
Percale Cotton: Percale is known for its crisp and cool feel. It has a matte finish and is an excellent choice for those who prefer a lightweight and breathable sheet.
Sateen Cotton: Sateen cotton has a silky smooth finish and a subtle sheen. It is slightly heavier and has a luxurious feel, making it perfect for those who desire a touch of elegance.
Egyptian or Pima Cotton: These premium cotton varieties are known for their exceptional softness and durability. They are often used to create high-end, long-lasting bed sheets.
Linen
Linen sheets are highly breathable and moisture-wicking, making them an excellent choice for hot sleepers. Linen bed sheets have a textured appearance and become softer and more comfortable with each wash. They are perfect for creating a relaxed, rustic look in your bedroom.
Microfiber
Microfiber bed sheets are made from finely woven synthetic fibers. They are known for their affordability and resistance to wrinkles and stains. However, microfiber sheets are generally low-maintenance and a great choice for those on a budget.
Silk
Silk bed sheets are the epitome of luxury and elegance. They are exceptionally smooth and soft, providing a luxurious sleeping experience. Silk is also naturally hypoallergenic and temperature-regulating, making it an excellent choice for sensitive skin and hot sleepers.
Flannel
Flannel sheets are a cozy choice for cold winter nights. They are made from cotton or a cotton blend that has been brushed to create a soft and fuzzy surface. Flannel sheets are warm, insulating, and perfect for keeping you snug during the colder months.
Consider Thread Count
Thread count refers to the number of threads per square inch in a bed sheet. It is often used as a measure of sheet quality, with higher thread count sheets believed to be softer and more luxurious. However, thread count alone does not guarantee superior quality. While a high thread count can indicate a smoother and more durable fabric, it's important to consider the type of cotton used and the weaving technique. A lower thread count sheet made from high-quality cotton and woven with care can be just as comfortable as a higher thread count sheet. Therefore, it's advisable to touch and feel the sheets before making a decision, rather than relying solely on thread count. Read that again and take note of it!
Weave Matters
The weave of a bed sheet affects its texture and appearance. There are a few common weaves to be aware of:
Percale Weave: Percale weave is a tight and balanced weave that creates a crisp and matte surface. Percale sheets are breathable and have a cool, lightweight feel, making them ideal for warm climates or hot sleepers.
Sateen Weave: Sateen weave produces a smooth and silky surface with a subtle sheen. Sateen sheets are known for their luxurious feel and drape. They are slightly heavier than percale sheets and have a more elegant appearance.
Twill Weave: Twill weave creates a diagonal pattern on the sheet's surface. While it is less common for bed sheets, it can provide a unique and stylish look.
Bed Sheet Styles
Beyond the fabric and weave, the style of your bed sheets can also contribute to the overall aesthetic of your bedroom. Here are some popular bed sheet styles to consider:
Solid Colors: Solid color bed sheets are versatile and timeless. They can easily match or complement your bedroom decor and are available in a wide range of shades to suit your preferences.
Patterns and Prints: Patterned and printed bed sheets can add personality and visual interest to your bedroom. Whether you prefer floral, geometric, or abstract designs, there are countless options to choose from.
Stripes and Checkered: Striped and checkered patterns can create a classic and sophisticated look. They work well in both traditional and modern bedroom settings
Embroidery: Embroidered bed sheets feature decorative stitching or patterns that add a touch of elegance and detail to your bedding. They can be a beautiful addition to a more formal bedroom decor.
Duvet Covers: Duvet covers are a popular choice for those who use duvets or comforters. They are essentially large pillowcases that encase your duvet, allowing you to easily change the look of your bedding by switching out the cover.
Maintenance and Care
Proper care is essential to extend the life of your bed sheets and keep them looking their best. Here are some tips for maintaining your bed sheets:
Follow Care Instructions: Always check the care label on your bed sheets for specific washing and drying instructions. Different fabrics may have different requirements.
Wash Regularly: It's recommended to wash your bed sheets every one to two weeks to remove sweat, oils, and dust. Use a gentle detergent to avoid damage to the fabric.
Avoid High Heat: Excessive heat can weaken fibers and cause your sheets to lose their softness. Use a low-heat setting when drying and remove promptly to prevent wrinkles.
Rotate Your Sheets: To prolong the life of your bed sheets, consider rotating them with a spare set. This allows your sheets to rest between uses.
Choosing the right bed sheets for your bed involves considering the fabric, thread count, weave, and style that best suits your needs and preferences. Whether you prioritize breathability, softness, or aesthetics, there are bed sheets available to meet your requirements. With proper care and attention, your chosen bed sheets will contribute to a comfortable and inviting sleeping environment for years to come. So, invest some time in selecting the perfect bed sheets on our official website (pure parima), and you'll be well on your way to enjoying restful nights of sleep.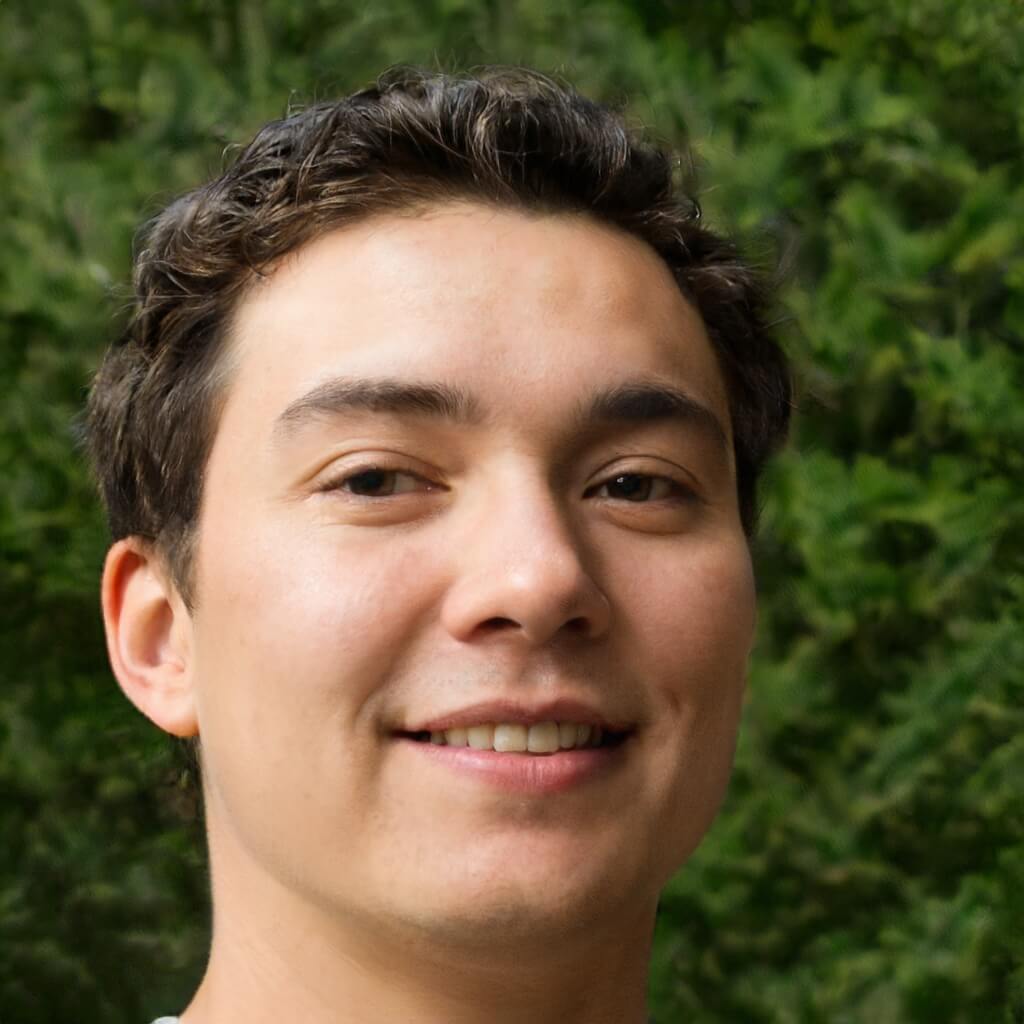 Founder/CEO
Brian formed Living By Examplealongside Cynthia after working for two decades alongside international institutions for humanitarian aids and other efforts worldwide, may it be catastrophes made by men or nature. Brian built Living By Examplewith the hopes of bringing more cultural diversity across the internet.
He primarily writes amazing stories about cultures and shares different ideals with our readers through his stories. He believes that people empowerment is important especially during these trying times.