Any business strategy involving sports events, activities, goods, or media is referred to as the sports business. Kearney estimates that the global sports industry is worth $620 billion, despite the COVID-19 pandemic causing a 15.4% decline. Below are a few types of sports businesses to know about.
Professional Athletics
Fees are charged to spectators and media outlets at sporting events, leagues, and teams.
Media
Magazines, television shows, radio broadcasts, podcasts, blogs, and newspapers are examples of sports media.
Sports Marketing
Brand recognition and demand for products and services are generated through advertising and other promotional strategies such as sponsorships.
Sports Equipment
Training equipment, game elements such as balls, and protective gear are examples of sporting equipment. This can be expanded to encompass more complicated machines like sports vehicles.
Sportswear
Sportswear includes apparel, footwear, and accessories with a sports motif.
Fast Moving Consumer Goods (FMCG)
Sports-themed consumer goods, such as sports drinks, are examples of FMCG.
e-Commerce And Retail
The sale of sporting products, athletic apparel, athletic services, and event tickets online fall under this category.
Hospitality
Hotels, resorts, and other businesses, such as restaurants, welcome visitors to sporting events such as a ski slope or a race track.
Leisure And Recreation
A skating rink or a golf course are sports-related recreation and leisure facilities.
Sports Insfrustructure
Sports infrastructure, such as stadiums, is planned, built, and maintained.
Education
Gym classes, recreational activities, and academic programs such as sports management are prevalent in K-12 universities and colleges.
Training
Surfing lessons are one example of sports training services.
Sports Medicine
Physical fitness, performance, and the prevention and treatment of sports-related injuries are all covered by this discipline of medicine.
Economy at Night
Sporting activities bring customers to bars and eateries.
Personal Assistance
Personal training services relating to sports are available.
Playing Video Games
Sports games include simulators, massively multiplayer online games, and fantasy sports games in which players manage virtual sports teams.
Esports
Sports competitions take place in a game setting. This is similar to professional spectator sports. However, it takes place in a virtual world.
Events
These include sports event development, promotion, and delivery, including international events.
Fundraising
Using sporting activities to collect funds for a good cause.
Business Services
Sports management consultants, for example, are business services for sports businesses.
Publishing
Sports-related books like memoirs of coaches, players, and magazines, among others/
Sports Memorabilia
Baseball cards, for example, are collector's collectibles.
Entertainment And The Arts
Sports photography or a film about sports are sports-related arts and entertainment examples.
Leading Sports In The Industry
The sports sector is extremely diverse, spanning everything from television distribution to fitness, tickets, betting, and advertising to sponsorship and Retail. Every sport discipline accounts for a specific percentage of the $250 billion in professional sports revenue as follows:
Soccer/Association Football (43%)
American Football (13%)
Baseball is a popular sport in the United States (12%)
Formula One racing (7%)
Basketball is one of the most popular sports in the world (6%)
ice hockey (4%)
Tennis is one of the most popular sports in the world (4%)
Golfing (3%)
The sports industry comprises a huge number of smaller, diversified players operating in a wide range of markets. Others are club franchises or media distributors, while others sell athletic products and gear.
Nike ($36.8 billion)
ESPN ($13.1 billion)
Adidas ($11.2 billion)
Gatorade ($6.7 billion)
Sky Sports ($4.4 billion)
Puma ($4 billion)
Under Armour ($3.5 billion)
UFC ($2.4 billion)
YES ($1.5 billion)
Dallas Cowboys ($1 billion)
A billion-dollar industry like sports is not going anywhere anytime soon, and the sports service examples above are just a few that make the industry a prevalent one. To learn more about sports and their impact on human behavior, read through our blogs at Living By Example today!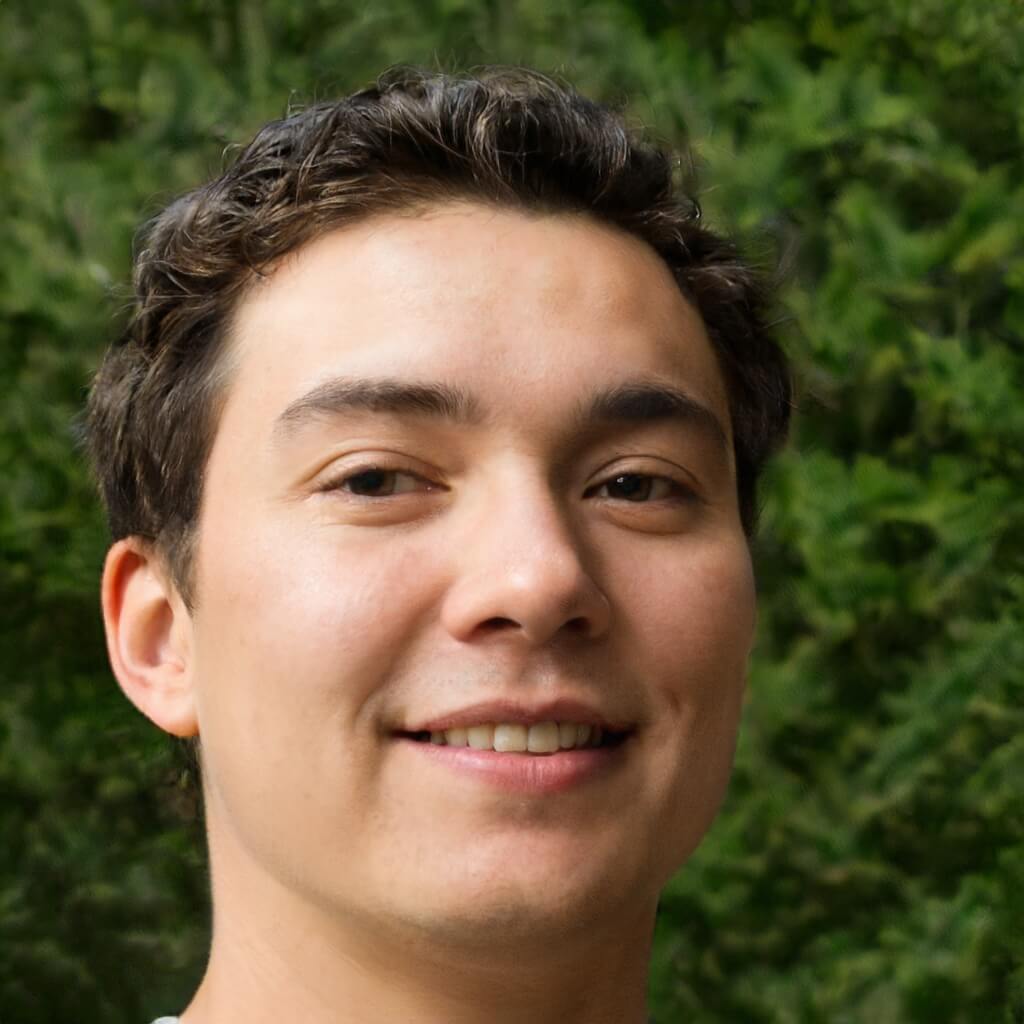 Founder/CEO
Brian formed Living By Examplealongside Cynthia after working for two decades alongside international institutions for humanitarian aids and other efforts worldwide, may it be catastrophes made by men or nature. Brian built Living By Examplewith the hopes of bringing more cultural diversity across the internet.
He primarily writes amazing stories about cultures and shares different ideals with our readers through his stories. He believes that people empowerment is important especially during these trying times.