There's nothing quite like slipping into a freshly laundered bed after a long day. The crisp, clean feeling of your bedding can make all the difference in your sleep quality and overall comfort. However, many people find that laundering their bedding can be a bit difficult. Fortunately, some beddings laundry hacks can simplify the process and leave your sheets and pillowcases looking and feeling as good as new.
Have you ever considered enhancing your laundry routine for improved results? If so, you've come to the right place. In this article, we've compiled a selection of innovative laundry hacks that are designed to not only save you time and money but also assist you in maintaining the longevity of your clothing. Excited to learn more? Let's explore these top 5 invaluable laundry hacks:
Sorting and Pre-Treating
Before you even start your washing machine, the first step is to sort your bedding. This means separating your sheets, pillowcases, and duvet covers from your heavier items like comforters and blankets. Sorting not only helps with washing efficiency but also ensures that your bedding receives the proper care it deserves. Once sorted, it's essential to check for stains and pre-treat them. For stubborn stains, create a paste by mixing baking soda and water and applying it to the stain. Let it sit for 15-20 minutes before washing. For oily stains, consider using dish soap as a pre-treatment. This step can significantly improve stain removal, which might have otherwise been impossible.
Remove Stains Using Chalk
Reducing your laundry supply expenses while maintaining effective stain removal is entirely achievable. Instead of relying on store-bought products for your bedding, consider crafting homemade stain removers. An excellent example is combining equal parts of distilled white vinegar and baking soda, using one tablespoon of each. This concoction works wonders on oil-based stains, saving you money and sparing your garments from frequent exposure to chemicals. By creating and utilizing these custom solutions during your home laundry routine, you can enjoy cost savings and stain-free results.
Make Your Towels Fresh To Use
Washing your Egyptian Cotton towels can be quite a chore, as you don't need to wash them daily but still want to keep them smelling fresh. If you detect an unpleasant odor in your towels, you can employ a "two-cycle remedy" to rejuvenate them. This method involves laundering the towel twice with a unique approach. Firstly, initiate the process by using vinegar instead of detergent, essentially conducting an "all vinegar load." Place the malodorous towels in the washing machine, and pour approximately 250ml (1 cup) of vinegar into the detergent dispenser. Run the washing cycle as you normally would.
Once this cycle is completed, proceed to the second step. For this round, substitute detergent with baking soda. Add 1 cup of baking soda directly into the washer and run the cycle as usual. When the cycle concludes, remove the towels. You can choose to air-dry them or place them in the dryer. Bravo! You now have revitalized, pleasantly scented towels that can be used a few more times before requiring another wash.
Prevent Fading Of Dark Sheets
While the internet is full of a lot of tips for preserving the pristine condition of white sheets, little attention is paid to maintaining the vibrancy of black and other dark-colored sheets. A simple solution involves adding a cup of salt directly into your washing machine. Proceed with your regular washing cycle, and the chloride content in the salt will work its magic by sealing in the colors, thus preventing any unwanted fading.
This ingenious hack is particularly effective when applied to newly purchased sheets in bold or dark hues. The beauty of this method lies in its harmlessness, as salt contains no harmful ingredients, making it suitable for use on a wide range of fabrics. Some people have claimed that it can even revive faded colors, but it's important to note that this assertion is unfounded. If your sheets have already lost their luster and begun to fade, this hack will not be of any help to you.
Remove Chewing Gum From Sheets
Chewing gum can be exceptionally adhesive, and it's quite unsightly when it becomes stuck to your sheets. Many people attempt to remove gum using knives, sticks, or their fingers, but this doesn't always yield positive results and often leads to a messy situation. Here's a convenient and straightforward solution: place the sheets in the freezer for 1-2 hours. This will cause the gum to harden, making it much easier to remove with a knife or spoon. If there's still some gum residue left on the sheets, you can rub 1-2 ice cubes over the affected area and then scrape off the remaining residue. Alternatively, you can rinse the area with warm water and use a toothbrush to gently remove any remaining traces of gum.
In conclusion, bedding laundry doesn't have to be a dreaded chore. With these bedding laundry hacks, you can keep your sheets, pillowcases, towels, and duvet covers looking and feeling their best. From sorting and pre-treating stains to using the right detergent and drying techniques, these tips will make your bedding maintenance a breeze. So, say goodbye to wrinkled, faded, and uncomfortable bedding and hello to fresh, cozy nights of sleep.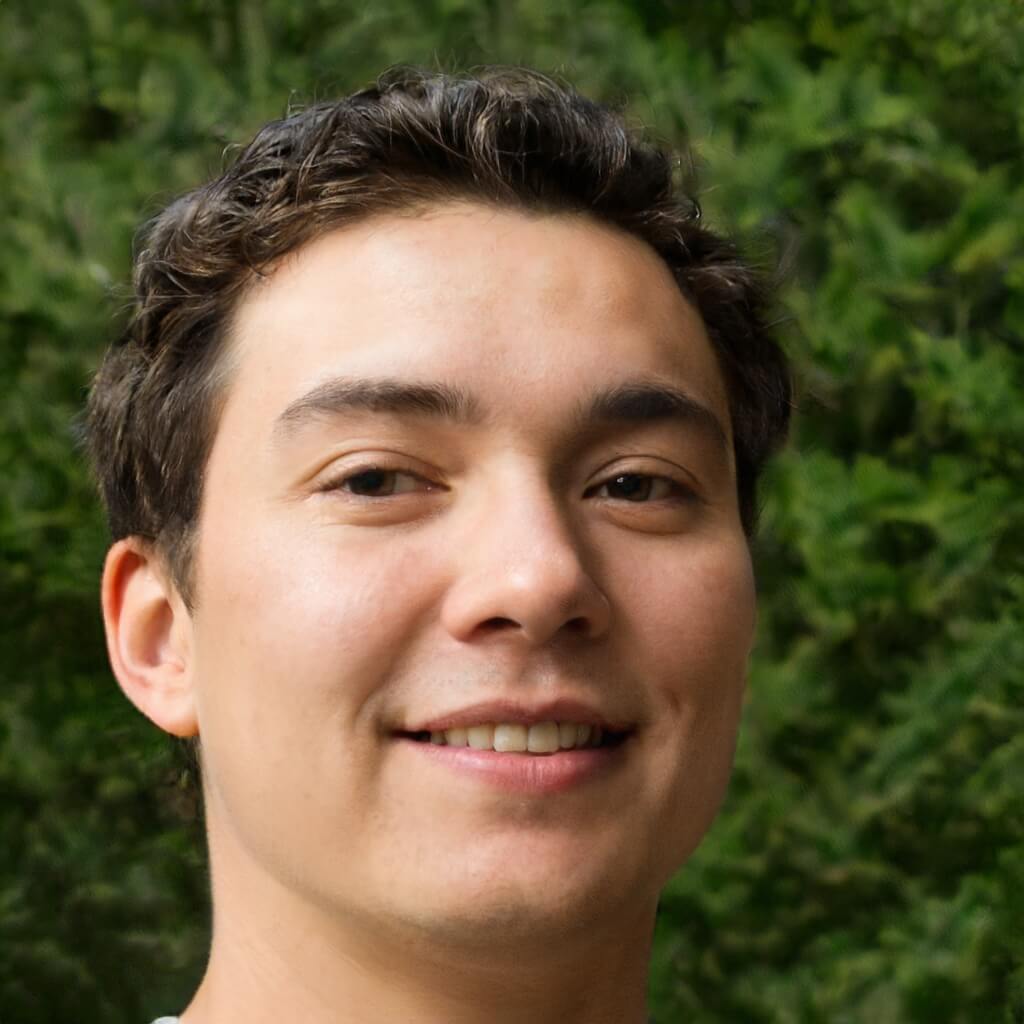 Founder/CEO
Brian formed Living By Examplealongside Cynthia after working for two decades alongside international institutions for humanitarian aids and other efforts worldwide, may it be catastrophes made by men or nature. Brian built Living By Examplewith the hopes of bringing more cultural diversity across the internet.
He primarily writes amazing stories about cultures and shares different ideals with our readers through his stories. He believes that people empowerment is important especially during these trying times.