Traditionally, winter sports were only performed during the wintertime. Ice and artificial snow can now be manufactured, allowing these outdoor sports to be played year-round and enjoyed by people throughout the world.
The majority of these winter sports are centered on the development of alternative means of navigation across ice and snow. These activities eventually evolved into full-fledged sports with codes and regulations.
Ice Hockey
Ice hockey is often an indoor winter sport. Two teams compete by shooting a puck made of rubber into a goal. Due to the sport's reputation for hard hits and high speeds, those seeking an adrenaline rush will appreciate this.
Alpine Skiing
Downhill skiing is another name for alpine skiing. This event takes place on ice-covered mountains or man-made slopes. For this activity, specialized skis are utilized. Since 1936, it has been a part of the Winter Olympic Games.
Modern alpine skiing was adapted from a mode of transportation during the late 19th century. They utilized the tools to develop both a leisure and a competitive activity. Sondre Norheim, a pioneer in alpine skiing, was responsible for the alteration of skis to have curved sides and bindings.
Backcountry Skiing
Even though this is not as fast-paced as alpine skiing, it is nevertheless one of the most popular winter sports. This activity consists primarily of exploring the outskirts of a ski resort while on skis.
Despite the lack of excitement, most backcountry skiers find the unpredictability and adventure to be worthwhile. Experiencing new regions entails greater danger. In order to ensure safety, this is typically done in groups with the knowledge of the ski resort administration or the individuals in charge of the region being explored.
Cross-Country Skiing
Similar to backcountry skiing, XC is less about speed and more about distance. Cross-country skiing differs from alpine skiing in that the terrain is flatter, and the slopes are more forgiving. The skiers emphasize distance skiing.
Freestyle Skiing
Freestyle skiing is an alternative to downhill skiing. Freestyle features a variety of maneuvers, such as jumps, flips, and somersaults, in contrast to freestyle skiing. This is typically done in specific courses to assist skiers in jumping higher and gaining greater leverage when completing stunts.
This form of skiing is intended for skiers with years of experience and training.
Ski Jumping
This winter sport involves distance. A venue known as a hill contains a ramp, take-off table, and landing area for competitors. They will slide down the slope with the goal of accumulating the most points.
The score is determined by the player's distance, style, and even wind conditions at the time of the jump. Participants perform two jumps, which are then combined to determine their total score.
Speed Skiing
Speed skiing is the most straightforward form of the sport. Individuals race as quickly as possible straight downhill. Skiers average 200 km per hour. They either compete for the fastest time in a race or break an existing speed record. The aerodynamic equipment a speed skier wears is a clear indicator of their identity.
Kite Skiing
To glide on the snow, skiers are tied to a huge kite using a ball-socket swivel, as the term suggests. This also allows skiers to perform tricks on the snow by leaping higher on the courses. With the assistance of their kites, snow kiters can also ascend slopes during this competition.
Ice Skating and Figure Skating
Ice skating is one of the most well-known winter sports. To glide across the surface, individuals utilize metal-bladed shoes or ice skates. The sport was a replica of a mode of transportation utilized by Finns to preserve energy when traveling in the winter.
The sport of figure skating is performed on ice with figure skates. These skates have a concave base that permits precise motions on the ice. This may include solo, duo, or group performances accompanied by music.
Speed Skating
Speed skating compares with the beautiful motions and rhythm of figure skating. This ice race is more competitive and requires you to surpass your opponents. It features a team pursuit mode that simulates a relay race.
Competitors in speed skating compete on a 400-meter-long track. However, there have been competitions where the track stretched up to 1000 meters in length. There are shorter tracks as well, and these are frequently held on ice.
Snowboard Cross
This form of racing is influenced by motocross. Here, between four and six participants will compete on a downhill course. There will be a series of curves, obstacles, leaps, and varied portions that they must traverse in order to get an advantage over the competition.
Snowskate
This activity was created to introduce skateboarders to winter sports. In essence, they are using a slightly modified skateboard (either by removing the wheels or by putting an additional deck) to conduct skateboard tricks on ice and snow.
Snowmobiling
This sport requires the use of snowmobiles to navigate various terrains and forms. Each discipline employs a distinct type of vehicle to meet the requirements of a certain course.
Snow Snake
This is a traditional Native American sport that is played until today. Participants toss snow snakes, which are made of wooden sticks, as far as they can along a snow track. The winner will be the participant with the highest score based on distance.
Snowball Fighting
In Japan, they conduct a yukigassen or a snow battle when teams play on a court to seize the flag of the opposing team. They build roughly 90 snowballs in preparation and utilize them to fight their opponent.
Ice Climbing
Similar to rock climbing, players of this activity mount vertical ice formations. These are commonly held in frozen waterfalls and cliffs that feature ice formations. Participants need to have strong technical skills to attain the goal as efficiently and as quickly as possible.
If you wish to find out some of sports service examples, read this other blog by LivingByExample.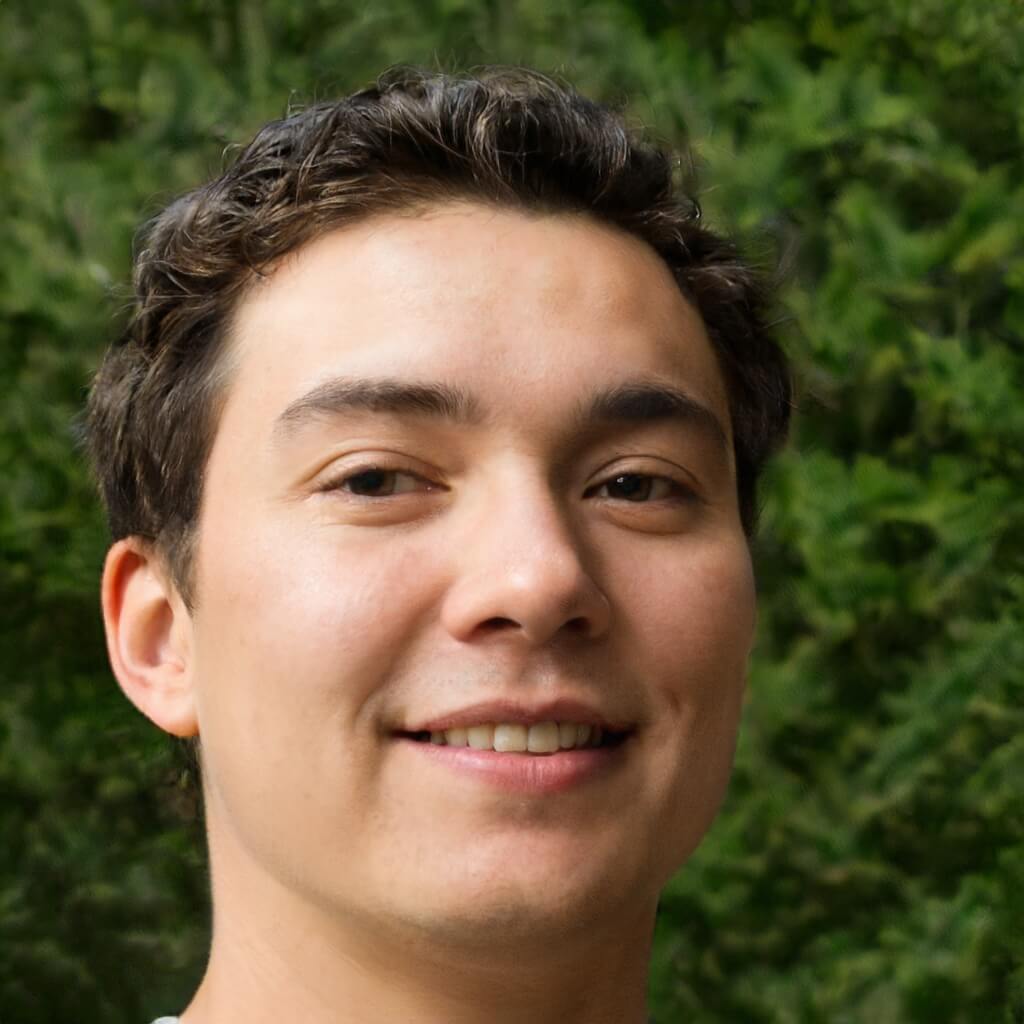 Founder/CEO
Brian formed Living By Examplealongside Cynthia after working for two decades alongside international institutions for humanitarian aids and other efforts worldwide, may it be catastrophes made by men or nature. Brian built Living By Examplewith the hopes of bringing more cultural diversity across the internet.
He primarily writes amazing stories about cultures and shares different ideals with our readers through his stories. He believes that people empowerment is important especially during these trying times.