Are you looking for enjoyable outdoor activities that do not require any prior skills or knowledge?
If yes, this article is for you. Certain outdoor activities need skills and knowledge that may be difficult to acquire for some people. If you spend the majority of your time indoors, technology, Wi-Fi, and other entertainment options will keep you occupied and entertained. However, there are a variety of enjoyable activities available outside.
Active living is critical for general health, and outdoor activities are ideal for people looking to build relationships and maintain their body form and fitness level.
Wild Swimming
Swimming has long been considered one of the most accessible and enjoyable outdoor recreational activities available. Even if you are not an experienced swimmer, there is a great deal of satisfaction to be splashing in those waters.
However, it is always prudent to do this outdoor activity in the company of a few buddies for safety purposes.
Dodgeball
Without a doubt, dodge ball is one of the best outdoor recreational sports available. While you'll need some speed and reflexes to stay in the game, the rules are really simple to follow. This is why it is an excellent first-time outdoor activity.
Water Fight
If you're looking for a way to cool yourself during the hot summer months, a water fight should be your go-to outdoor activity. Are you under the impression that this is only for children? Consider it again! You can use supercharged torrents of water to strike your opponents. Additionally, you can fill numerous water balloons and toss them.
Frisbee
Frisbee is a classic outdoor activity that is still enjoyable today. One of the most appealing aspects of Frisbee is that it can be started anywhere — even by amateurs. Simply visit your neighborhood park and recruit teammates.
Have A Bonfire
A bonfire is a popular outdoor activity that attracts a large number of people. However, before you start, check with your local authorities regarding the laws and regulations governing fire starting. If you live near a beach, use this beautiful location to organize a campfire for your guests.
Kite Flying
Sounds straightforward, doesn't it? However, flying a kite is one of the most enjoyable outdoor recreational activities on a windy day. Even if you don't own a kite, you can easily create one.
Scavenger Hunt
Scavenger hunts are a low-key but entertaining outdoor activity that just requires a little preparation. All you need to do is join a group of friends, decide on the objects you're looking for, and begin hunting.
Tree Climbing
Not all of us had the opportunity to enjoy this outdoor activity as children. Now that you're an adult, it's time to put your tree climbing skills to the test! Ensure that you have a backup plan in place, such as a ladder, in case things do not go as planned.
Tug Of War
When was the last time you engaged in a brawl? Perhaps not lately. Why not give tug of war a try if you're up for it? All you need is a strong rope and enough space to drag your buddy around while watching the tug of war competition.
Outdoor activities have a plethora of health benefits for both your physical and mental well-being. It enables you to connect and socialize with like-minded people. Outdoor activities also have economic benefits, as people are generally more productive after participating in a recreational activity. Plus, they assist you in exploring your surroundings while taking in the fresh air.
For more resources, check out LivingByExample's blog section today!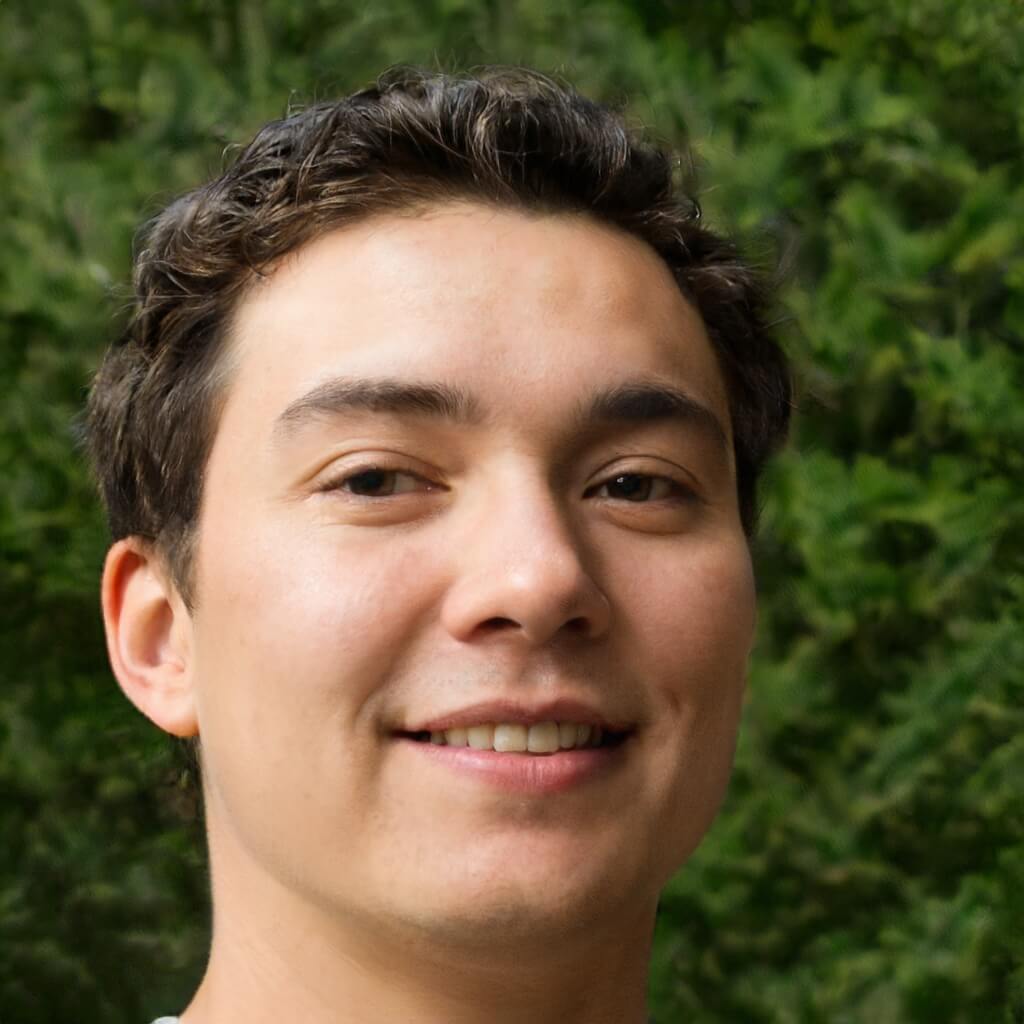 Founder/CEO
Brian formed Living By Examplealongside Cynthia after working for two decades alongside international institutions for humanitarian aids and other efforts worldwide, may it be catastrophes made by men or nature. Brian built Living By Examplewith the hopes of bringing more cultural diversity across the internet.
He primarily writes amazing stories about cultures and shares different ideals with our readers through his stories. He believes that people empowerment is important especially during these trying times.