The act of ignoring someone to end social or business relationships with them is known as ghosting. Here are some examples to get you started.
Employers
Failure to inform you have chosen another candidate or canceled the job opening. This may be regarded as moderately impolite. Rejection letters run the danger of being misunderstood. A friendly phone call praising the applicant will help things go smoothly. A candidate may work for a customer or become a powerful figure in your business.
Candidates
As a candidate, ghosting is when you don't show up for an interview without warning. Accepting a job and failing to show up is a more extreme version of this; it will certainly result in your employer blacklisting you. Similarly, employees who have been affected by your ghosting may remember you when they go on to another company.
Customers
Accepting an application or placing an order and then not responding in any manner is referred to as ghosting customers. For instance, a bank approves a mortgage application but does not respond; this is a dreadful business practice that should be brought to the attention of consumer protection organizations.
Ghosting
Ghosting is a typical technique to end a correspondence, friendship, or connection; this entails banning or failing to respond to someone and ending social contact with them. Ghosting can include rude acts such as neglecting to show up for a scheduled appointment without notifying you or canceling it.
Caspering
Caspering is a mild form of ghosting in which you send a hint or a gentle rejection before disconnecting communication. Caspering increases the likelihood that someone will miss your cues, and you will waste their time. Slowly ceasing communication, for example, may appear to be more considerate unless it prevents the other person from moving on with their lives.
Shoulder Freeze
The phrase "cold shoulder" refers to giving somebody the cold shoulder by responding to them uninterestedly. To lessen the impact of ghosting, this is frequently done first.
Breadcrumbing
Breadcrumbing is a bad habit of sending short, sporadic messages to people you don't care about; this gives false hope and, in some ways, is even worse than ghosting.
Preventing Conflict
A lack of interest, laziness or plain procrastination can all be reasons for ghosting. The most typical motivations are fear of negative criticism and a desire to avoid conflict. As a result, some supporters believe that ghosting is a fair method to handle social circumstances. When you tell someone you'll never speak to them again in the real world; they may react negatively. The desire to prevent this is not illogical.
Kindness Is Cruel
Only by being cruel can I be nice — Hamlet, Act 3, Scene 4, 173–179
According to the cruel concept of kindness, kindness can squander people's time or fail to provide the crucial feedback they need to progress. For example, luring someone into a social relationship by being pleasant to them when you aren't interested.
Some types of ghosting might be considered as a gesture of goodwill, in which you gracefully end contact with someone without outright rejecting them. This will, of course, be contingent on the situation. It's also possible to be nasty when ghosting someone.
Norms
In some cultures and contexts, ghosting may be considered normal. For example, abruptly terminating communication with a person, you don't know well can be considered the norm in many situations. In other words, notifying someone you're rejecting them and ending communication isn't necessarily considered courteous, especially if you don't know them very well. Similarly, after ending a long and complicated social relationship, it is customary to present an explanation.
Do Nothing
Ghosting is a do-nothing strategy in game theory, where doing nothing is typically in a player's best interests.
Catch-22
Ghosting is the outcome of a catch-22 situation. An individual is likely to feel awful if you stop communicating with them without warning but may also feel horrible if you tell them you no longer want to communicate with them. In other words, while people may treasure the closure of knowing how they feel, any criticism or rejection is likely to hurt them. This judgment call is based on criteria, such as how much explanation you owe and the impact that explanation is likely to have.
Passive-Aggressive Behavior
Passive-Aggressive behavior is a type of behavior that happens when ghosting is frequently misinterpreted as passive-aggressive behavior due to its passive character. Passive-aggressive behavior, on the other hand, is uncommon.
Conflict avoidance, for example, is more common than hostility as a motivator. It's easy to accuse people of trying to pathologize a regular occurrence by using too-dramatic phrases from popular psychology to describe ghosting.
Freedom
Ghosting is a kind of self-expression because anyone has the right to refuse to interact with another person. Reactance, an instinct to escape when someone attempts to restrict your freedom, may be the cause in many circumstances.
Saving Face
Saving face is a culture that avoids directly criticizing others for saving face. Because these societies prefer to avoid conflict, ghosting may be significantly more widespread. Saving face cultures are concerned with professionalism and are more likely to respond to job candidates and consumers. This does not relate to business procedures such as recruiting.
Sidelining
Sidelining is a political strategy that involves ignoring a political opponent and is comparable to ghosting. This can include not asking them to meetings or not responding to much of what they say in the workplace.
Inclusion in Society
Shunning someone to keep them out of a group or community to which they belong is known as social exclusion; this is significantly more dangerous than ghosting and should not be called that. For instance, a person being ostracised by one's classmates in a class where one has every right to participate completely.
Taking Care of the Ghosts
Acceptance is the most common way to deal with ghosting. Others have a right to privacy. As a result, persisting in dialogue with someone who refuses to speak may be considered socially inappropriate. Although ghosting might cause unpleasant feelings, healthily coping with these feelings can help you become antifragile.
Sidelining and social exclusion are not the same thing, and you may need to keep pushing your way into the conversation without being ignored. For example, if a coworker is attempting to exclude you from talks crucial to your job duties, it may be prudent to intervene and demand to be included.
Social norms are unspoken rules of society, but do you know how they influence behavior? Visit this blog post to learn more about it.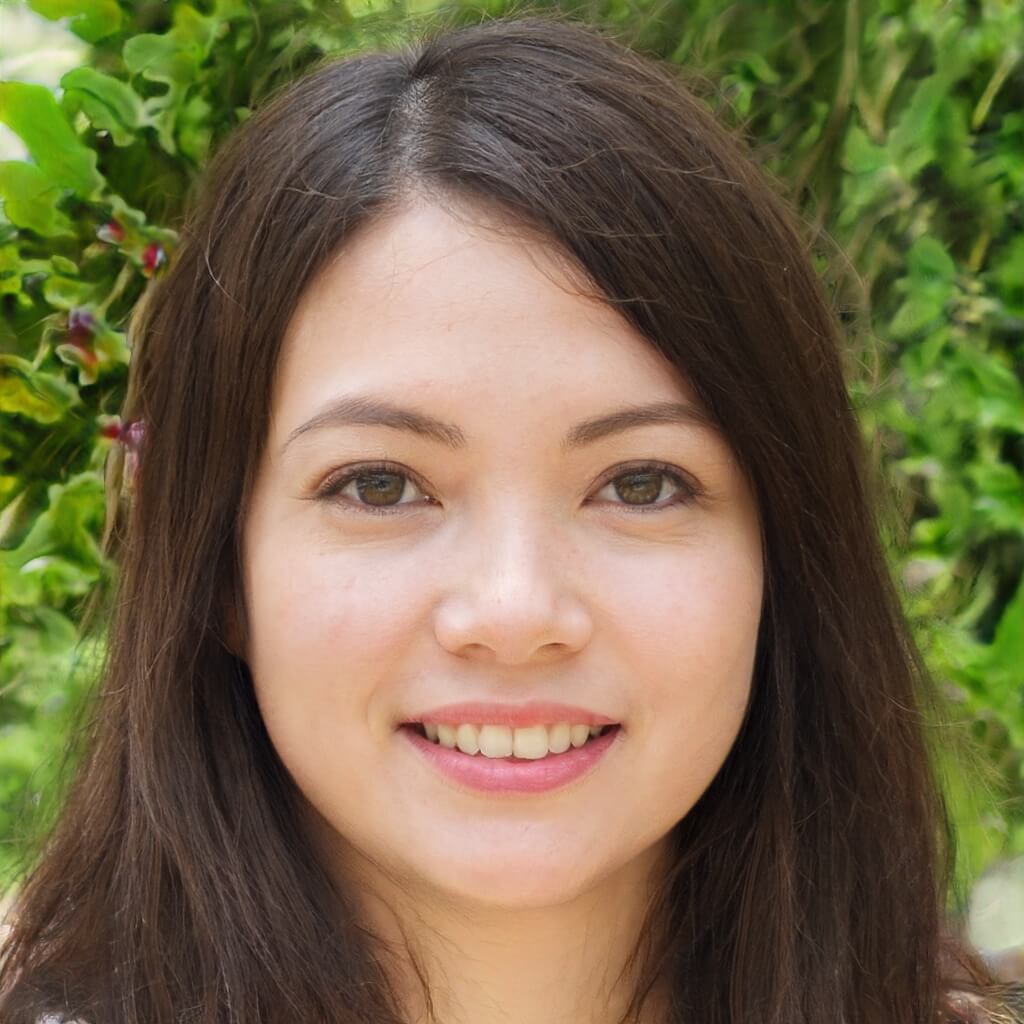 Social Media Manager
Karolyn leads our online team, ensuring we get the latest stories that need telling.