Reciprocity is a common human habit in which individuals attempt to repay others for their positive actions. Here are some examples:
1. Emotion
Even modest acts of kindness can elicit favorable emotions that encourage you to reward others. For instance, if a neighbor makes dinner for you following a leg break, you may experience a desire to repay them.
2. Mutualism
Mutualism is a mutually beneficial symbiotic interaction between species, for example, the cleaning symbiosis, in which one species consumes parasites and other debris on the surface of the other. This tends to generate reciprocity in some situations. For instance, it has been discovered that host fish defend their cleaner fish from predators.
3. Friendship
Friendship is a type of reciprocity in which individuals build relationships and provide support for one another.
4. Norms
Norms are established social expectations within a society or culture. These often imply reciprocity. For instance, in Japanese culture, introductions entail displays of humility that require both parties to reciprocate with collaboration and goodwill.
5. Saving Face
In some cultures, saving face is assisting others in avoiding embarrassment. This is reciprocal in that if you adhere to this standard, you may expect others to assist you in regaining your dignity. For instance, an office culture where constructive criticism is used to point out flaws and errors rather than ridiculing, mocking, or admonishing people for their shortcomings.
6. Civility
Civility is the act of resolving conflicts within the framework of society's rules and standards. This usually necessitates reciprocity. For instance, consider freedom of speech, which allows anybody to express their opinion and requires everyone to enable others to do the same.
7. Gift Economy
It is a widely held fallacy that barter was a common form of payment in the past. Instead, the first communities made payments with commodity money such as rice or shells. Early civilizations also possessed a gift economy centered on reciprocal gift-giving. For instance, a farmer who harvests a huge crop may be required to share the excess with the community. This farmer may then anticipate future reciprocal donations from others in the community, such as assistance with construction or repair. This spirit of sharing in times of abundance is still evident in many cultures today.
8. Win-win Negotiations
Giving up concessions early in a negotiation can result in more beneficial terms in the spirit of reciprocating. For instance, a car salesperson unexpectedly credits a customer for returning a leased vehicle with minimal miles at the start of pricing negotiations for a new lease.
9. Foot In The Door
Foot in the door is a sales tactic in which a salesperson sells something at a discount or on advantageous conditions in order to create rapport with a customer. This can profit from reciprocity, in which the customer feels obligated to compensate for the value obtained. For instance, a free trial of a streaming media service with the expectation that most clients will continue to pay after the trial period.
10. Service Recovery Paradox
The service recovery paradox is when a complaint is handled properly; customers with a complaint can be your most satisfied and devoted customers. A customer may be fearful that their complaint will be dismissed or ignored. When a business takes people at their word and attempts to see things from their perspective, they may come away feeling grateful.
11. Petty Reciprocity
Reciprocity can be petty to enable character flaws and unhealthy habits to flourish. For instance, someone who becomes enraged when others don't like the photos of the lunch they upload to social media each day may aggressively like the photos of others to avoid this painful rejection in the near future.
12. Conflict Avoidance
Individuals and cultures that avoid conflict may rely largely on reciprocity. For instance, a coworker is constantly praising the views of others because they feel crushed when their ideas are criticized.
13. Negative Reciprocity
Negative reciprocity is the habit of equally punishing others when one feels offended. This is troublesome since civility requires activities such as taking the high road, forgiving others, and overcoming negativity. For instance, someone who is continually seeking retribution for perceived slights and insults is unlikely to advance far in life since they will be drawn into conflict with every negative person they encounter.
14. Tit For Tat
Tit for tat is a method for dealing with an aggressive and hostile enemy. It entails responding proportionately to each stroke made by the opponent. This averts escalation and demonstrates that additional conflict would be painful. For instance, a country that reacts to tariffs imposed on its products by levies of almost equivalent value.
15. Reciprocal Altruism
Reciprocal altruism is the act of doing good with the expectation that it will benefit you indirectly in some way. For instance, virtue-signaling demonstrates that you are a decent person.
16. Abundance Mentality
The abundance mentality is the conviction that there is enough for everyone and that your own success is unaffected by the success of others. This phrase refers to those endowed with talent and energy which use them selflessly so that they are willing to encourage and develop those around them. This has nothing to do with reciprocity except that an abundance attitude frequently benefits individuals who practice it by resulting in a reliable network of people they have supported.
17. Magnanimity
Magnanimity is a state of mind and spirit in which an individual rises above trivial quarrels and instead works toward a greater goal. Individuals who exhibit this trait frequently earn respect, support, and promotion of others around them by generating goodwill or simply impressing others without ever trying.
18. Pay it Forward
Pay it forward is the concept that reciprocity can be extended to anybody or anyone, rather than only those who have been kind to you. For instance, a person who acts kindly out of gratitude for their good fortune in life. This would allow reciprocity to go to those in most need, rather than only to those who have given you something specifically.
Want more informative content? Check out LivingByExample's article covering the examples of being polite.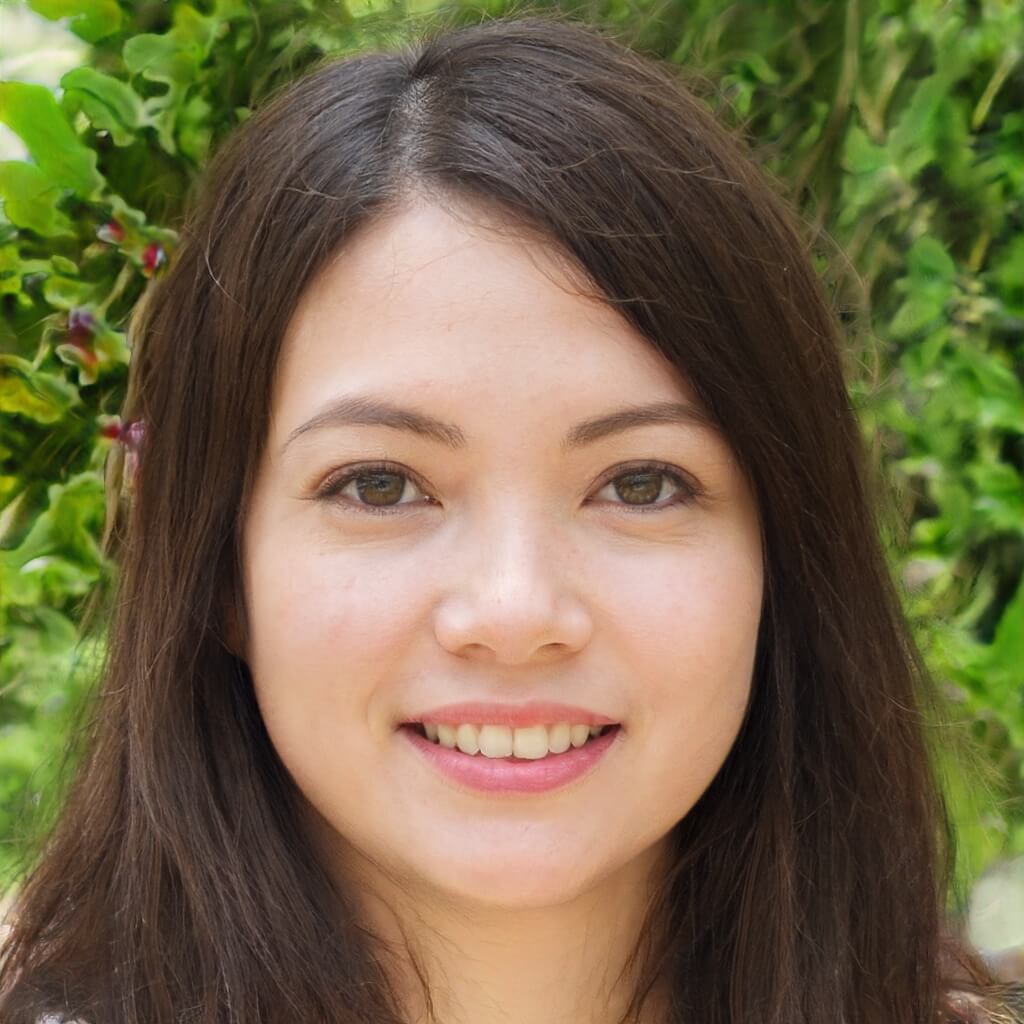 Social Media Manager
Karolyn leads our online team, ensuring we get the latest stories that need telling.