A polite fiction is a group's ability to substitute fiction for reality when doing so promotes group harmony. Below are 7 polite examples.
1. Politeness
The rules of politeness frequently require the display of fiction. For instance, in Japan, it is customary to bow as a sign of respect and humility. This might happen when there is a lack of genuine humility or regard in the relationship.
2. Facial Expressions
Facial expressions such as smiling contribute to the creation of a calm atmosphere.  For instance, smiling at a neighbor demonstrates that you have no resentment toward them. This can happen when you are not experiencing feelings suitable for smiling.
3. Insincerity
Insincerity, for example, pretending to be friends with someone you despise due to their social rank or authority.
4. Denial
The ability of groups to reject a fact if doing so will jeopardize their social cohesion. For instance, a company that contributes to economic damages — such as pollution — has a culture of avoiding the subject.
5. Groupthink
Groupthink is a highly charged ideological atmosphere in which individuals of a group must pretend to believe what the rest of the group pretends to believe or suffer group rejection. This is done by the appointment of self-appointed thought leaders and thought police who define and enforce the ideology.
6. Elephant In The Room
An elephant in the room is a subject on everyone's mind but is avoided by most people due to its social awkwardness. For instance, an extended family fails to bring up a recent family divorce during a Christmas party.
7. Saving Face
When a group assists an individual in avoiding embarrassment, this is referred to as saving face. For instance, employees who offer positive remarks after someone deliver a plainly unsuccessful presentation.
Are you searching for new articles that enlighten you about other people's behaviors? Check out this article tackling social comparisons.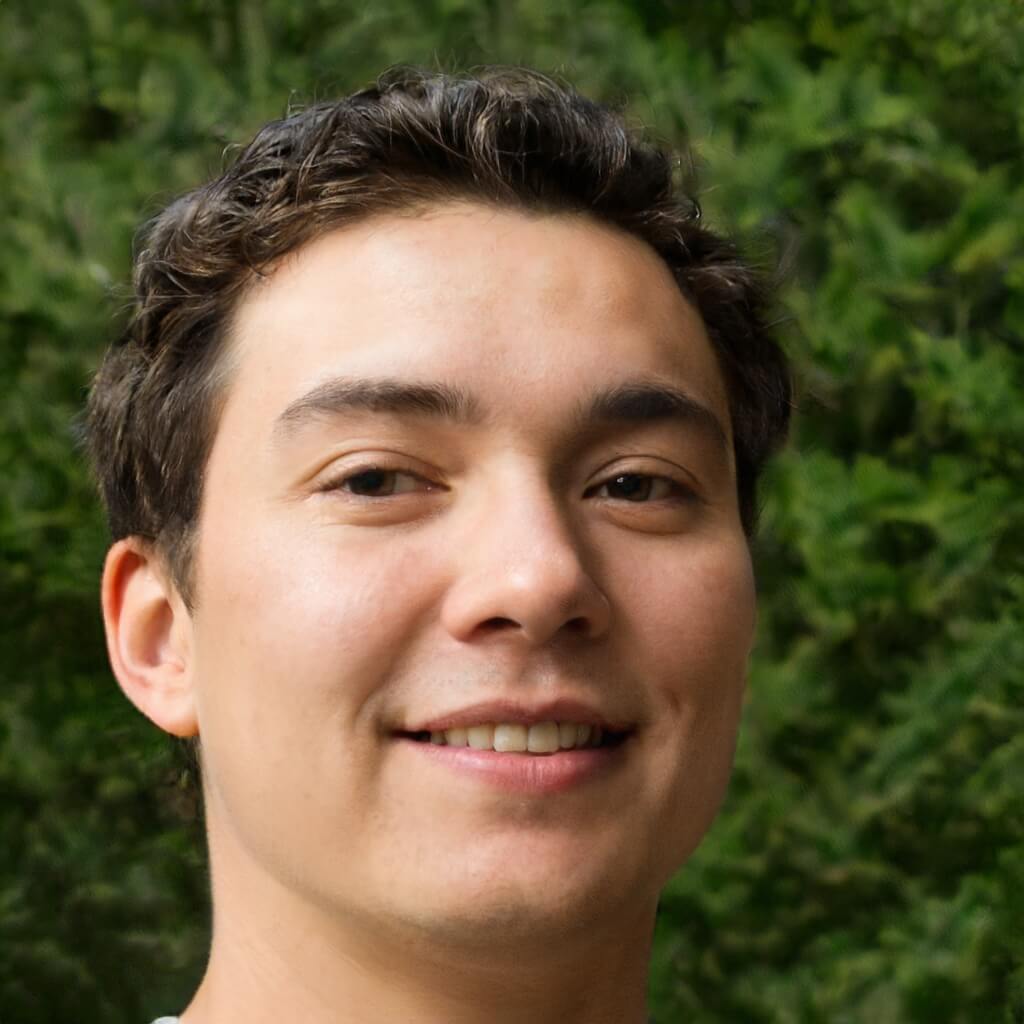 Founder/CEO
Brian formed Living By Examplealongside Cynthia after working for two decades alongside international institutions for humanitarian aids and other efforts worldwide, may it be catastrophes made by men or nature. Brian built Living By Examplewith the hopes of bringing more cultural diversity across the internet.
He primarily writes amazing stories about cultures and shares different ideals with our readers through his stories. He believes that people empowerment is important especially during these trying times.