Canada has been proactively welcoming immigrants in the country and offering homes to people from everywhere. Many immigrants who are already settled in Canada, are willing to sponsor their families who are waiting to enter the country and start a new journey. In this post, we will be discussing how spousal sponsorships work and how you can sponsor your spouse when you are immigrating to the country.
Who Can Sponsor Their Spouse?
In order to sponsor a spouse, you have to be eligible in certain aspects. For starters, you should be at least 18 years of age, and a citizen of Canada or a permanent resident. You should also be residing in the country when you are sponsoring your partner.
Apart from this, there are some other criteria to follow as well, they are:
⦁ No bankruptcy
⦁ No government assistance
⦁ Clean record with no criminal convictions
⦁ No violent or sexual convictions
You should be able to prove that you are a genuine citizen of the country and have a solid and bonafide relationship with your partner. To prove this, you will be asked to provide some evidence in the form of pictures, artifacts, emails, phone records, certificates, and other supporting documents.
Along with this, you can also show joint bank accounts, co-ownership of property, and official documents that list the same address.
Common-law Spouses
After you have lived with your common-law partner for more than 12 consecutive months, you can sponsor them.
Same-sex Partners
Canada allows you to sponsor your same-sex partners and same-sex common-law partners. All kinds of marriages will be recognized as long as they are legally performed in Canada. If the marriage takes place outside of Canada, then it must be legally recognized in Canada wherever it happened.
Conjugal Partners
Conjugal partners are the ones who are living outside of Canada and are a part of a conjugal relationship with their partner for at least 12 months, and could not live together because of reasons that are not in their control such as their sexual orientation, religion, and immigration, etc. Canada supports sponsorships of conjugal partners whether they are opposite or same-sex.
Undertaking
When you agree to be a sponsor, you are agreeing to take the responsibility of your partner and sign an undertaking that serves as a legal promise that you will provide financial support to your spouse and take care of their basic needs. These basic needs include shelter food, clothing, and everyday needs.
This lasts for three years from the day you and your partner become permanent residents in Canada. After the final decision is made, you can not withdraw your undertaking and will have to provide for your partner even if your financial situation changes.
Spousal Sponsorship Inside Canada
As a citizen of the country, you can sponsor your spouse while staying in the country, In this case, the spouse has to remain in the country while the application is being finalized. In case their permit is expiring, they have to apply for renewal to complete the process.
Spousal Sponsorships Outside Canada
In this case, individuals have no restrictions for traveling on or out of Canada. The application will be processed in the country they are currently residing. You can make an appeal to the Immigration Appeal Division (IAD) in case your sponsorship is denied.
Contact Toronto Immigration Lawyer Ronen Kurzfeld today and get a free consultation.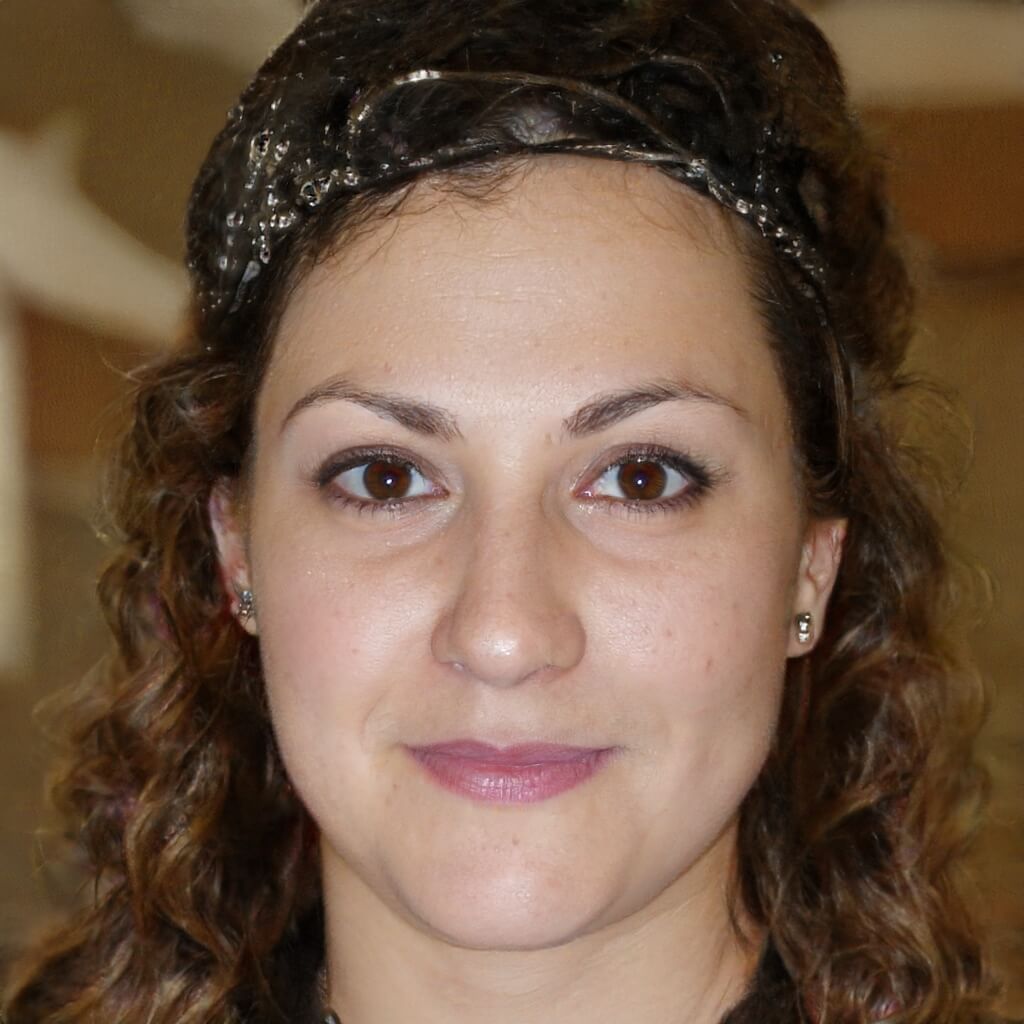 Co-Founder, Editor-In-Chief
Cynthia met Brian during one of their aid work on Typhoon Katrina, and they have been inseparable since. They both believe that Living By Example could be the best platform there is to write about subjects that will help people connect with others and give them a deeper understanding of different societies and cultures.