A victim mindset, commonly known as victim mentality, is a pattern of irrational beliefs or claims about one's victimhood at the hands of another. This is not to be confused with actual victimization, which occurs when an individual has suffered a substantial injustice in a particular scenario. Here are victim mindset examples:
1. Agency
A low sense of personal agency in which individuals believe they have no control over their own life outcomes.
2. Responsibility Avoidance
Avoiding responsibility and refusing to place the blame for a person's own failures.
3. Negativity
Pessimism is a mindset in which an individual doesn't believe good things are attainable. External factors such as oppression or bad luck are blamed for these future impossibilities.
4. Self-Pity
A tendency to dwell in feelings of intense, self-absorbed unhappiness.
5. Resentfulness
Over time, an unwillingness to overcome perceived wrongdoings. For instance, recalling petty insults from decades ago in order to feed self-pity.
6. Self-Absorption
Obsessive concentration with one's own troubles and an unwillingness to recognize that others around them are experiencing similar difficulties.
7. Entitlement
A sense of arrogance, prestige, and entitlement resulting in disappointment when this status and privilege are not met.
8. Moral Elitism
The notion that you have superior morals to the point where you are victimized by others' improper morals.
9. Learned Helplessness
Learned helplessness is the fallacious idea that something is hard, impossible, or uncontrollable. In the case of the victim mindset, this may be intentional in order to foster self-pity, escape responsibility, and gain sympathy from others. For instance, a student who makes the irrational argument that they cannot pass a math class because the math teacher dislikes them.
10. Fragility
Oversensitivity to imagined insults, criticisms, or omissions and the belief that these things permanently damage an individual.
11. Anomie
Anomie is a victim mentality that can foster a sense of exclusion from society and culture.
12. Manipulation
In some instances, victim mentality can be strategically employed to try to influence or undermine others.
13. Critical Theory
Critical theory is a postmodern Marxist academic tradition founded on several basic principles: power structures are oppressive, cultures are power structures, and people have little or no agency.
This is the prevalent academic approach at the moment, in which individuals are portrayed as helpless victims of society, culture, organizations, language, media, markets, and technological development.
14. Victimhood Culture
The theory is that certain societies give prestige, attention, and power to individuals who claim to be victims, incentivizing members to emphasize their victimhood. This compares with a dignity culture founded on a stoic attitude, in which individuals are supposed to self-resolve relatively minor injustices without complaining.
To find out the characteristics of a "yes" person, check out this LivingByExample blog for more information.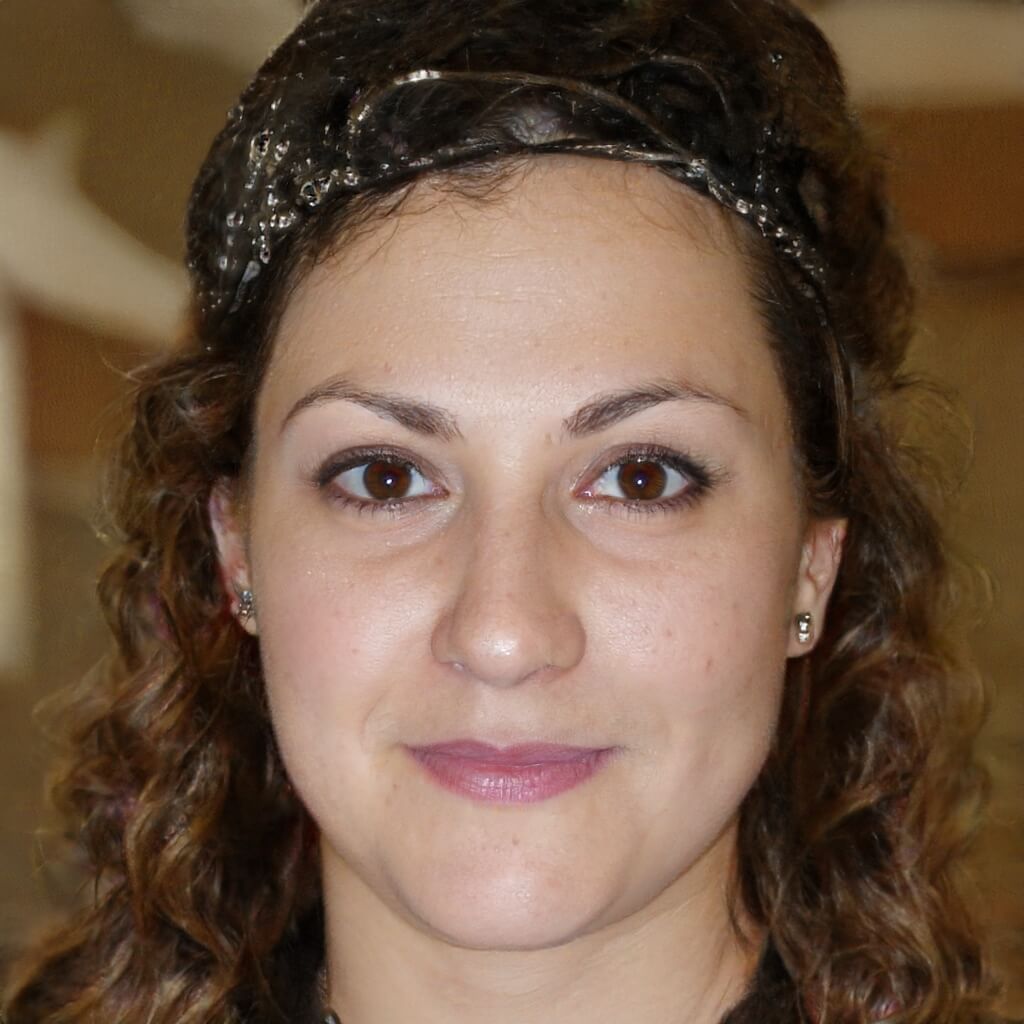 Co-Founder, Editor-In-Chief
Cynthia met Brian during one of their aid work on Typhoon Katrina, and they have been inseparable since. They both believe that Living By Example could be the best platform there is to write about subjects that will help people connect with others and give them a deeper understanding of different societies and cultures.