Are you bored at home and unsure how to spend your leisure time?
It's all too easy to get pulled into continually browsing through social media or watching television rather than making the most of your free time.
If you're seeking some leisure activities that are enjoyable and helpful to your life, this list will prepare you to spend your free time in fresh and exciting ways.
1. Journal
Daily journaling is an excellent way to check in with yourself. Plus, it has plenty of mental health benefits.
According to scientific research, keeping a gratitude journal in which you record all the things you're grateful for enhances your quality of life by raising optimism and may even help alleviate symptoms of depression. A leather journal can be a perfect companion for your daily journaling practice, providing a tactile and aesthetic experience that complements the emotional benefits of expressing gratitude. So, consider using this beautifully crafted leather journal to enhance your daily journaling routine and take a step towards improving your mental well-being.
2. Study
There are various online courses available on practically every subject imaginable. Browse sites like Coursera, edX, and Udemy for an endless supply of great free or low-cost courses.
You could spend your free time studying Ancient Greek history, learning to code, or enrolling in a painting class — the choice is entirely yours. Whichever path you take, you will be honing your skills and expanding your knowledge, which is never a waste of time.
3. Paint
Painting is an excellent way to spend free time creatively at home. Even if you've never done it before, painting can encourage you to discover new approaches to expressing yourself.
Perhaps you're interested in experimenting with ink, acrylic, watercolors, or oil paintings. There are a variety of diverse approaches and styles available for practice and experimentation.
4. Read
Reading is the most relaxing pastime — and it also improves your intelligence!
Explore titles on Goodreads to get ideas for your next read, or call out to loved ones to discover what their favorite recommendations are.
5. Meditate
If you've been experiencing anxiety, stress, and/or lack of focus recently, spending some of your spare time each day meditating can be a tremendous benefit.
Our hectic everyday lives benefit from the clarity, focus, and tranquility that meditation gives.
6. Cook
Mastering the ability to prepare delicious dishes is one of the most satisfying ways to spend leisure time. The internet is brimming with recipes and video tutorials for everything from simple dishes to the most intricate gourmet masterpieces.
If you have a sweet tooth, baking is an excellent way to explore and pass the time.
7. Craft
Trying out a new craft or reviving one you've neglected for a long time is one of the best ways to spend free time. It's fun, soothing, and delivers a sense of accomplishment.
Among the crafts you could try are the following:
Scrapbooking
Paper craft
Origami
Cardmaking
Embroidery
Weaving
Knitting
Crocheting
Sewing
Pottery
Macrame
Woodworking
Leather crafting
Upcycling
8. Music
Create a playlist featuring your favorite songs and dance your way home. Or broaden your musical horizons by discovering new music you've never heard before.
You may even pick up an instrument and teach yourself how to make music. Making music, whether on guitar, singing, percussion, or even DJing, may bring hours of amusement and self-expression.
Aside from leisure activities, you can try out some recreation examples as well by checking this LivingByExample article.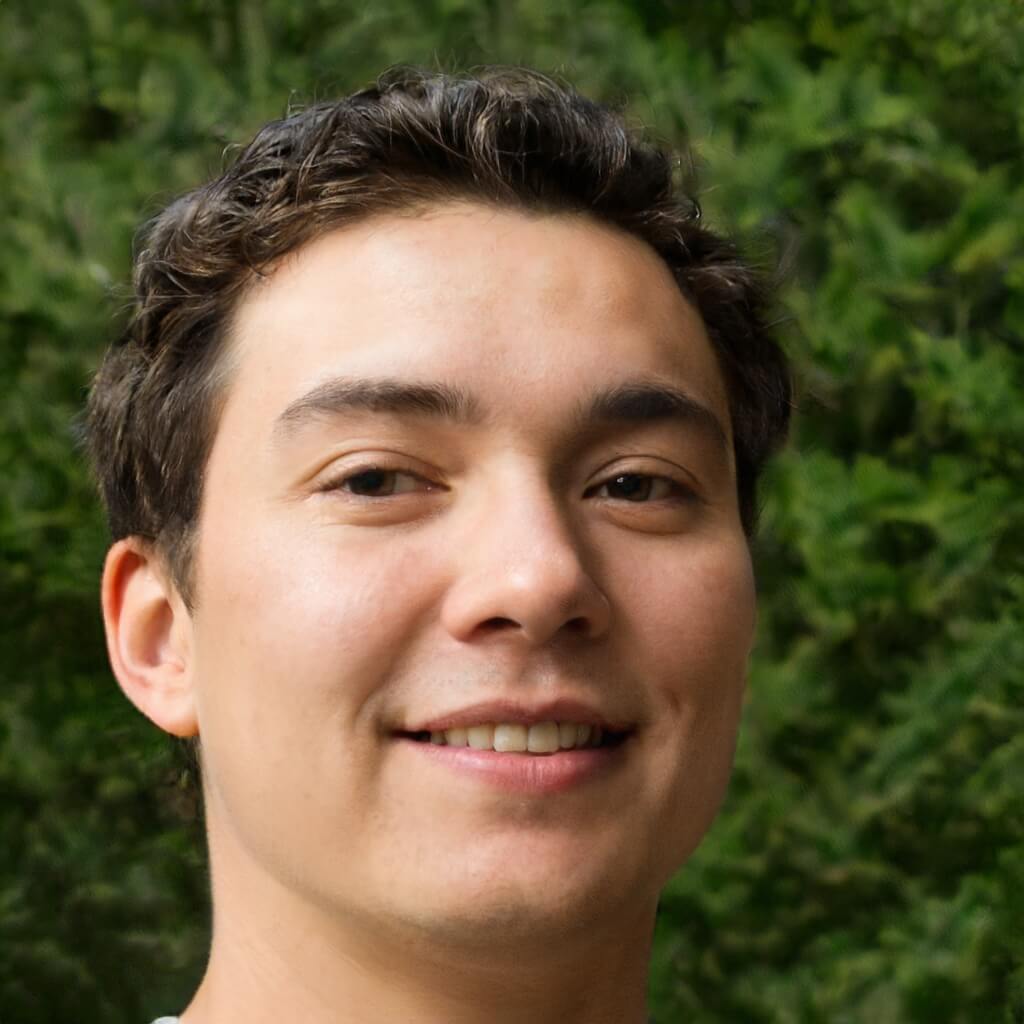 Founder/CEO
Brian formed Living By Examplealongside Cynthia after working for two decades alongside international institutions for humanitarian aids and other efforts worldwide, may it be catastrophes made by men or nature. Brian built Living By Examplewith the hopes of bringing more cultural diversity across the internet.
He primarily writes amazing stories about cultures and shares different ideals with our readers through his stories. He believes that people empowerment is important especially during these trying times.