Art is often described as a feeling or an experience rather than simply a sight. It can be moving, beautiful, ugly, inspiring, or other things. There are a lot of words that can describe art, and understanding them can help you appreciate art in new ways.
Beauty is often seen as the essential quality in art, but you can use other words such as realistic, expressive, or whimsical. It all depends on the art itself and what the artist is trying to achieve. When you're looking at a piece of art, don't just think about whether it's beautiful or not. Try to think of the different ways you could describe it. After all, that's part of the fun of appreciating art!
Here are some common words to describe art:
Balance
Balance describes a well-composed piece of art. It refers to the distribution of elements within the art piece and how they relate to each other. A well-balanced artwork will often have a sense of harmony, while an imbalanced one may feel chaotic or jarring.
Rhythm
Rhythm describes the flow of a piece of art. This can refer to the rhythm of the brushstrokes, the repetition of shapes or colors, or the overall movement of the eye around the piece.
Composition
Composition refers to the arrangement of the elements in the painting. It shows the relationship between the different parts and the underlying structure. A painting's composition can be centered, symmetrical, asymmetrical, unbalanced, formal, rigid, or free-flowing.
Tone
Tone describes the shade of a painting. It refers to the lightness or darkness of a color. It can be monochromatic, flat, constant, graduated, or broken.
Texture
The painting's texture is hard to identify if you're looking at a photo of a painting. However, it's easy to detect if you're looking at the actual sample. Texture can be flat, polished, shiny, glossy, raised, coarse, frosted, or matte.
Mood
Artists convey emotions with their artworks that they hope the viewer will relate to. An artwork's mood can be calm, peaceful, cheerful, romantic, gloomy, angry, dull, somber, or frightening.
Style
There have been different art styles throughout history, and most artists adhere to these styles. The art style can follow realism, cubism, impressionism, expressionism, modernism, or surrealism.
Often, art is described as a noun: a painting, a sculpture, or a drawing. But art is also a verb: the process of creating something beautiful. And an adjective: an elegant design or a striking color. As you can see, art is complex and multi-faceted. It can be calming or exciting, sobering or joyful. It can be figurative or abstract, literal or symbolic. In short, there are many words to describe art.
Art has the power to transform our moods and our perceptions, and it can transport us to other times and places and make the ordinary seem extraordinary. So next time you're looking at a work of art, don't be afraid to let your imagination run wild. After all, that's what art is all about.
Read more about the fascinating world of art and other related articles in Living By Example's culture blog section.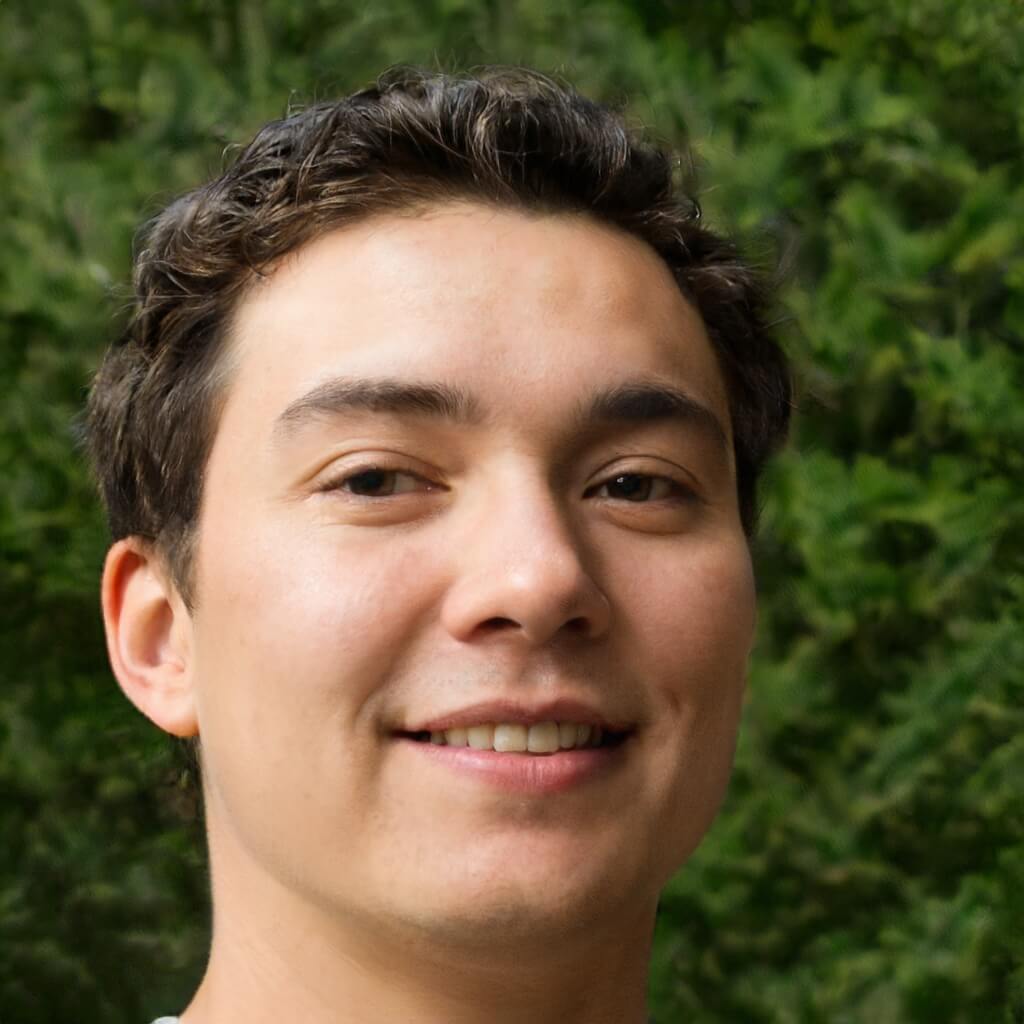 Founder/CEO
Brian formed Living By Examplealongside Cynthia after working for two decades alongside international institutions for humanitarian aids and other efforts worldwide, may it be catastrophes made by men or nature. Brian built Living By Examplewith the hopes of bringing more cultural diversity across the internet.
He primarily writes amazing stories about cultures and shares different ideals with our readers through his stories. He believes that people empowerment is important especially during these trying times.