6 Romanticism Art Characteristics
Romanticism is an attitude or intellectual orientation that came into popularity in the late 18th to the mid-19th century in the West. It is the rejection of order, calm, harmony, balance, idealization, and rationality that were key features of classicism and neoclassicism. To a lesser extent, romanticism was also created as a reaction against enlightenment and 18th-century rationalism and physical materialism.
As you may have guessed by all the things it stood against, this genre of art placed great value on the individual, the subjective, the irrational, the imaginative, the personal, the spontaneous, the emotional, the visionary, and the metaphysical. This led to artworks that were bold, full of emotion, and somewhat more tragic.
Several characteristics of romanticism emphasize its themes of passion and inner struggle. Here are a few of them:
Multiple Subject Matters
Many artworks before the rise of romanticism were historical in nature. This meant that they existed to depict points in history, usually historically important or relevant individuals. In contrast, romanticism had a much broader subject range, and if it dealt with historical figures, they were often religious in origin.
Sensuous Themes
Romanticism placed a great focus on how things felt rather than what they were. This resulted in works that were both emotional and sensual at times. On the other hand, classical or neoclassical works were often social, moral, ethical, or even patriotic and, in no way, were as individualistic or personal as artworks produced under romanticism.
Inspiring Purpose
Another way that this movement was different was in its purpose. Previous works sought to teach or inform their audience. Romanticism sought to inspire. Artworks of this genre have the ultimate goal of making their audience feel moved. It wanted to stir emotions and passions rather than teach facts or lessons.
Dynamic Style
Given that this movement stood against the order, it would make sense that the art itself would be more dynamic than static. These works had a frantic quality to them. Still images that look like they would move if you looked away for just a moment. Erratic, moody, and emotional were the styles that were extremely popular in the genre.
Dynamic Composition
This characteristic is a little harder to notice. Older pieces tended to have figures or subjects that were parallel to the plane of the picture. This meant that, most importantly, the view or angles would be straight. Romanticism used a lot of diagonals. Views and shots were angled and dynamic rather than the straightforward composition of their predecessors.
Vast Space
Classical and Neoclassical paintings tended to have very defined spaces. Subjects were often in a room, on a chair, or in some other predefined space. In some cases, this was described as having a box-like space. Romanticism often featured vast and almost limitless spaces.
Wide battlefields or brilliantly colored skies and clouds, views that made you feel infinitesimally small, were the norm. If they were not large spaces, they would sometimes be ambiguous and somewhat left to the imagination.
In Contrast To The Norm
You may have noticed that a lot, if not all, of the traits that are mentioned, are in great contrast to those of classical or neoclassical art. This is because romanticism, as previously mentioned, was a product of moving against the norm at the time. So, in a way, the ideals it stood opposite somewhat shaped it into what it was.

If you'd like to continue learning and reading more about the wonderful world of art, Living By Example has plenty more in store for you. Read this to learn more about the 6 types of art styles!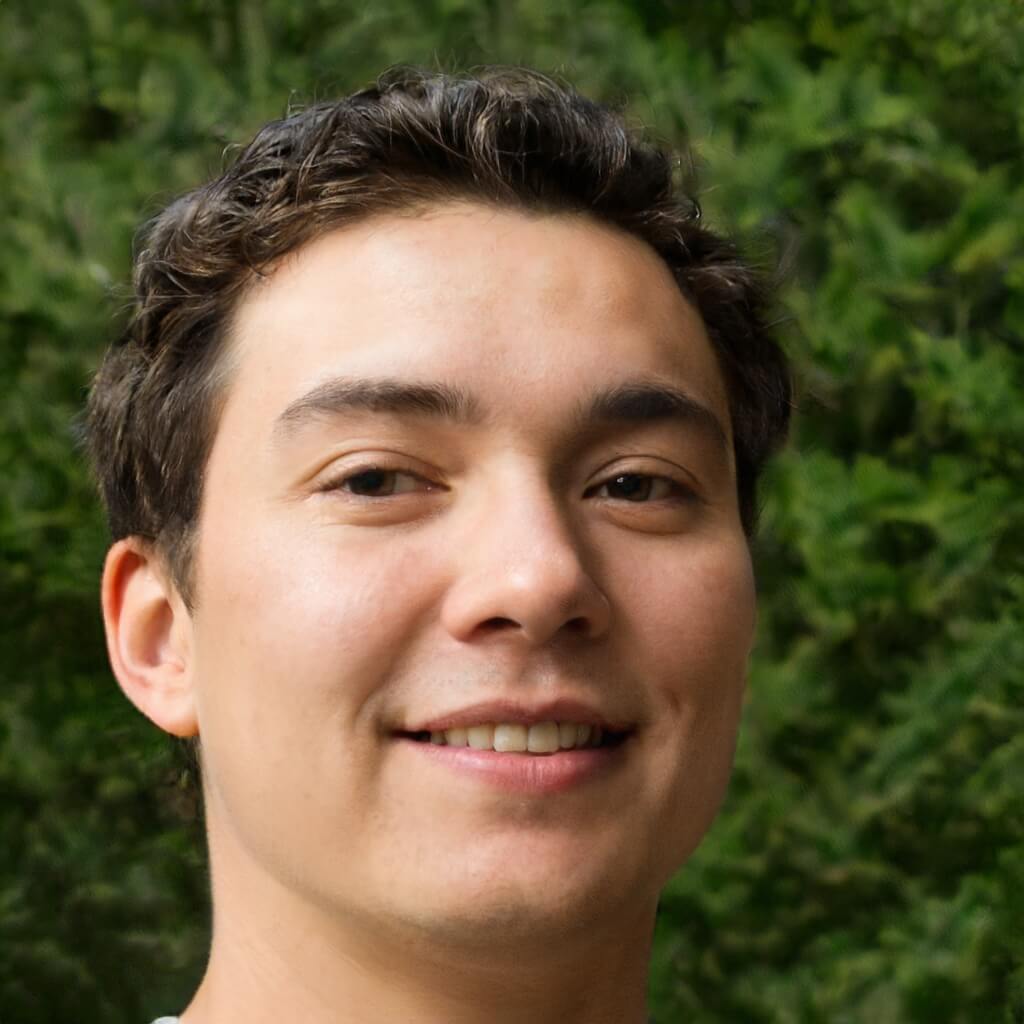 Founder/CEO
Brian formed Living By Examplealongside Cynthia after working for two decades alongside international institutions for humanitarian aids and other efforts worldwide, may it be catastrophes made by men or nature. Brian built Living By Examplewith the hopes of bringing more cultural diversity across the internet.
He primarily writes amazing stories about cultures and shares different ideals with our readers through his stories. He believes that people empowerment is important especially during these trying times.