Art styles refer to the aesthetics of the artwork. In other words, it pertains to how an artist portrays their subject matter and how they express their vision. Aside from the artist's chosen medium and techniques, forms, colors, and composition are some of the few aspects that characterize the style of an artistic work. Moreover, the philosophy or motivation behind the creation of art is critical in the establishment of an art style.
Forms, colors, and composition are just a few factors that determine the style of an artistic work, aside from the chosen medium and techniques the artist uses. In addition to this, the philosophy or drive behind the creation of art is also essential in determining an art style.
A big part of what makes painting so exciting in the 21st century is the wide range of options available for expression. The following list outlines some of the major art styles, sometimes referred to as art movements. Creating art is an excellent recreational hobby to indulge in. You can begin to develop your own style by becoming familiar with these styles, seeing what the artists who subscribe to them create, and experimenting with different approaches yourself.
Realism
People often associate "true art" with realism, which is a painting style where the subject of the painting looks like the real thing rather than being stylized or abstracted. A closer examination reveals that what appear to be solid colors are actually brushstrokes containing various colors and values.
In the world of art, realism has dominated since the Renaissance. To make the subject seem real, the artist sets the composition and lighting such that perspective creates an illusion of space and depth. Among the most famous examples of the style is Leonardo da Vinci's "Mona Lisa."
Surrealism
Surrealism is an art style that seeks to unveil irrational composite images by tapping into the unconscious. The French writer and poet André Breton described surrealism as a "psychic automatism in its pure state, by which one proposes to express — verbally, by means of the written word, or in any other manner — the actual functioning of thought."
Automatic drawings or writings were commonly used by surrealist artists as a way to access their unconscious minds and images. Often, they used surrealism to illustrate dream worlds or to reveal psychological tension. As a way of imagining alternative realities, surrealists have also drawn inspiration from mysticism, ancient cultures, and indigenous knowledge.
Impressionism
Impressionism is an art style that strives to capture a sense of the subjective and universal impression an observer has of a scene. A distinctive trait of this movement is its use of small, mobile brushstrokes as opposed to the more common practice of applying paint uniformly.
An Impressionist painting features visible brushstrokes, vibrant colors, and attention to detail. Impressionists try to capture how light affects objects and people, how things appear under a variety of lighting, as well as how shadows change with time. A few notable impressionist painters are Claude Monet, Edgar Degas, and Pierre-Auguste Renoir.
Abstract
In an abstract art style, subjects from the real world are portrayed using shapes, colors, forms, and gestural marks that are detached from their actual form. Abstract arts showcase the artist's interpretation of reality by simplifying or reorganizing the objects of real life.
A painter can simplify their subject to its dominant colors, shapes, or patterns. In other cases, an artist might remove the subject from its context or enlarge its scale, as Georgia O'Keeffe did with her work. While devoid of fine detail, her flowers and shells can resemble dream-like landscapes when placed against abstract backgrounds.
Cubism
Cubism emphasizes the idea that objects can be viewed in multiple ways at once. Using art, they illustrated what they saw from different perspectives as they observed objects. A few of the most famous Cubist artists were Pablo Picasso and Georges Braque, who created paintings such as "The Violin".
By separating objects and figures into distinct areas — or planes — the artists attempt to demonstrate different perspectives simultaneously and in the same space while maintaining their three-dimensional form. Rather than creating a sense of depth, they highlight the flatness of the canvas, demonstrating the world can be different from what it appears.
Pop Art
America coined the term Pop Art to describe art that incorporates images from popular culture. Generally, this art style is a collage of images and words derived from popular cultures, such as movie stills and comic strips. In addition to these illustrations, other forms of popular culture are incorporated, such as advertisements, comic books, and cartoons.
Looking for other leisure activities you can engage in? Explore more ideas at LivingByExample.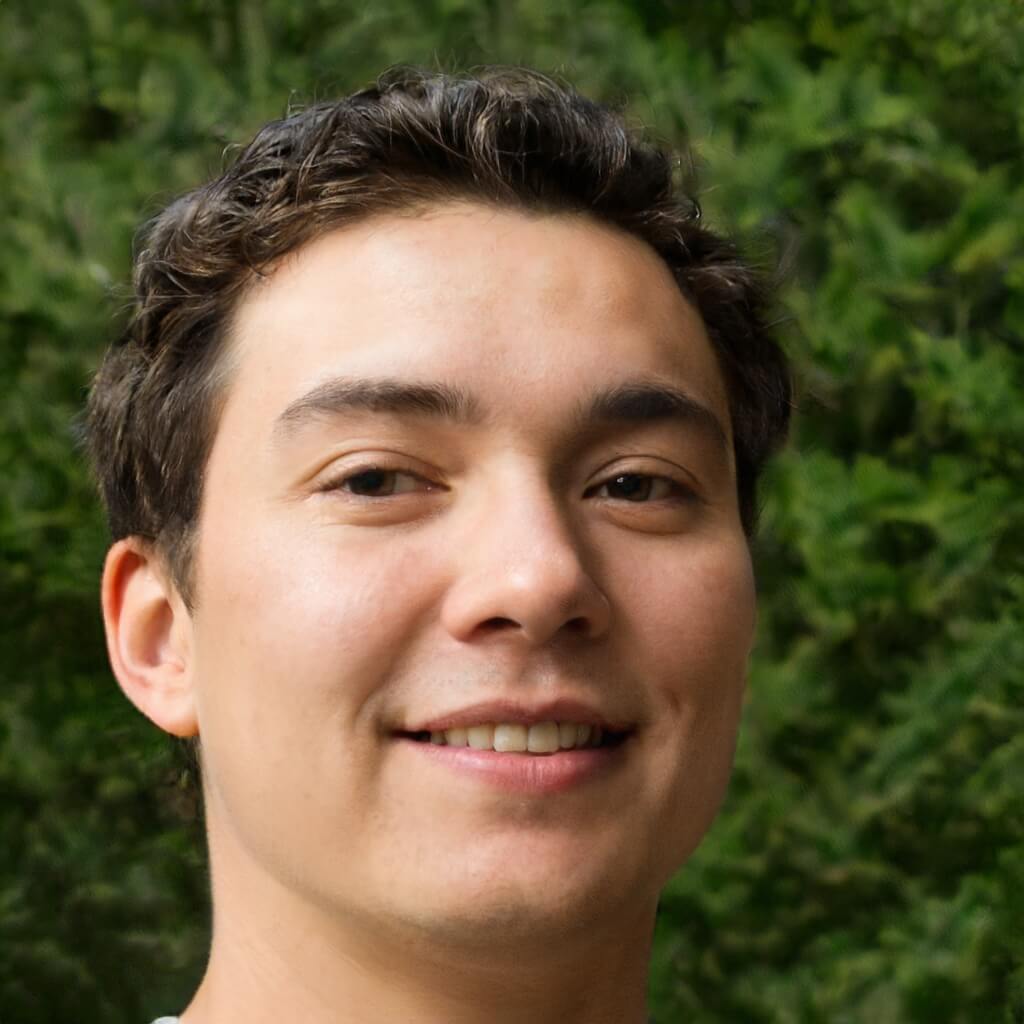 Founder/CEO
Brian formed Living By Examplealongside Cynthia after working for two decades alongside international institutions for humanitarian aids and other efforts worldwide, may it be catastrophes made by men or nature. Brian built Living By Examplewith the hopes of bringing more cultural diversity across the internet.
He primarily writes amazing stories about cultures and shares different ideals with our readers through his stories. He believes that people empowerment is important especially during these trying times.