From Dilbert cartoons to the Google campus, it's no secret that workplace culture can be pretty quirky. What is the work culture? In its simplest form, work culture is how employees interact with each other and management. It includes everything from the dress code and socialization to how decisions are made and workloads distributed. Of course, it varies from place to place.
A strong work culture is essential to an organization's success. A positive workplace culture can improve employee morale and motivation, while a negative culture can foster conflict and cause turnover. There are a few key elements that contribute to a solid work culture.
First, there should be a clear set of values that everyone in the organization needs to uphold. Second, there should be a focus on continual improvement, with employees working together to improve how they do things. Finally, there should be a commitment to excellence, so each employee strives to do their best work. When these elements are present, people are proud to work and feel good about contributing to the organization's success.
When it comes to work culture, there are many different options a company can develop. Here are some examples:
Strong Leadership
Strong leadership is evident in any organization that focuses on developing leaders from within by allowing subordinates to go through mentorship, coaching, and leadership programs.
Innovation
Companies with innovative work cultures are focused on maintaining their cutting-edge competitiveness. Ideas are valued — no matter how wild — and communication lines are constantly open, even if hierarchies are subverted.
Task-Oriented
Task-oriented companies value collaboration and teamwork, emphasizing coordination to get the job done.
Mission-Driven
Common in non-profit organizations, a mission-driven work culture looks for passionate people who share the same goals and are committed to fulfilling the company's mission.
Empowerment
Empowered organizations ensure their employees feel valued regardless of rank by providing generous compensation and open lines of communication. Everyone's opinions are heard, and requests are seriously considered. Employees are also empowered to contribute significantly to the company's direction and are recognized for such contributions.
Excellent Customer Service
"The customer is always right" is the motto of organizations that prioritize customer welfare in everything they do — from product development to service delivery. Employees always put the customer's interests first and constantly run surveys to understand their needs.
Power Driven
These companies are highly competitive, and employees are trained to survive at all costs. This work culture is typical in companies with dominant sales cultures.
Role-Based
Role-based work cultures are highly selective and hire based on a candidate's skills. Craft mastery is critical, and employees are expected to become specialists.
Sales
Companies with a strong sales culture emphasize hitting quotas and run lucrative incentive schemes.
Workplace culture is influential in shaping an organization and fostering employee satisfaction. Depending on the company's goals, certain work cultures may be a better fit, attracting the kinds of employees who would be fulfilled working in such a culture. For more articles about society and culture, check out Living By Example's blog section.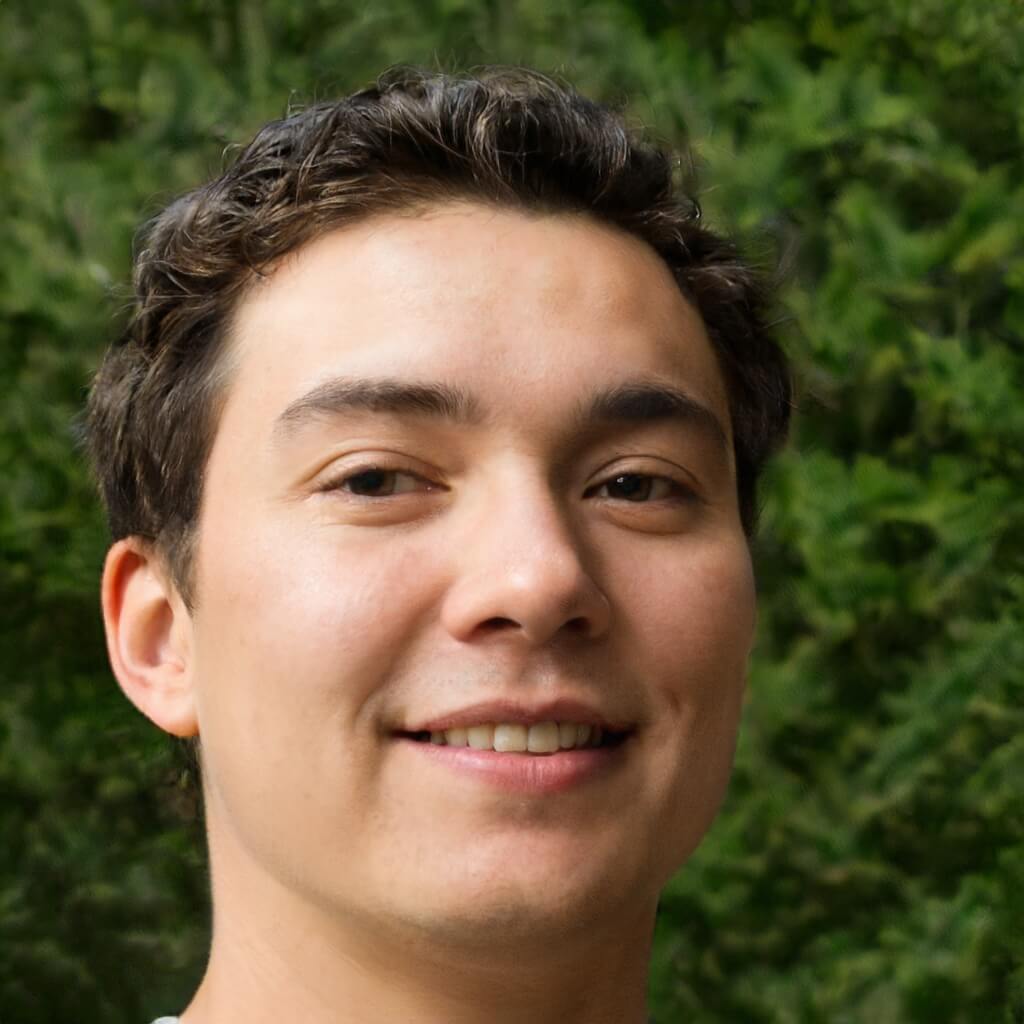 Founder/CEO
Brian formed Living By Examplealongside Cynthia after working for two decades alongside international institutions for humanitarian aids and other efforts worldwide, may it be catastrophes made by men or nature. Brian built Living By Examplewith the hopes of bringing more cultural diversity across the internet.
He primarily writes amazing stories about cultures and shares different ideals with our readers through his stories. He believes that people empowerment is important especially during these trying times.