Cooperation is the act of collaborating for the mutual benefit of both parties. The following are some examples to get you started.
Sharing
A corporation that transfers intellectual property, such as software or a patent, to the public domain is an example of sharing; this could benefit the organization in various ways. It could, for example, persuade the industry to adopt standards that are compatible with the company's products.
Collaboration
Collaboration is the act of working together, for instance, two kids who collaborate on a science fair project.
Mutualism
Symbiotic interaction between species in which both species benefit is a symbiotic relationship. Red-billed oxpeckers, for example, perch on large mammals like cattle and impalas and eat ticks from their coats.
Strategy
Cooperation frequently has strategic benefits for all participants. A wolf pack, for example, can hunt enormous creatures like bison that a solitary wolf would have no chance of catching.
Specialization
Humans work together in complex ways by assigning highly specialized responsibilities; for example, medical jobs such as anesthesiologist and neurosurgeon allow for applying a vast amount of information to patient care.
Friendship
Friendship entails cooperation, in which friends assist one another and sympathize with one another's problems.
Comradery
Comradery is the sense of connection and shared experience that arises from a group's struggle to achieve a common goal.
Reciprocity
Reciprocity is a social norm where people believe they owe others to reward them for their goodness. Reciprocity frequently resembles collaboration. For example, a neighbor who babysit your dog while you're away and expects you to repay them in the future.
Altruism
Altruism is the act of doing good without expecting anything in return, like volunteering in a food pantry for those in need is the perfect example of it.
Groupthink
The technique of working to ensure that no one thinks or says anything that contradicts an ideology is known as groupthink; this is an example of unfavorable cooperation.
Society
People who dwell in a place form a society, a complicated collaboration between such humans. Society can be a way for humans to work together in incredibly big groups of millions of people with highly specialized tasks.
International Cooperation
Modern cultures are so interconnected and cooperative that they resemble a single civilization worldwide. Globalization is the term for this process.
Culture
The meaning and expectations from a group's shared experience are referred to as culture; this frequently resembles collaboration. For instance, cultural norms of social behavior allow people to communicate and interact without harming one other's feelings.
Institutions
Institutions are long-lasting and resilient groups, such as families and governments, that work together to provide society with stability and consistency across time.
Creative Tension
Cooperation can include peaceful debate and disagreement; this type of creative tension in which people working together for a similar goal may have emotional arguments. Cooperation is not the same as group harmony when people are reluctant to challenge one another.
Machine Cooperation
Humans and machines essentially collaborate daily. Machines can also collaborate. Consider an IT service that uses dozens of APIs. Each of them runs on thousands of servers across multiple data centers.
The IT service in this situation is essentially the outcome of multiple machines cooperating, with the number of machines engaged scaling up and down on the fly. The cloud is a term for this type of large-scale machine collaboration.
If you're interested in the norms and culture, here's an article on some common examples of social norms.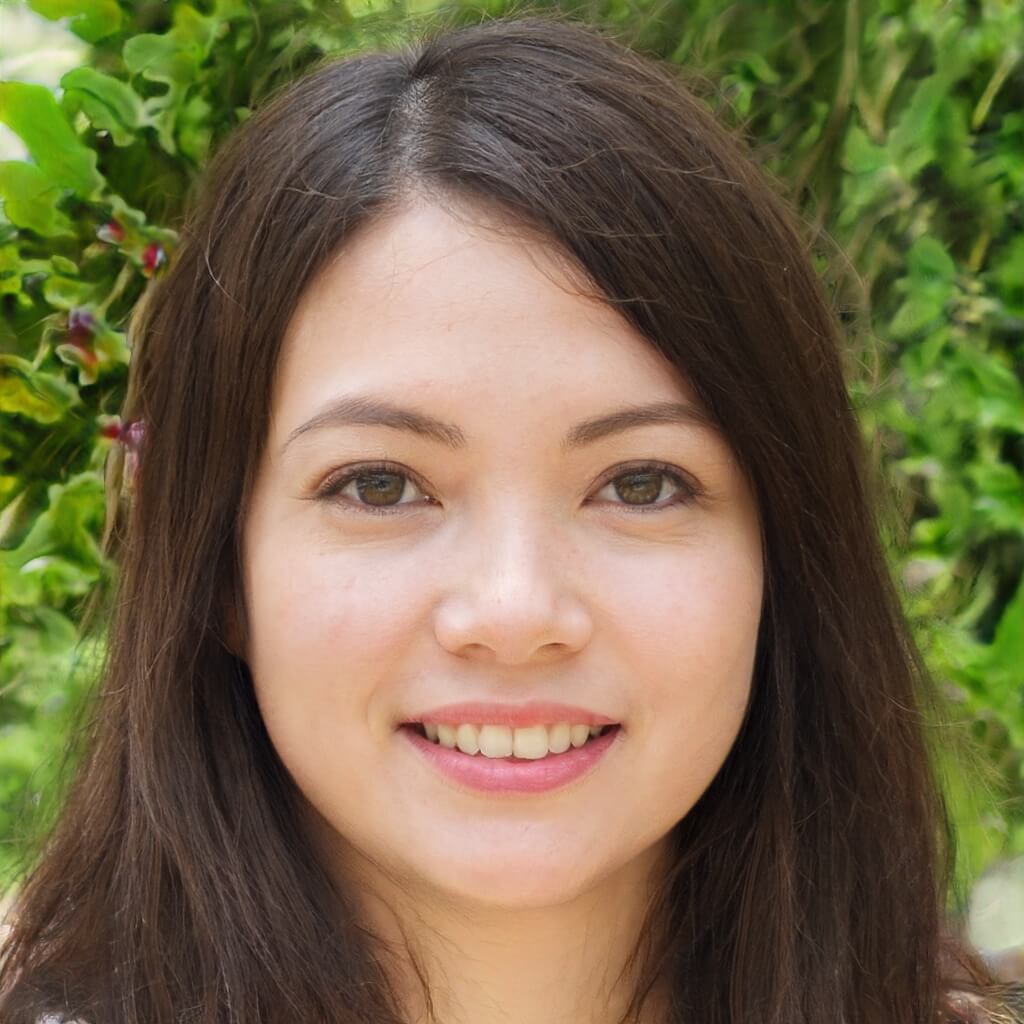 Social Media Manager
Karolyn leads our online team, ensuring we get the latest stories that need telling.