We all know material culture is the things we use to make our lives comfortable and stimulating. What about those things that don't have a physical form? Non-material culture includes everything from customs and values to language and religion, which are the intangible elements that make up society or community.
Below are ten cases in point of non-material culture:
1. Slangs
Slangs are informal words and phrases commonly used in speech. Different cultures have different slang that may mean the same such as the American slang "cool dude," which roughly means the same as the Australian slang "no worries, mate."
2. Signs Of Respect
Different cultures show their respect for elders and other people differently. In Western culture, shaking hands is a sign of respect, while in Eastern culture, bowing is more acceptable. Some cultures kiss each other on the cheek or kiss the hands of their elders.
3. Folklore
Almost every culture has its version of folklore. These are stories passed down from generation to generation meant to teach specific values. Folklores usually lack a clear origin and are often shrouded in mystery, making them all the more appealing to be passed on.
4. Cooking Style
While the cuisine is material culture, the cooking style created by the cuisine is not. Every culture has different cooking styles to make typical dishes. Some cultures use open fires, while others use woks and pans. Some cultures predominantly ferment food, while others use spices in almost every dish.
5. Superstitions
Superstitions are irrational and non-scientific ideas people have about the world. Despite their absurdity, many cultures have superstitions that they believe have no harm in following. Like folklore, superstitions are passed on from generation to generation.
6. Rituals
All cultures have rituals that they follow to mark special life occasions. These include baptism, coming of age, weddings, funerals, and others. While people generally celebrate the same things, rituals differentiate how one culture celebrates the same event from another.
7. Punishments
Discipline and punishments are different for various cultures. Some believe smacking their child is acceptable, while others resort to less violent punishments. The concept of discipline varies per culture resulting in different views of fair punishments.
8. Musical Styles
Music is an intangible thing that clearly defines a culture. When you hear a certain rhythm, you already know what part of the world it comes from. Every culture has its musical style that's distinctly theirs.
9. Humor
Humor is different for every culture, and what's funny for one may not be funny to another. Brits are known for their dry wit, while Americans laugh over slapstick comedies.
10. Folkways
Folkways are certain customs deemed appropriate in certain cultures. For example, asking a father to marry his daughter, sending thank you notes, and saying "bless you" when someone sneezes.
Spotlight On Non-Material Culture
Material culture is all around us, but it's not the only thing that makes up our lives. Nonmaterial culture affects how we think and act, and it's just as important to understand and appreciate. Have you experienced or observed any of these nonmaterial cultures in action?
For more info about culture and society, check out Living By Example's culture blog section.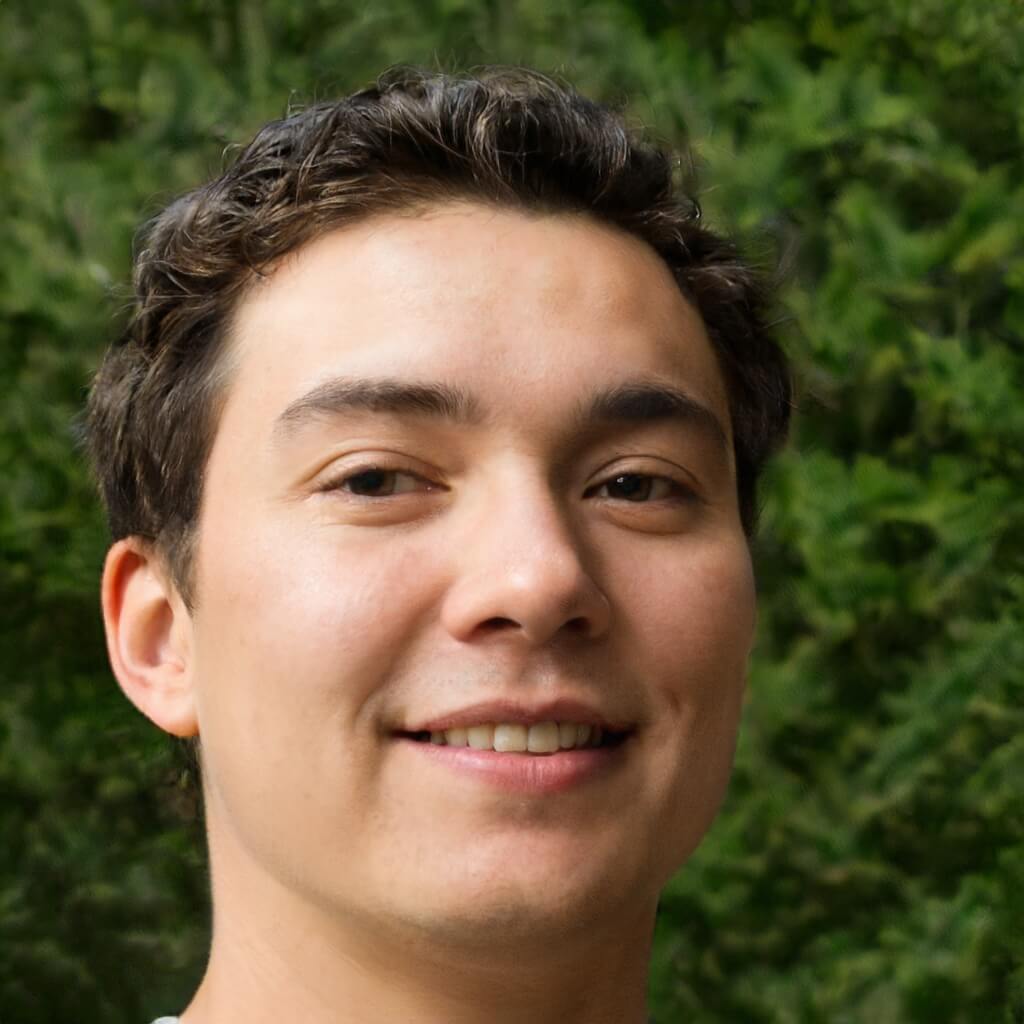 Founder/CEO
Brian formed Living By Examplealongside Cynthia after working for two decades alongside international institutions for humanitarian aids and other efforts worldwide, may it be catastrophes made by men or nature. Brian built Living By Examplewith the hopes of bringing more cultural diversity across the internet.
He primarily writes amazing stories about cultures and shares different ideals with our readers through his stories. He believes that people empowerment is important especially during these trying times.