Material culture involves the tangible aspects of a society, such as the objects that humans make. These are cultural artifacts that humans surround themselves with in their everyday lives and are meaningful to the members of a particular culture. Each of these physical aspects of a culture defines the ways in which its members behave and perceive the world.
These material cultures are generally produced within a society, but sometimes they are gathered directly from nature or brought from a distant society. Throughout the past few decades, sociologists have begun to recognize how people's actions and attitudes are shaped by the material things that make up their culture.

As important as economic activity is in proof of civilization, material culture is the physical manifestation of human activities. Discussed below are the 8 most significant material culture examples.
Weapons
As different civilizations hunted and repelled predators, they devised various kinds of weapons and technologies. These weapons show each civilization's culture, events, characteristics, and knowledge through their designs and uses.
Most weapons in museums are those objects which reflect traumatic histories of colonization around the world, showing off a society's most complex technologies. They also signify a great deal of historical information about violent conflict, cultural identities, and indigenous masculinities.
Infrastructures
The difference in the designs and organizations of homes and communities across the world is a prime example of material culture. Constructions of infrastructures can serve as an indication of social change. Bridges, like the Golden Gate Bridge, tunnels, highways, roads, seaports, airports, and mass transit systems, such as the subway, are material cultures evident in infrastructures.
Transportation
Every mode of transportation that has ever been invented carries a bit of history and culture. As technology has developed throughout history, transportation has evolved in terms of speed, range, price, affordability, and comfort. Various cultures have their own preferences for modes of transportation, and it shows the material culture in their respective regions.
Technology
Technology has a great deal of influence on material culture. This is especially true for American material culture. They have access to the latest gadgets, comfort in lifestyle, technology in the security sector, and money transactions. However, some developing countries still use a lot of traditional technology, not having made as much progress in their gadgetry.
Food
One of the most significant differences between cultures is the difference in the food they eat, which is a crucial element of their existence. Different cultures have different cuisines to offer and their own food habits and tastes — Italian pizza, Chinese fried rice, Indian samosa, and more. They have primarily been shaped by factors including climate, availability of natural resources, and more. Tropical regions, for example, will use coconut in more of their food products.
Clothes
A great material culture example is people's clothing. The traditional attire of Japanese people is the kimono, while the Chinese have the hanfu. Indians' traditional attire is the sari, dhoti, etc. As a result of changes in culture brought about by migration and exchange, many have adopted Western clothing styles. However, there are many cultural differences that can be exhibited. Depending on the culture, for instance, women cannot wear their hair uncovered.
In other instances, certain brands of clothing can indicate a person's interest in the latest trends or even provide a hint to his or her social standing. Clothes can also give an indication of the interests of the wearer. Shirts that have graphics relating to a specific popular culture printed on them, such as shirts with Marvel heroes, usually indicate that those who wear them are admirers of it.
Jewelry
Just like clothing, pieces of jewelry can reveal certain details. Rings with diamonds in them can serve as indicators of one's social status, just like the number of carats in a gold accessory. A cross hanging from a piece of jewelry, for example, might indicate that a person is practicing the Christian religion.
Art
A piece of art can express a society's culture, beliefs, traditions, and history. In essence, it is the physical manifestation of culture, which makes it an excellent example of material culture. Many styles and forms of art have been assimilated into a particular place or country; for instance, renaissance art and oil paintings originated in Europe, anime drawings in Japan, Chinese pottery, and Indian mandalas.
For more information about cultural matters, check out the rest of LivingByExample's other resources.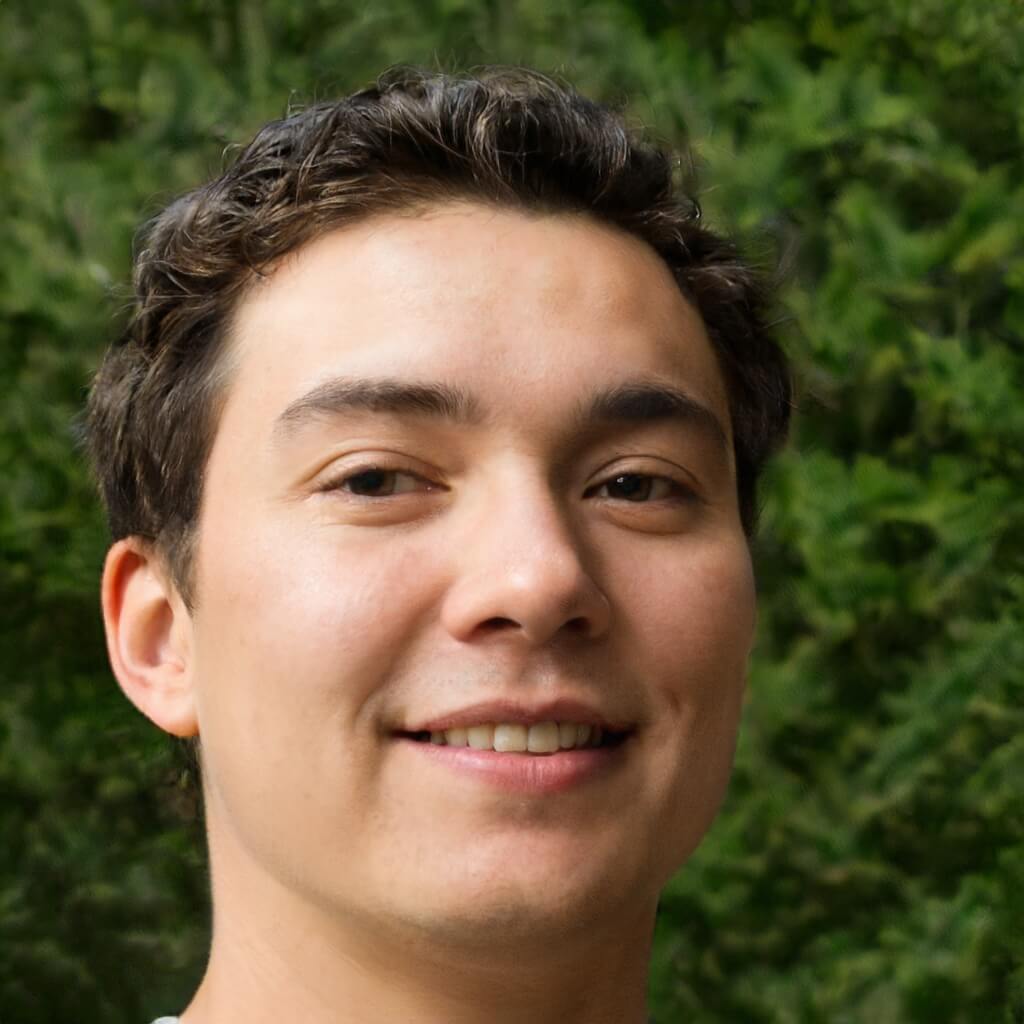 Founder/CEO
Brian formed Living By Examplealongside Cynthia after working for two decades alongside international institutions for humanitarian aids and other efforts worldwide, may it be catastrophes made by men or nature. Brian built Living By Examplewith the hopes of bringing more cultural diversity across the internet.
He primarily writes amazing stories about cultures and shares different ideals with our readers through his stories. He believes that people empowerment is important especially during these trying times.