The study of the relationship between culture, values, human preferences, and the economy has been conducted for over a decade by economists like Guiso, Sapienza, and Zingales, emphasizing the detrimental impact of culture on the economy.
Thus, it's no surprise that an important characteristic of civilization is economic activity. Certain systems are designed to allow people to coexist peacefully to accomplish outcomes such as a good quality of life. A few common characteristics that make a civilization function are as follows:
Economy
Value is created and distributed through production systems and marketplaces. Since a vast and complex society requires an efficient economic system, this is the foundation of civilization.
Culture
At the level of civilization, culture exists. Many traditional subcultures and super cultures may exist under this umbrella. A civilization may attempt to supplant or suppress cultures that it considers to be competitors. In some circumstances, civilization is built on the acceptance of cultural differences.
History
Every civilization has a rich past in culture, traditions, stories, and information. History may be a source of pride that brings people together and defines culture. Other elements may be dark, providing an opportunity for a civilization to admit and learn from its mistakes.
Institutions
The trademarks of a complex society are soft infrastructures such as government agencies, hospitals, schools, community services, and standards organizations.
Wealth
Wealth is the value created by an economy that may be stored in money and assets such as land. A civilization's wealth distribution structure is constantly present.
It is fairly typical for wealth to be distributed unequally, with a small percentage of the population controlling a large portion of it. At its most extreme, a civilization may enable citizens to go without the necessities of life even though it is not sustainable.
Knowledge
There are systems set for developing and disseminating knowledge to progress civilization's social and technological advancement. For example, intellectual property rights provide incentives for research and development.
Education
A civilization may provide education to all citizens, or at the very least, the upper echelons of society. Without a thriving education system available to all individuals, it is debatable if a contemporary civilization can propel its economy, resilience, and knowledge position upwards.
Politics
Politics is simply a societal mechanism for allocating power and making choices.
Laws And Regulations
These are systems of justice and law enforcement and laws, rules, and regulations.
Liberties And Rights
People's rights and freedoms are protected through principles and enforcement methods. At least some rights and freedoms exist in every civilization. Civilizations, as well as people's attitudes on rights and liberties, differ greatly in this regard.
Values And Principles
These are applied to determine what is right and what is wrong. For instance, consider a country's constitution, which is used to assess the fairness of its laws.
Rights And Liberties
These are systematic oversight of persons in positions of authority to ensure that no one is above the law. Official government monitoring mechanisms, non-profit groups, and a free press are examples of rights and liberties.
Social Status
People are inherently competitive for money and respect; thus, the tendency to judge each other based on their social status. People who have a high rank by birth or admittance into a government bureaucracy may be hardcoded into civilizations' systems.
Alternatively, social status could be viewed as a competition defined by social thinking and norms, with persons rising and falling in status as a function of their actions and outcomes in life. Modern societies have a wide variety of social standing, including "street cred" or "coolness."
A civilization is a complex social structure wherein the economy and culture are intertwined– they've shown empirically, for example, that people's trust in their country's institutions and fellow residents impact a variety of economic activities such as international trade.
Get a better grasp on history, culture, and institutions' collective impact on human society and structures by reading through our blogs at Live By Example.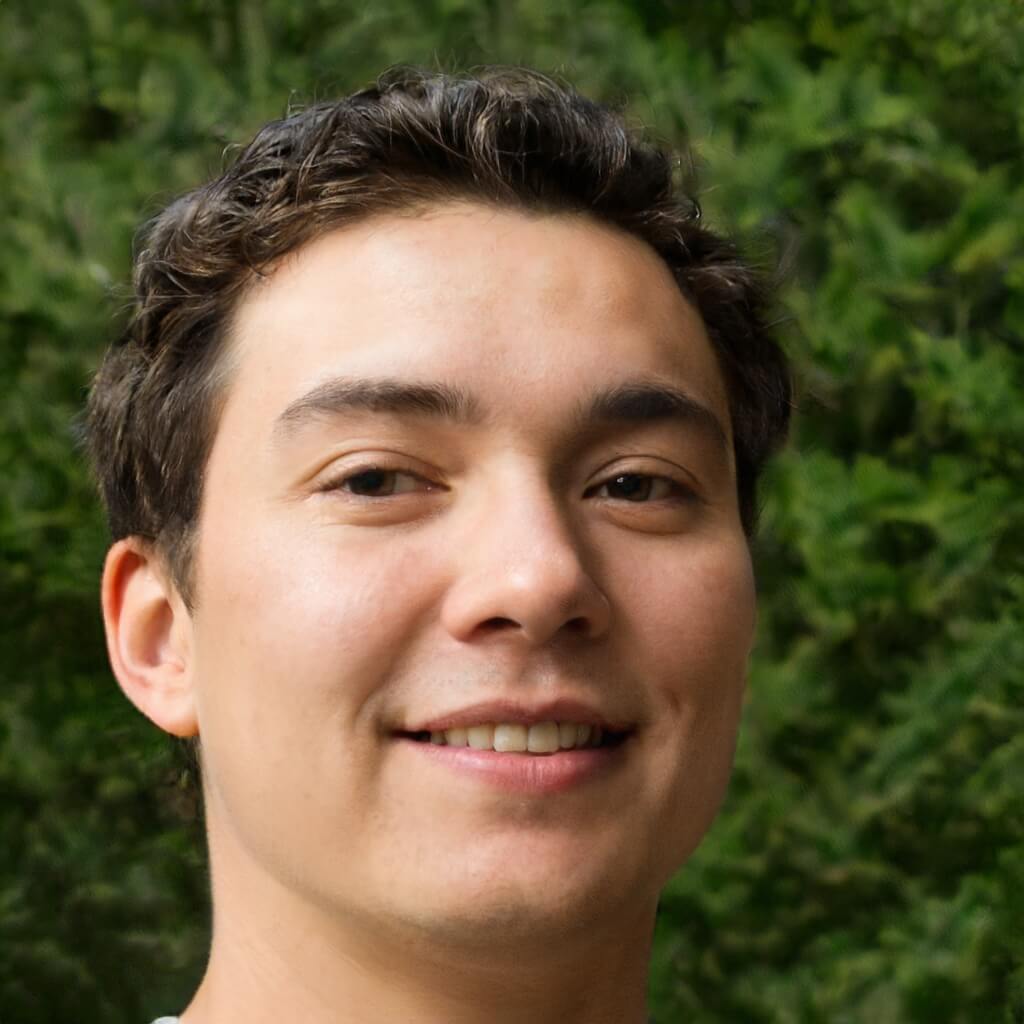 Founder/CEO
Brian formed Living By Examplealongside Cynthia after working for two decades alongside international institutions for humanitarian aids and other efforts worldwide, may it be catastrophes made by men or nature. Brian built Living By Examplewith the hopes of bringing more cultural diversity across the internet.
He primarily writes amazing stories about cultures and shares different ideals with our readers through his stories. He believes that people empowerment is important especially during these trying times.