People who grasp the concept of social thinking can better process particular events and behavioral responses to them. Still, the process of doing so differs for each type of person. Our ability to think socially results from our social-emotional development, which begins at birth and continues throughout our lives.
Social thinking is a mental process in which we all strive to make sense of our own thoughts, feelings, and intentions in relation to others. This includes putting in the effort to understand how we co-exist, actively engage, or figure out what's going on from afar (e.g., media, literature, etc.).
Social thinking is also known as social cognition, and it is well supported by developmental research. Here are some examples to help you grasp the concept of social thinking:
Reading
The simple habit of picking up a book or reading articles and blogs plays a big role in exercising social thinking skills. It helps improve concentration and develop empathy and patience, especially in younger kids. This applies to how they can build a conversation with other people and envision the different types of exchanges.
Studying History
History is also a good example of social thinking since it allows us to observe and understand how people and societies behave. For instance, looking back at past conflicts allows us to assess war even when a nation is at peace. It further explains the need for trial and error, showing human error and its effects on societal progress.
Watching TV Shows Or Movies
Aside from further witnessing various types of exchanges, watching television shows or movies can stimulate the brain by further interpreting the characters, settings, and motives. It's can be an effective example of showing the multiple consequences of various social interactions– both positive and negative.
Writing Emails, Stories, Essays, Or A Book
Writing any form of content, whether an email, a story, an essay, or even a full book, stimulates social thinking by initiating discussion and reinforcing content. People are encouraged to dig deeper and absorb new information, sort through past understandings, make connections, and come up with new ideas to write down.
Debating Ideas
The format of debate in a conversation or a dinner setting can be very helpful when developing thinking and oral skills. Debating can develop skills such as intelligible speech, persuasive communication, and proper structure.
It challenges social thinking so that gaining a comprehensive, multi-faceted understanding of a variety of topics outside of the learner's regular academic subjects can boost confidence, composure, and self-esteem.
Social thinking is a concept taught at a young age and continues to be developed as a person matures. It requires practice to cultivate it into a habit; thus, the need to apply such social thinking examples.
If you're curious about social behavior and all the ways to explore the way people operate, sort through our blogs at Living By Example to learn more.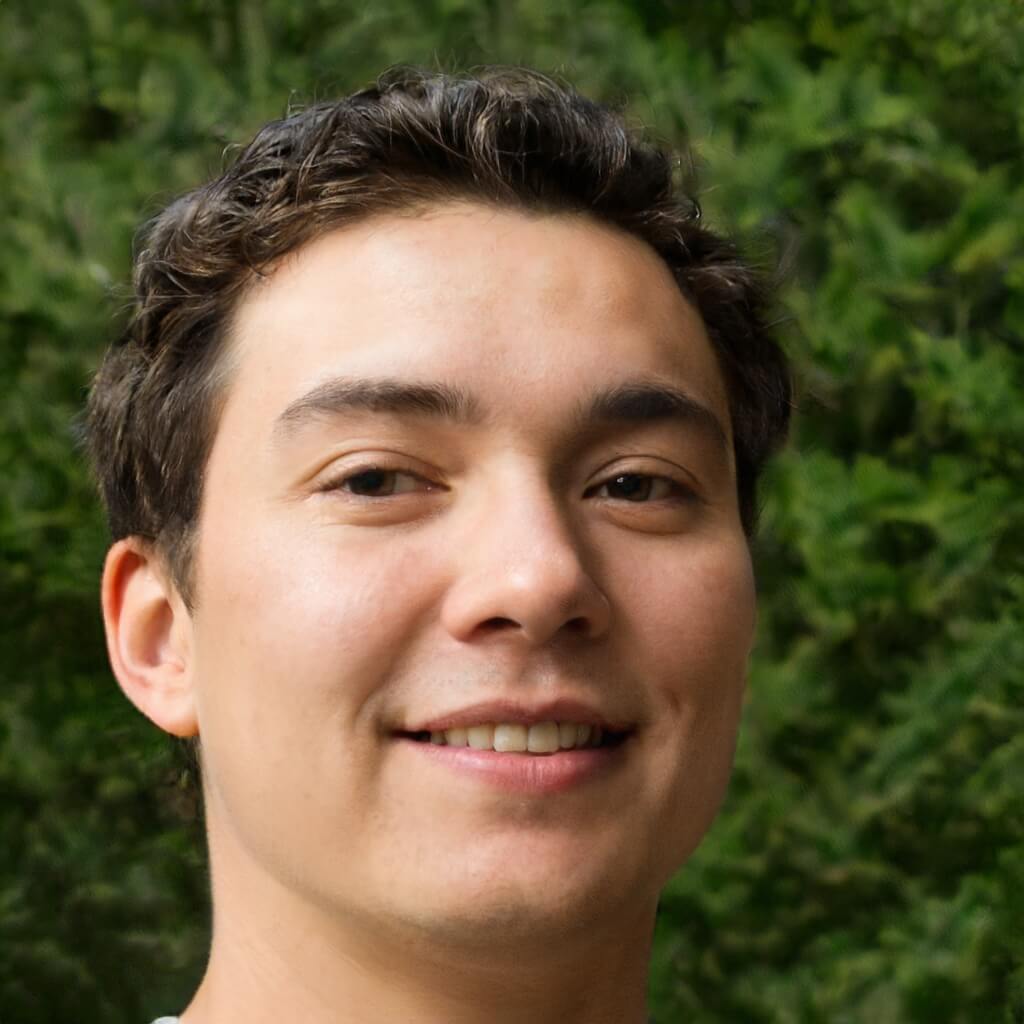 Founder/CEO
Brian formed Living By Examplealongside Cynthia after working for two decades alongside international institutions for humanitarian aids and other efforts worldwide, may it be catastrophes made by men or nature. Brian built Living By Examplewith the hopes of bringing more cultural diversity across the internet.
He primarily writes amazing stories about cultures and shares different ideals with our readers through his stories. He believes that people empowerment is important especially during these trying times.