Environmental justice refers to the equitable sharing of environmental benefits and pollution costs, regardless of wealth, income, social standing, race, or nationality. Poor and disadvantaged people are frequently exposed to environmental hazards, risks, and pressures that the wealthy are not subject to.
It can also include seeking accountability for environmental degradation and its consequences for communities. Environmental justice activists believe that a healthy environment is essential to living a healthy life. Such issues are illustrated in the following examples.
Right to Information
You have the right to know what harmful substances, particularly chemicals, are regularly exposed to. For example, a factory or farm needs to inform neighbors about what it is dumping into the ground, water, and air.
Proximity To Harm
The poor and middle classes tend to dwell in areas near polluting surroundings such as industrial, military, farming, mining, and waste management operations.
Overtourism
Excessive tourism harms the local ecosystem, which a community depends on for survival when the tourism sector harms local ecosystems, quality of life, or economic activities.
Tourism is an important business that benefits both travelers and communities. However, if not properly governed by local government, it, like all industries, can cause economic harm.
Over Buying And Excessive Consumption
The rich tend to use vast amounts of land and burn a great deal of energy on things like large mansions, yachts, and aircraft. The problem could be addressed by taxing environmentally harmful luxury goods and services, such as private jets and spacecraft.
Waste Exporting
The dubious but prevalent practice of affluent countries exporting garbage to underdeveloped countries with less stringent environmental rules contributes to waste exporting.
Materials For Construction
The housing comprises building elements that are hazardous to one's health due to indoor air quality or fire.
Public Space
There is plenty of green space for relaxation, enjoyment, play, and reflection. In general, the wealthy can spend more time in attractive natural settings, but the impoverished are often constrained to areas of metropolitan concrete. This has far-reaching consequences for children's growth, happiness, and health.
Environmental Protection
Access to precious locations, such as a beach. For example, consider an island where all of the good beaches have been owned by affluent individuals and five-star hotels, denying the local populace access to the island's natural resources.
Water Safety
Water security refers to a community's capacity to obtain a safe and reliable source of clean water. Water management, water infrastructure, hazardous waste, hydropower projects, agricultural runoff, global warming, and desertification all play a role in this complex issue.
Principle Of Precaution
Any decision to launch an activity, process, or product must be cautiously made if there is reason to believe it will harm the environment or human health.
Historically, firms have adopted the opposite approach, releasing items and processes freely with the public requiring 100% proof of harm before they could be halted. A toxic product or practice may take decades, causing significant damage, before it can be halted.
Economic Disadvantage
Recognizing the negative economic value provided by products, services, and processes requires producers and consumers to cover these costs. Incorporating the cost of air pollution into the price of a product that causes it, for example.
Accountability
The idea is that businesses and governments should pay for the economic harm they cause and should be held criminally liable for damages caused by negligence or environmental fraud.
Environmental Catastrophes
Nuclear meltdowns, oil spills, and hazardous chemical poisoning of water and food are all examples of environmental disasters.
It is more common for the general population to bear the brunt of such calamities rather than corporate chevaliers. According to some estimates, the Japanese taxpayer will ultimately pay $470 billion to $660 billion for the Fukushima accident cleanup.
Workplace Risks
Putting workers in hazardous situations without proper protection, compensation, or information. Protecting the environment has become a prevalent cause many young people today are taking into their hands due to the climate crisis.
Check out our Living By Example blogs if you're interested in learning about social norms and how the environment affects them.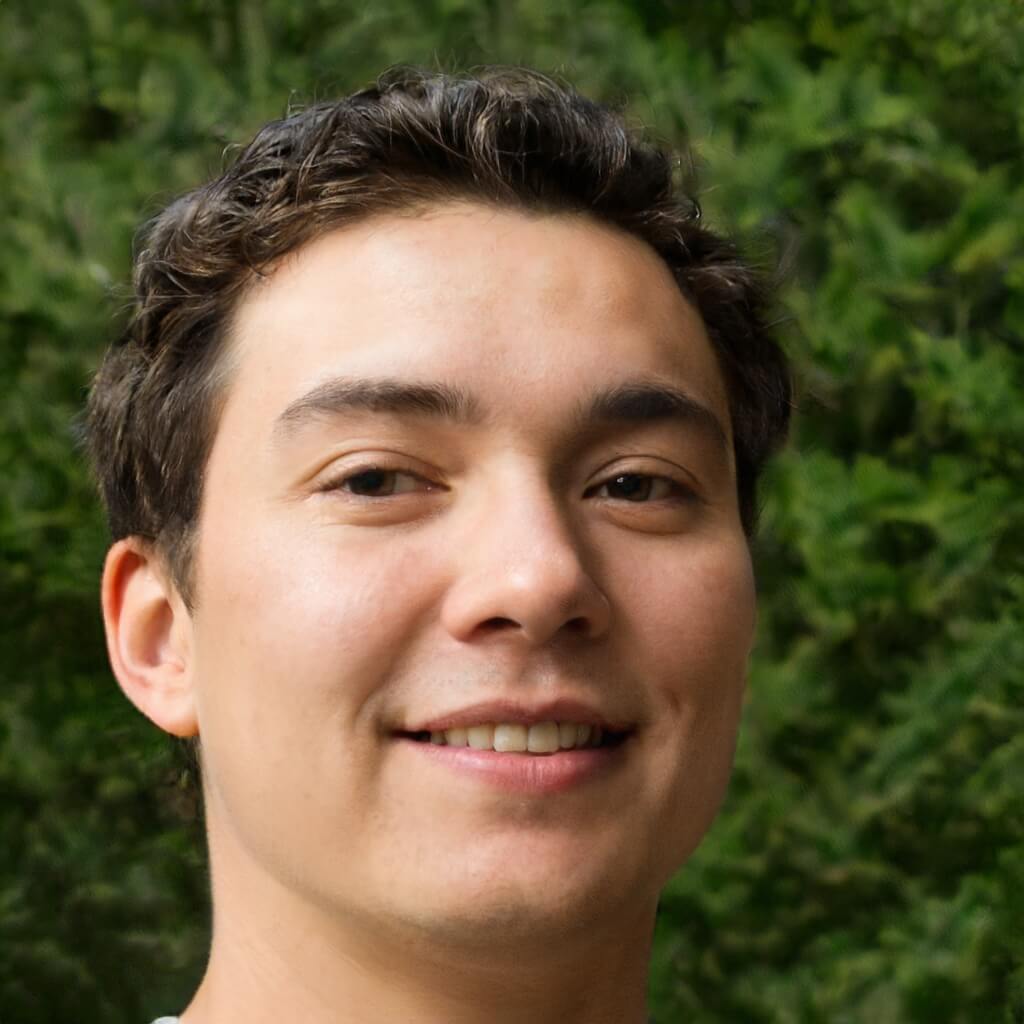 Founder/CEO
Brian formed Living By Examplealongside Cynthia after working for two decades alongside international institutions for humanitarian aids and other efforts worldwide, may it be catastrophes made by men or nature. Brian built Living By Examplewith the hopes of bringing more cultural diversity across the internet.
He primarily writes amazing stories about cultures and shares different ideals with our readers through his stories. He believes that people empowerment is important especially during these trying times.