Social Norms provide order in society. It's difficult to see how human beings could operate without social norms, as they help guide and direct behavior while also providing predictability for relationships with others around us–and understanding of each other's actions. This is why most people comply by following these standards often; it just makes sense that you would want everyone else on the same page since life becomes much more seamless when all parties are aligned.
Social norms are the unwritten rules of beliefs, attitudes, and behaviors that society expects you to follow. For example, it's considered polite for students in most places around the world to arrive on time with their work done, or when meeting someone new does not immediately start talking about anything other than what is planned for introductions
Social expectations provide us with the order within our lives by regulating behavior patterns so everyone can predict what will happen next.
But the question that arises here is why are social norms important, why are they important to function and maintain balance in life. And here are some of the reasons we cracked:
The norms of society are a crucial part in determining what is right and wrong. Without these rules, we cannot live together as one unit with our individuality intact; man would only be able to survive by himself which isn't possible for him since he needs other people around him for company too.
A society is a cohesive unit that exists to fulfill certain needs. This means the people in it have some shared responsibilities for each other and themselves, but also maintain individuality within these norms through self-control over their actions while respecting others.
The social order is maintained by norms. That's why it's said that human society has a normative nature, because we must all follow these rules and live together in harmony or else face the consequences.
The norms provide the fabric of society and how we interact with one another. They allow for a cohesive, collective life to thrive in our communities because it is easier when you know what's expected out of everyone else around you.
When we conform to the norms of our society, it is because these customs were created by people that had self-control. They put in place a set of standards for you and me – individuals who follow them are more disciplined than those violating them.
People are often forced into making decisions about what they would prefer, but when that choice conforms to social expectations then it becomes more of an ingrained habit. If someone has been raised in a society where certain behaviors are accepted or expected by others around them.
Norms play an important role both individually and collectively because they shape individual needs & preferences while serving criteria upon which choices may be selected among alternatives; people can choose whichever option suits themselves best however this final decision does not occur.
To learn more about human behavior, click here.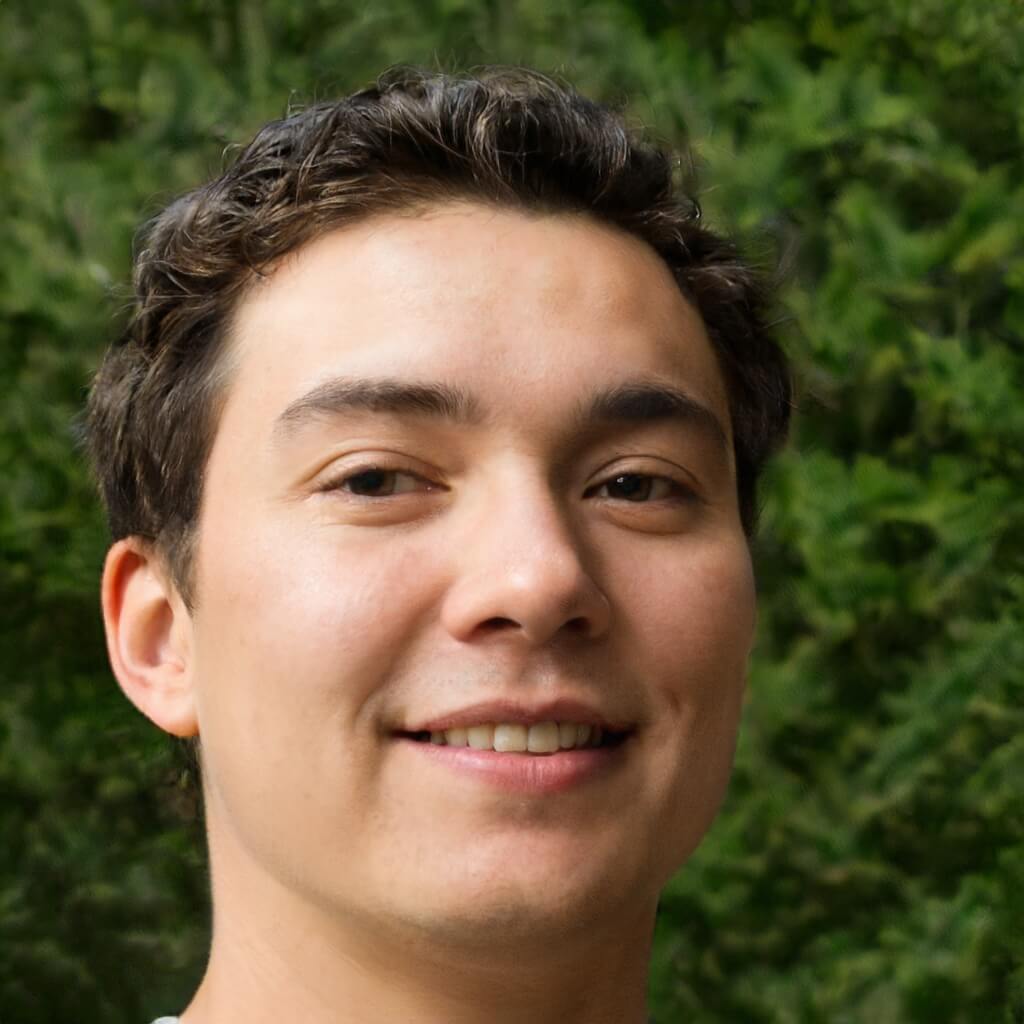 Founder/CEO
Brian formed Living By Examplealongside Cynthia after working for two decades alongside international institutions for humanitarian aids and other efforts worldwide, may it be catastrophes made by men or nature. Brian built Living By Examplewith the hopes of bringing more cultural diversity across the internet.
He primarily writes amazing stories about cultures and shares different ideals with our readers through his stories. He believes that people empowerment is important especially during these trying times.